Mads Joakim Rimer Rasmussen Vokseværk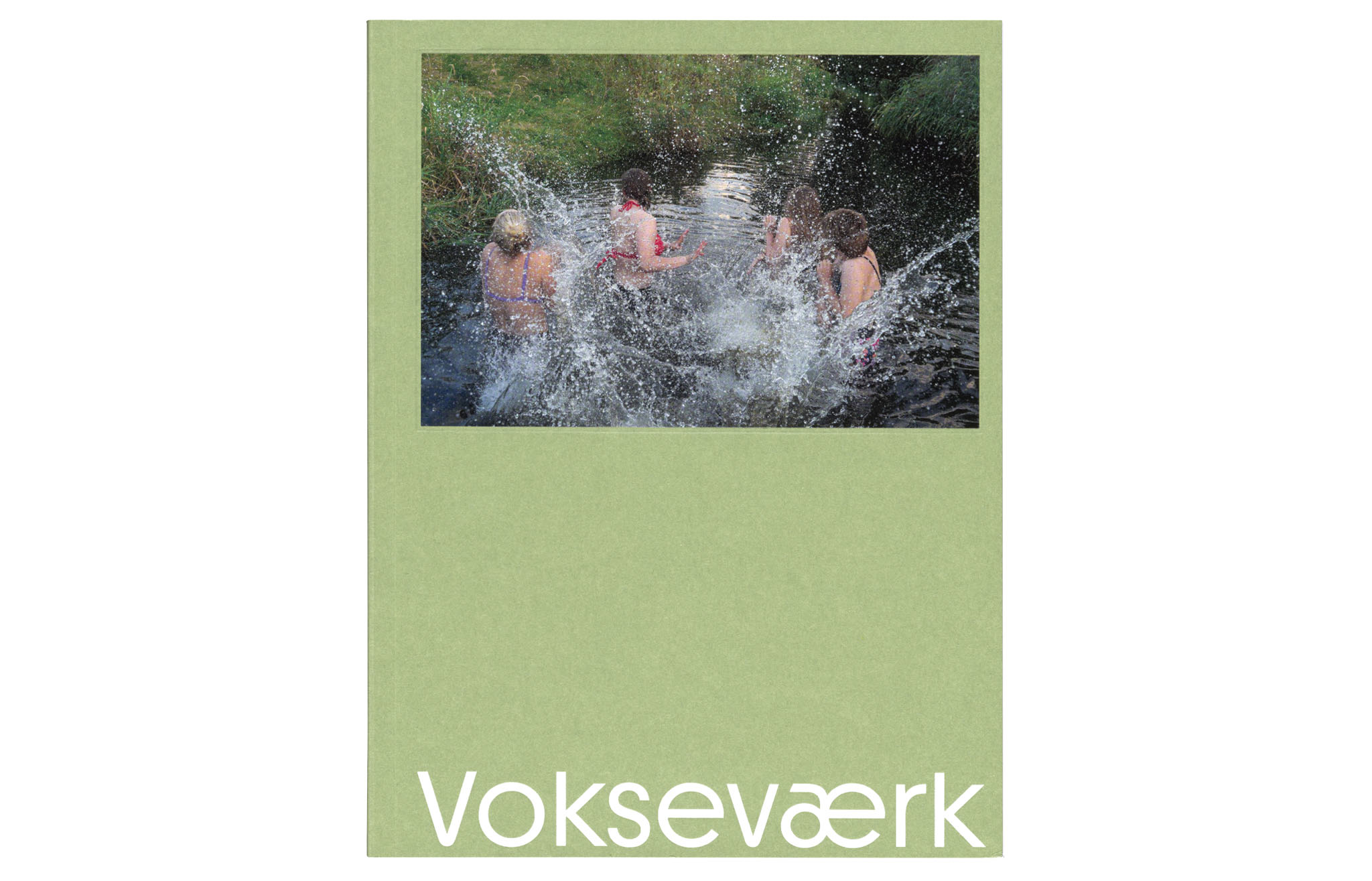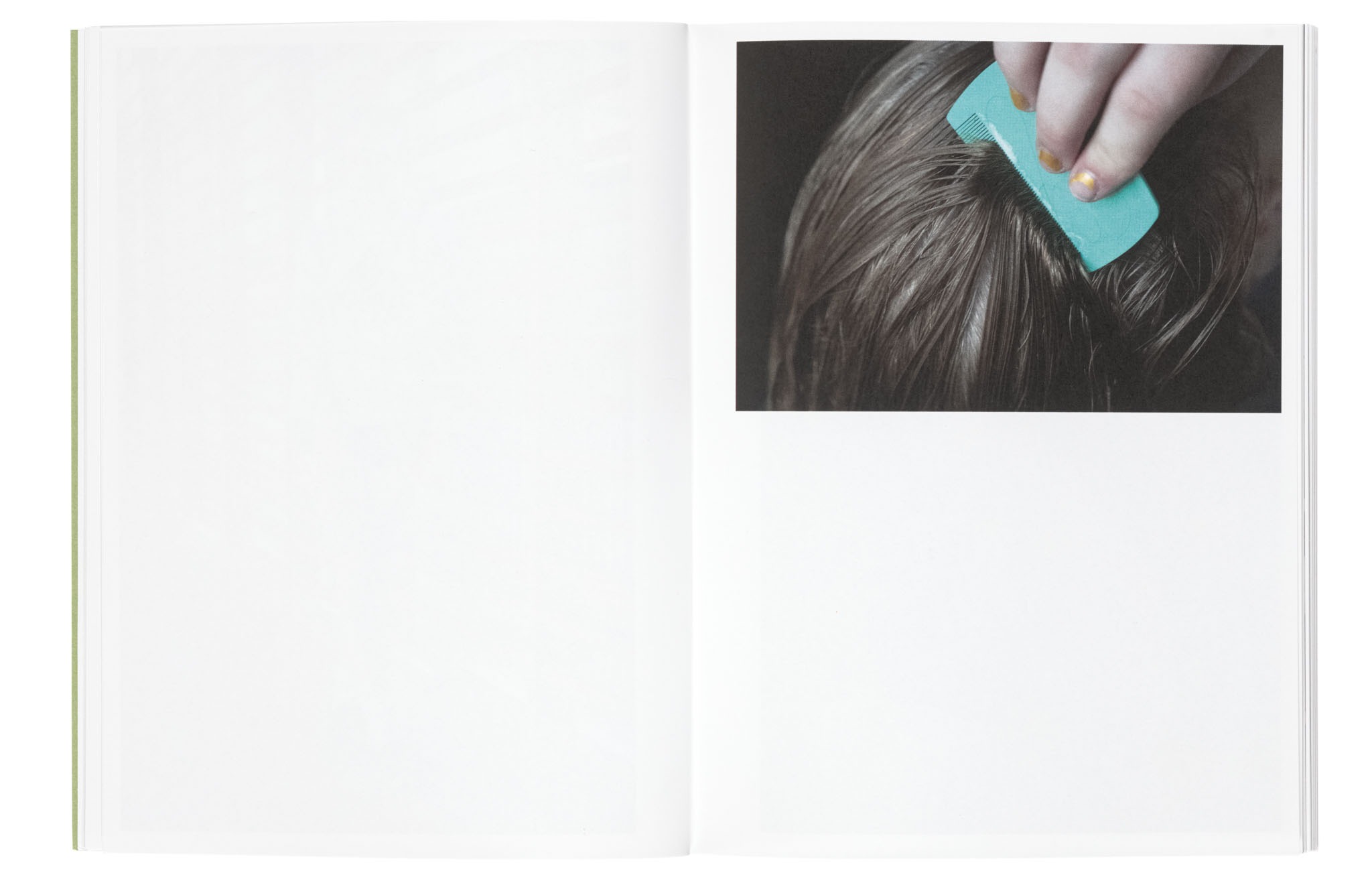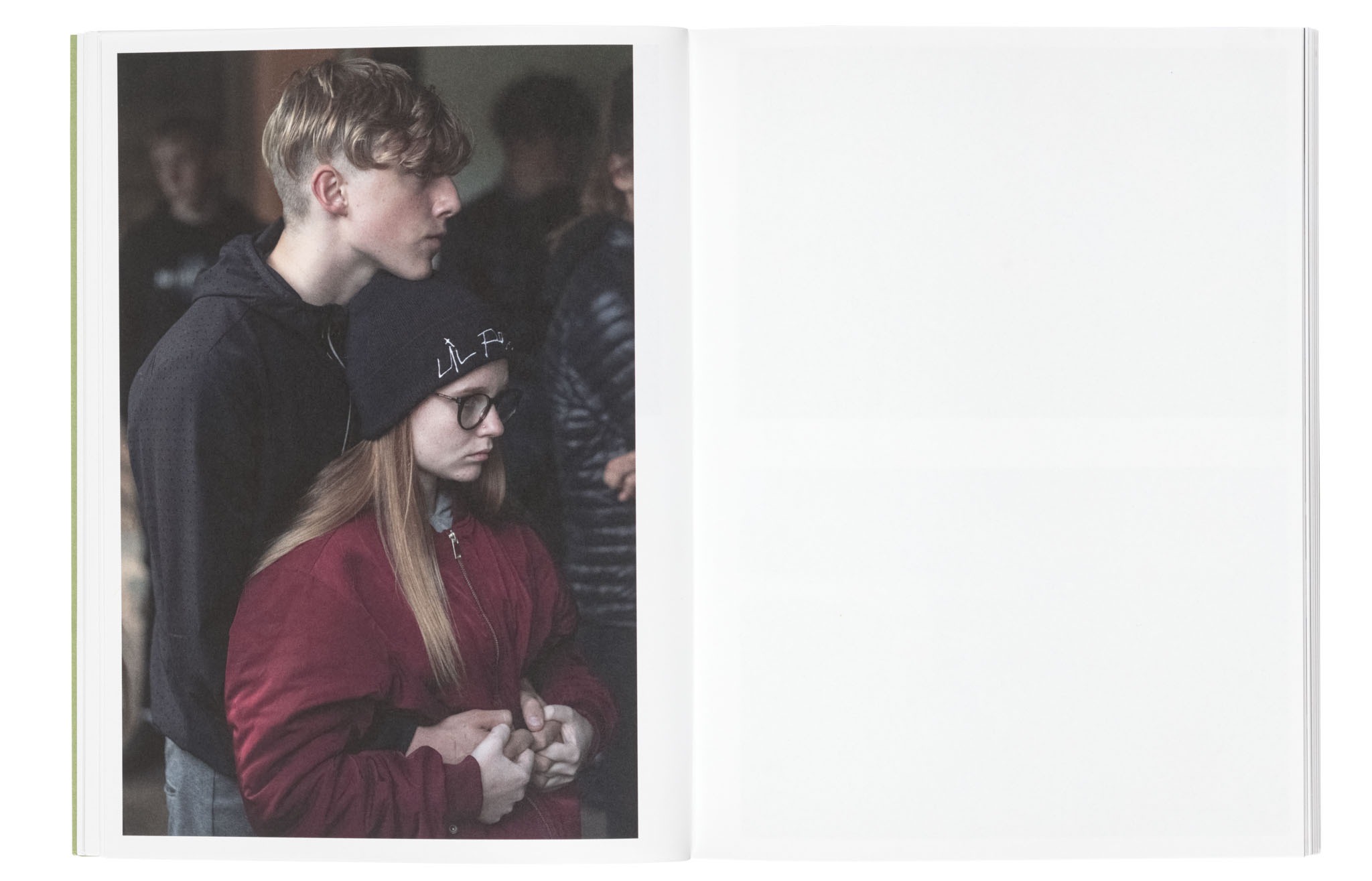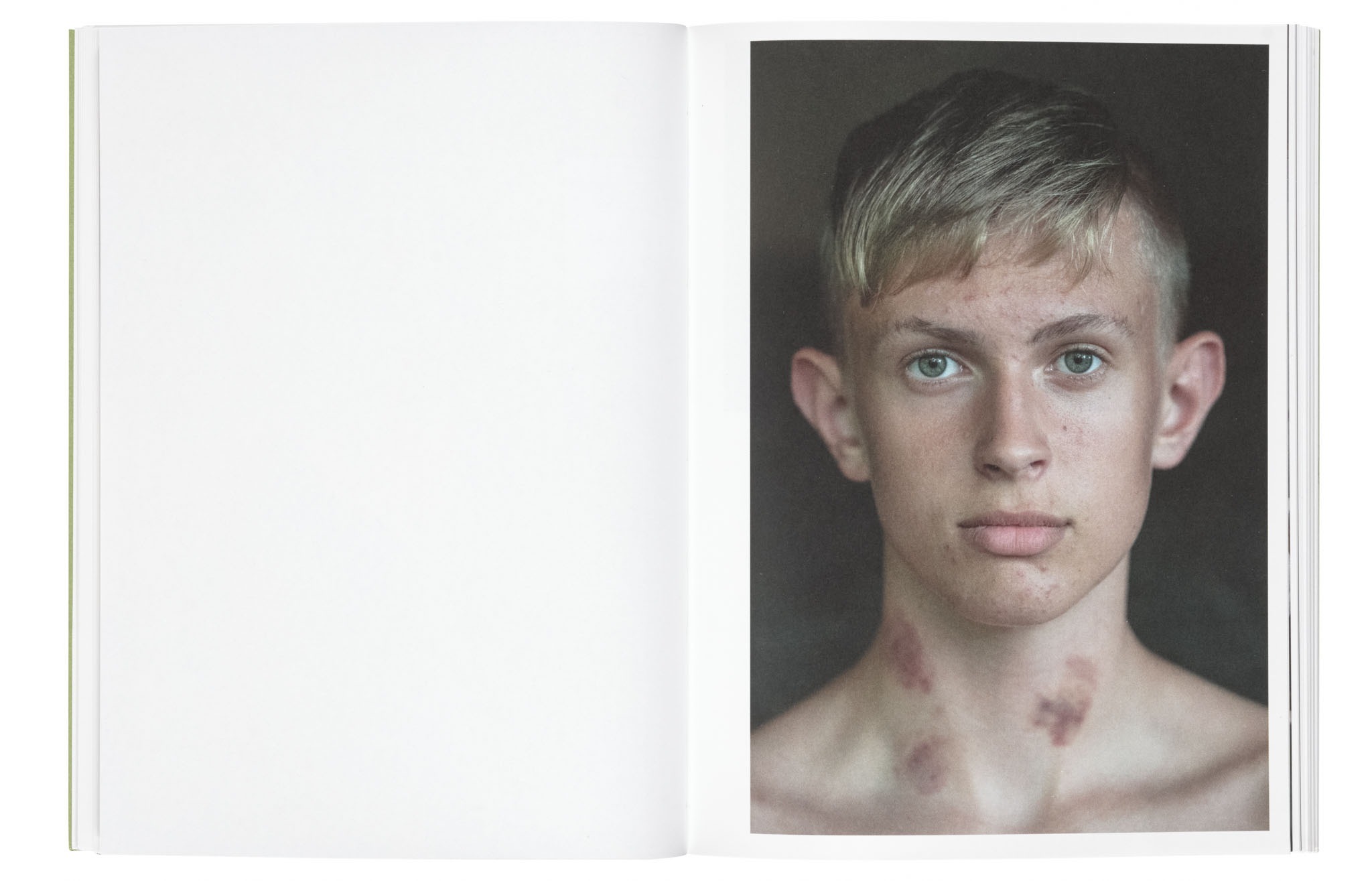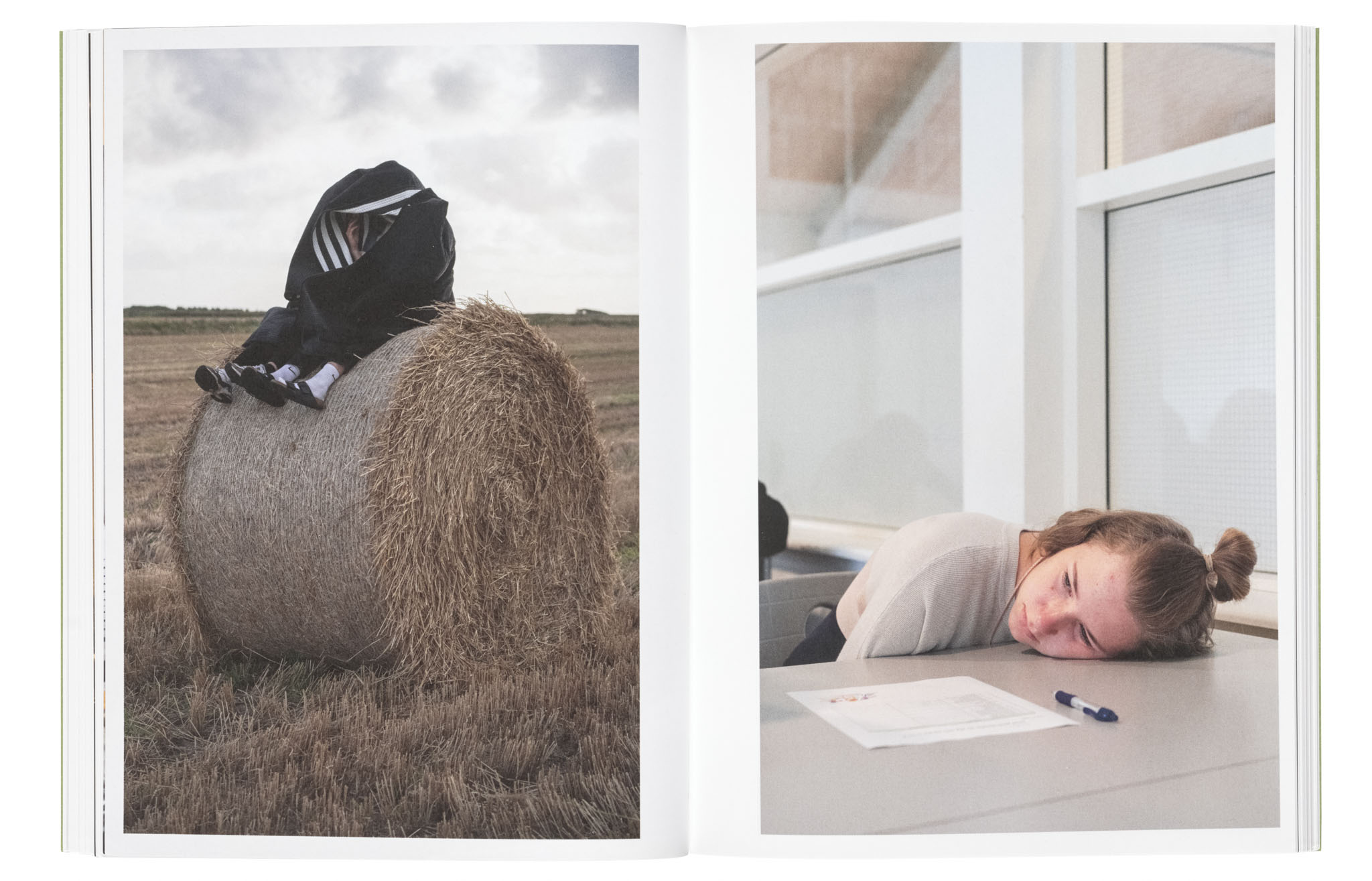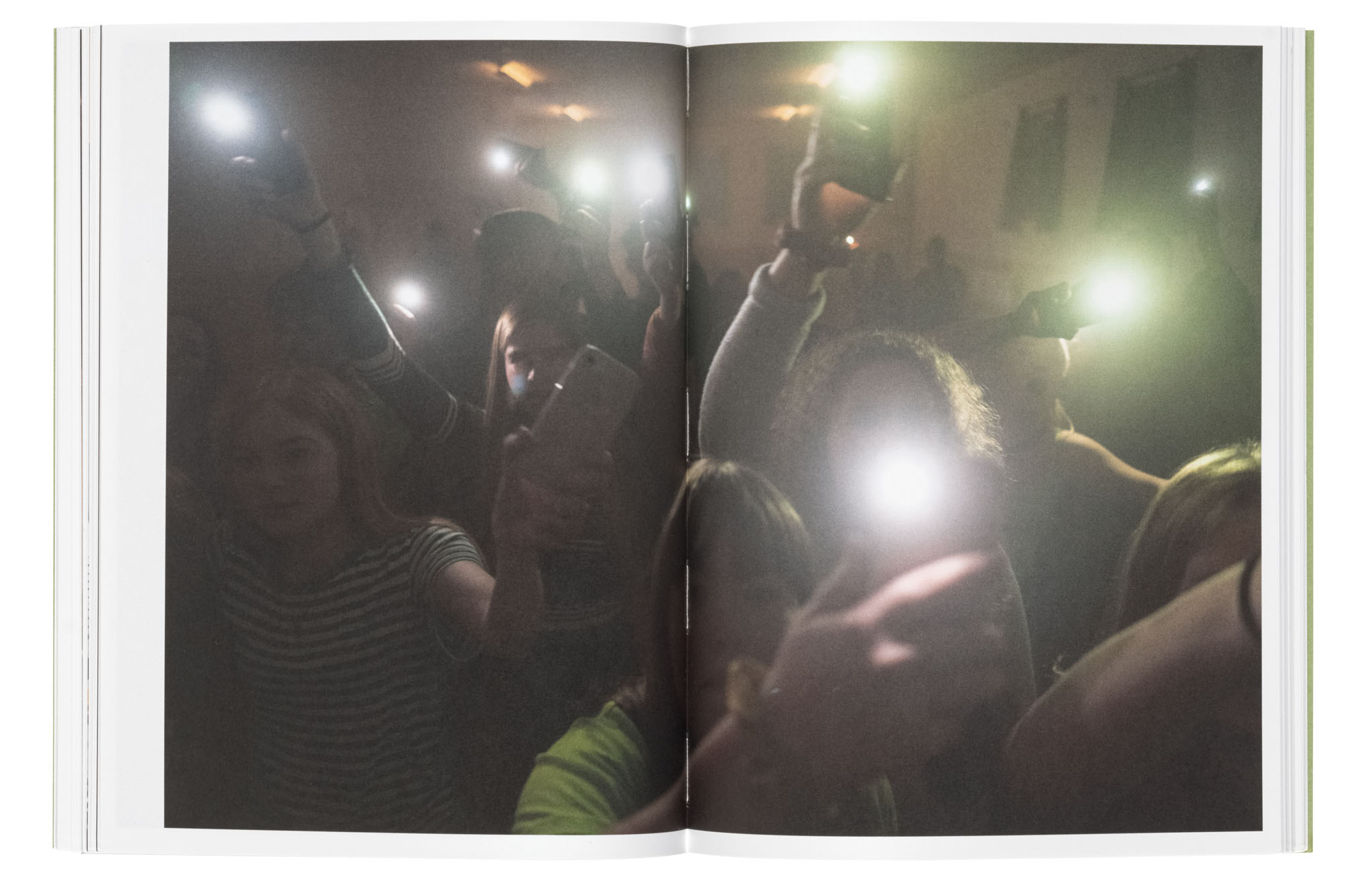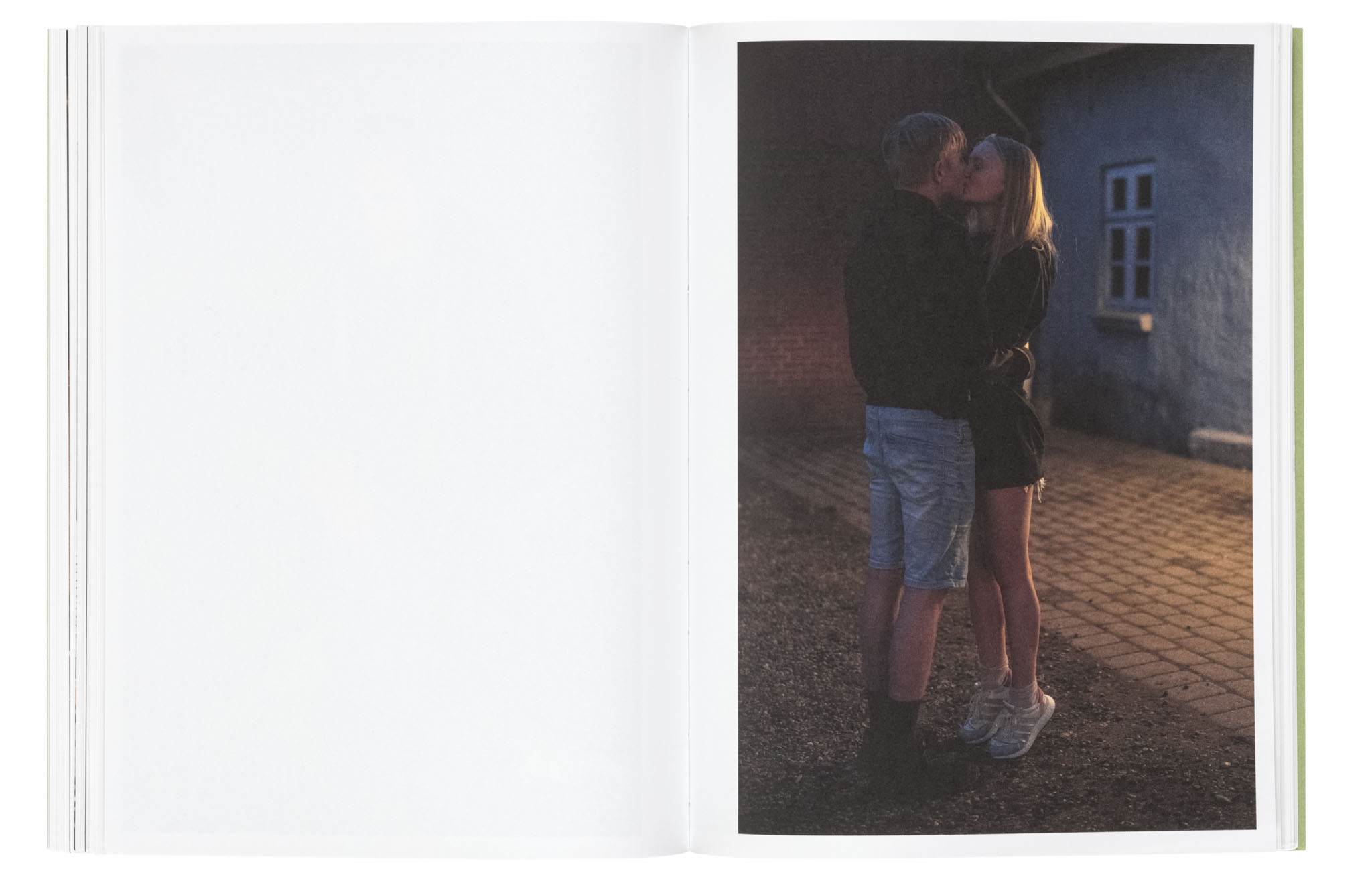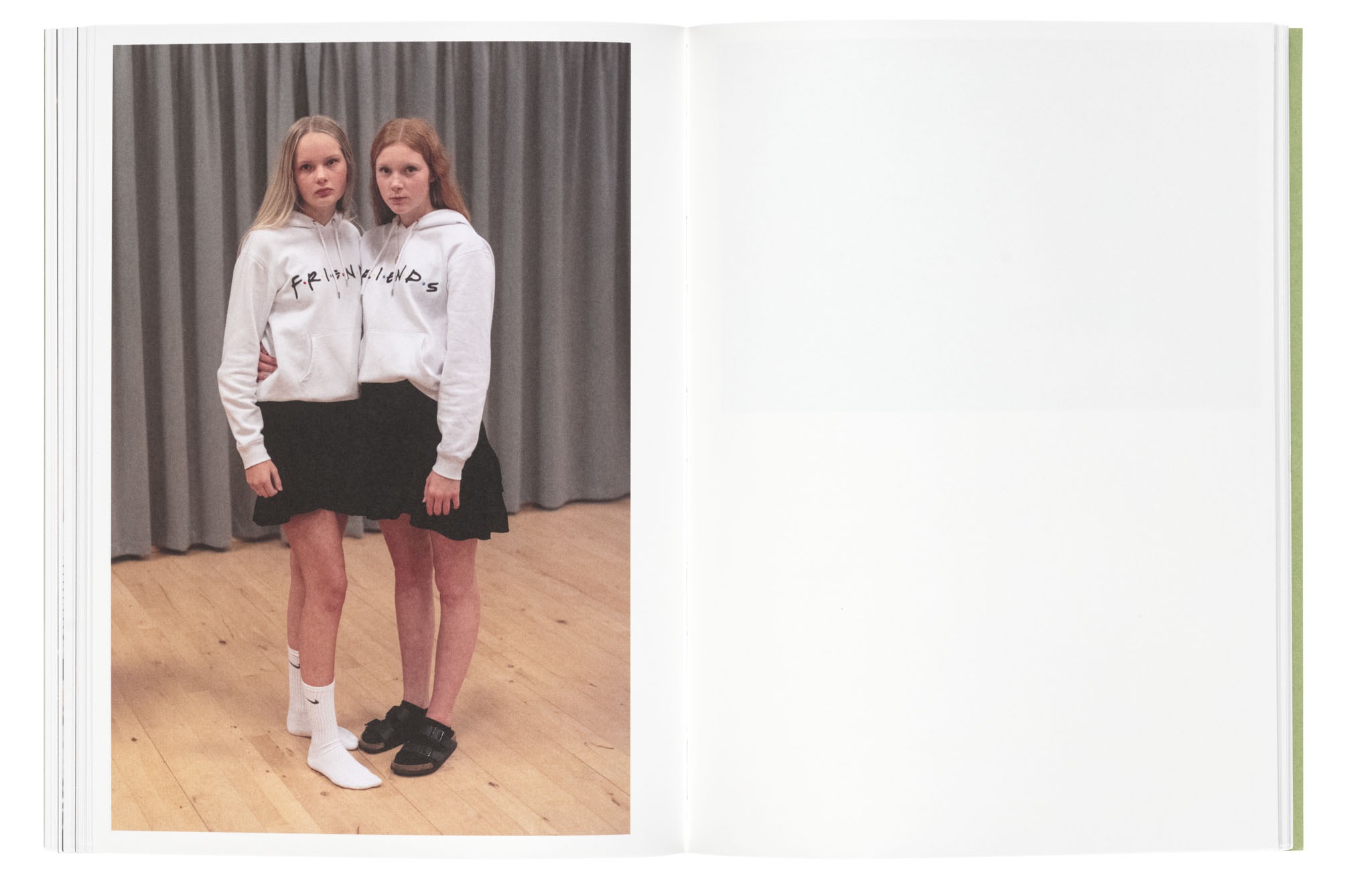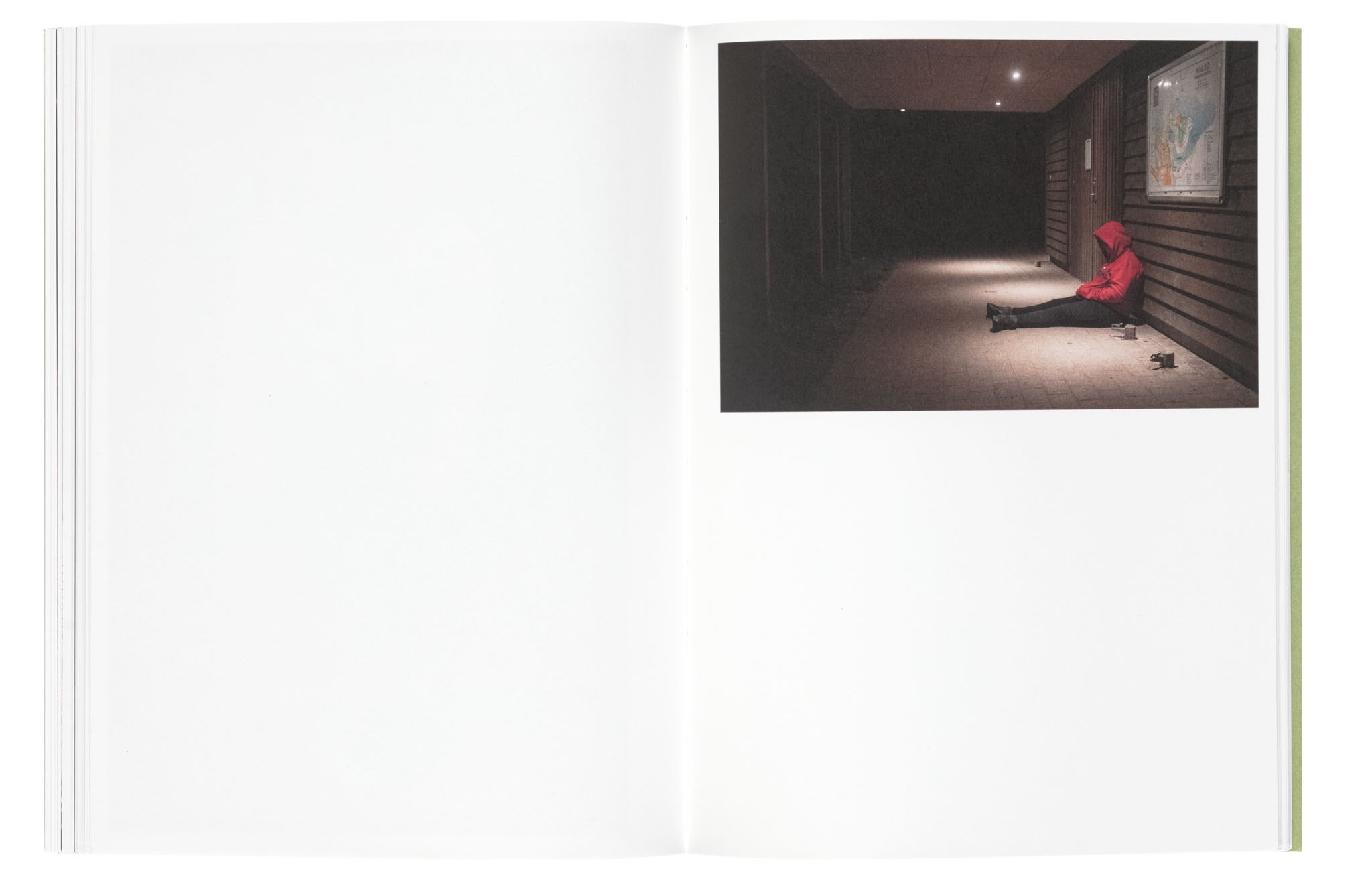 "Boredom, lust, embarrassment, resentment, confusion, euphoria, anger, ambivalence… everything is amplified in the febrile, white-hot heat of adolescence" – DAZED Magazine
Disko Bay is proud to present Vokseværk (growing pains), a new photobook about friendship and teenage heyday by the acclaimed visual journalist Mads Joakim Rimer Rasmussen. The book portrays the life on a Danish efterskole over the cause of a year.
Efterskole (literally after-school), is a unique type of optional independent residential school for young people between the ages of fourteen and eighteen. Every year over thirty thousand teens apply for the 241 Danish efterskoler and it's now more popular than ever. In this hormonal chaos there is the freedom to learn more about yourself, and about growing up, growing together and growing apart.
Mads Joakim Rimer Rasmussen (b. 1994) is a Danish visual journalist working on long-term projects and freelance commissions, based in Copenhagen. He hold a degree in photojournalism from the Danish School of Media and Journalism and studied Multimedia Journalism at the Lebanese American University. The project was awarded 2nd prize in Reportage of the Year in Denmark and 1st prize in the documentary category at College Photographer of the Year.
Embossed softcover with tip-in image
ISBN 978-87-973526-2-5
17 × 22,5 cm
112 pages
59 colour plates
Language: Danish and English
Edition of 650
Released 26 November
Press:
F-Stop Magazine
Kulturkapellet
Ud & Se
Danmarks Radio
Berlingske
DAZED Magazine