Matilde Søes Rasmussen Unprofessional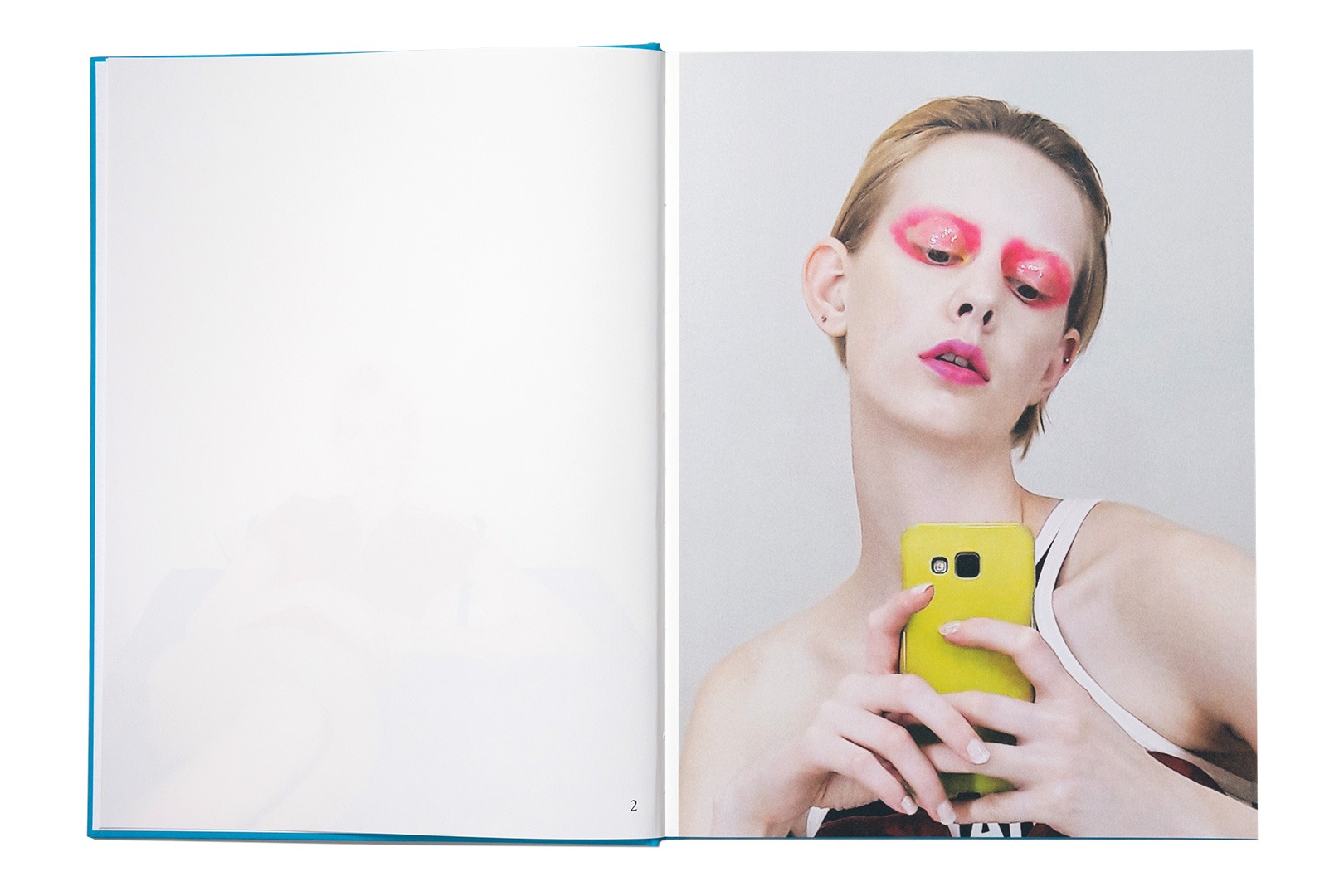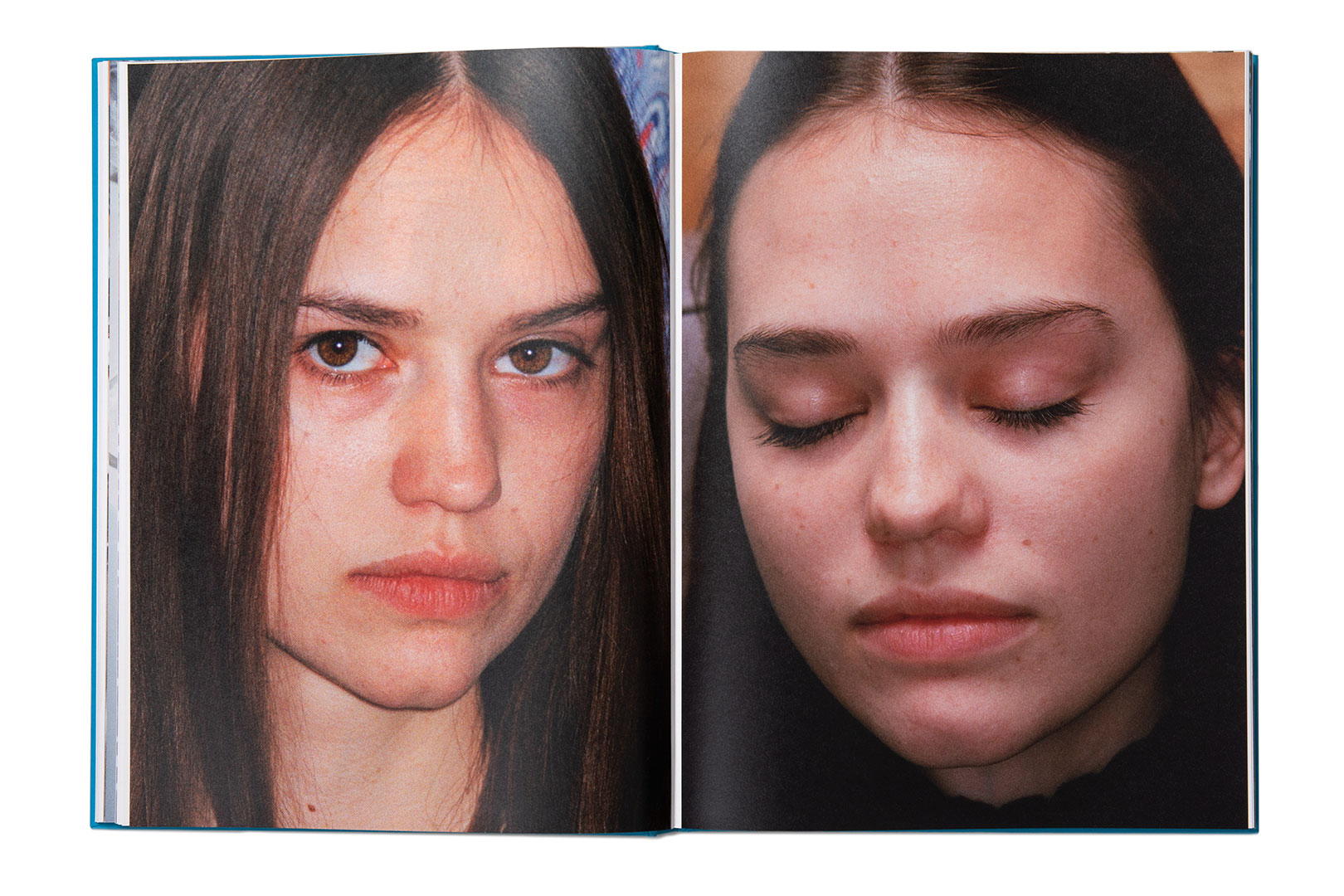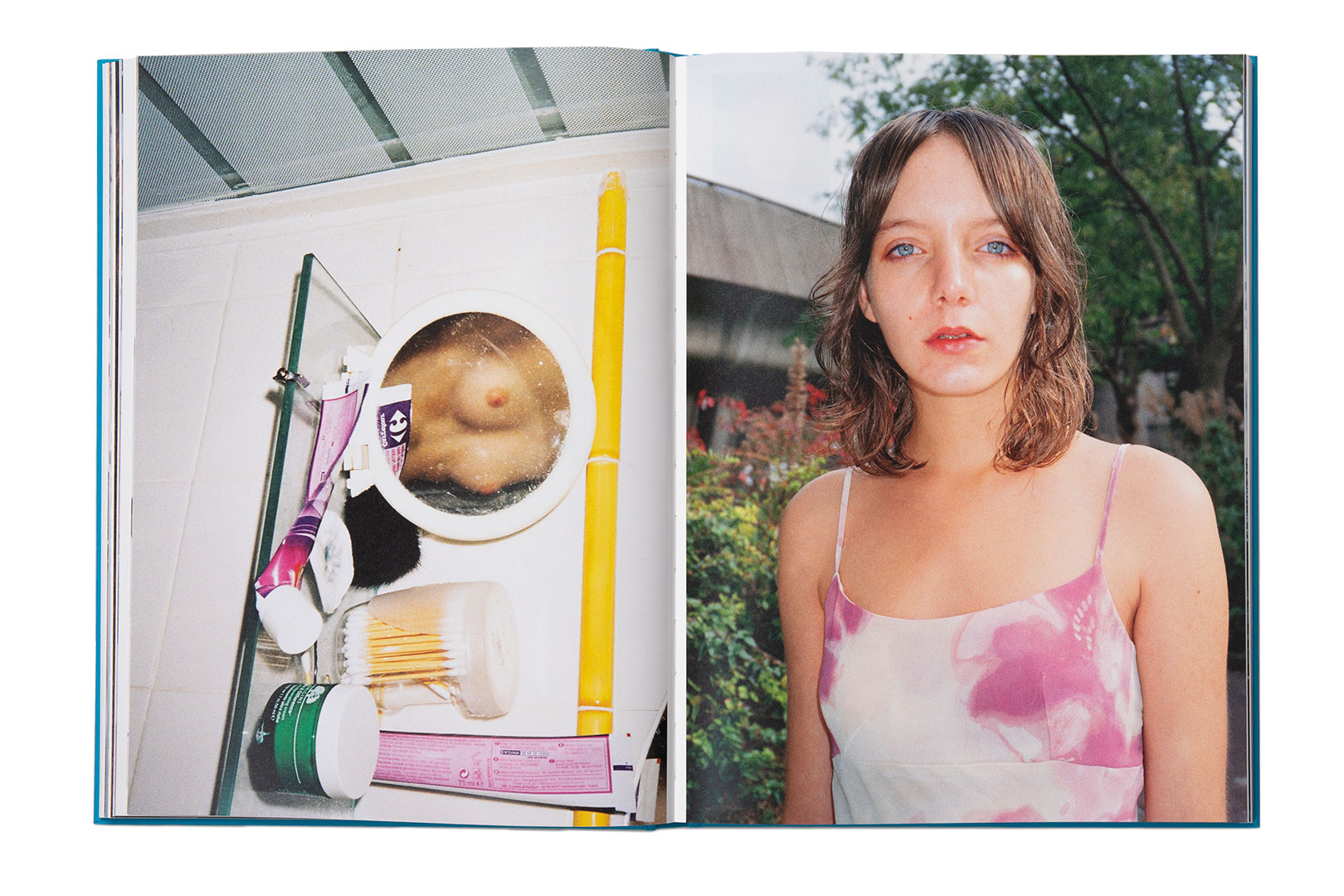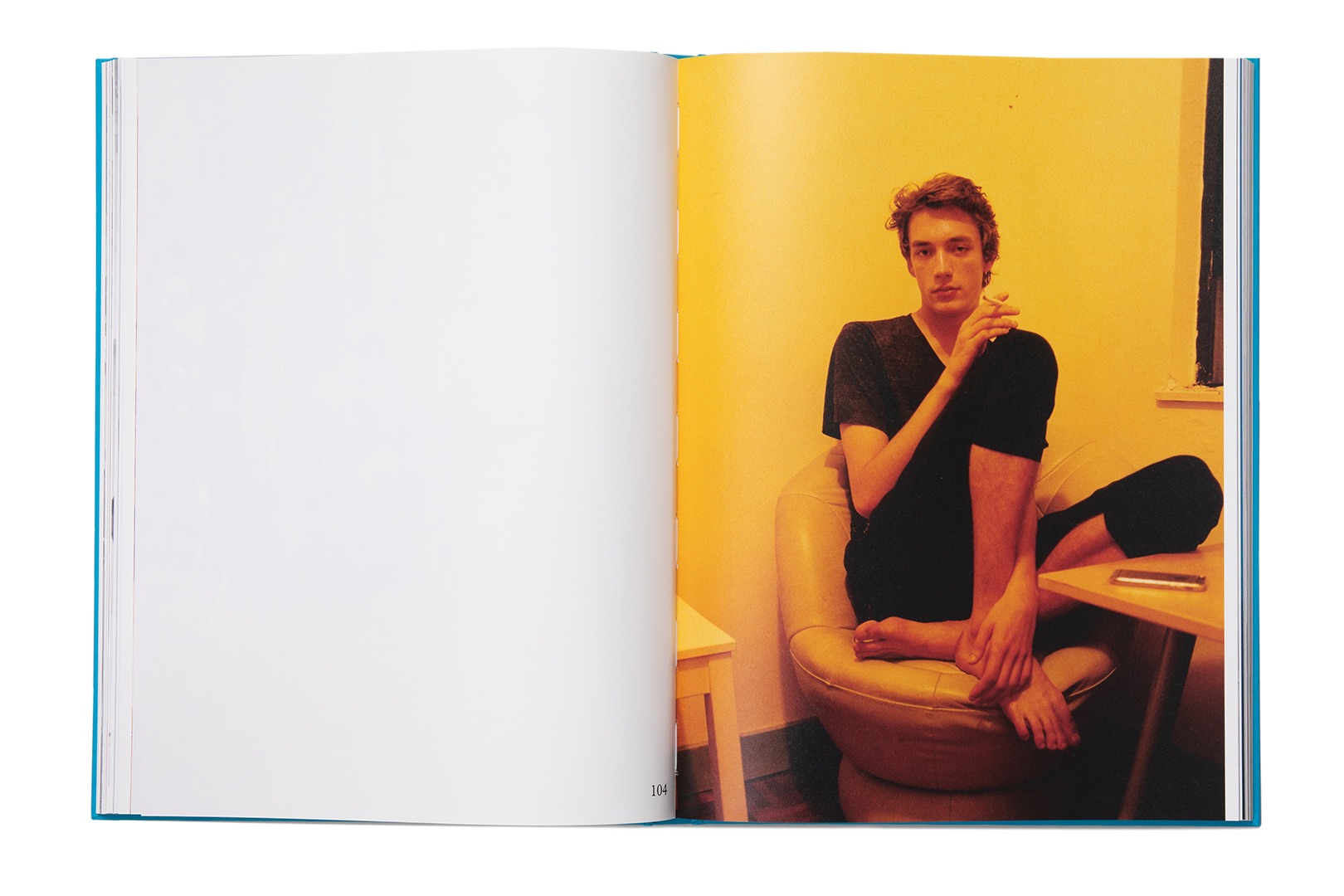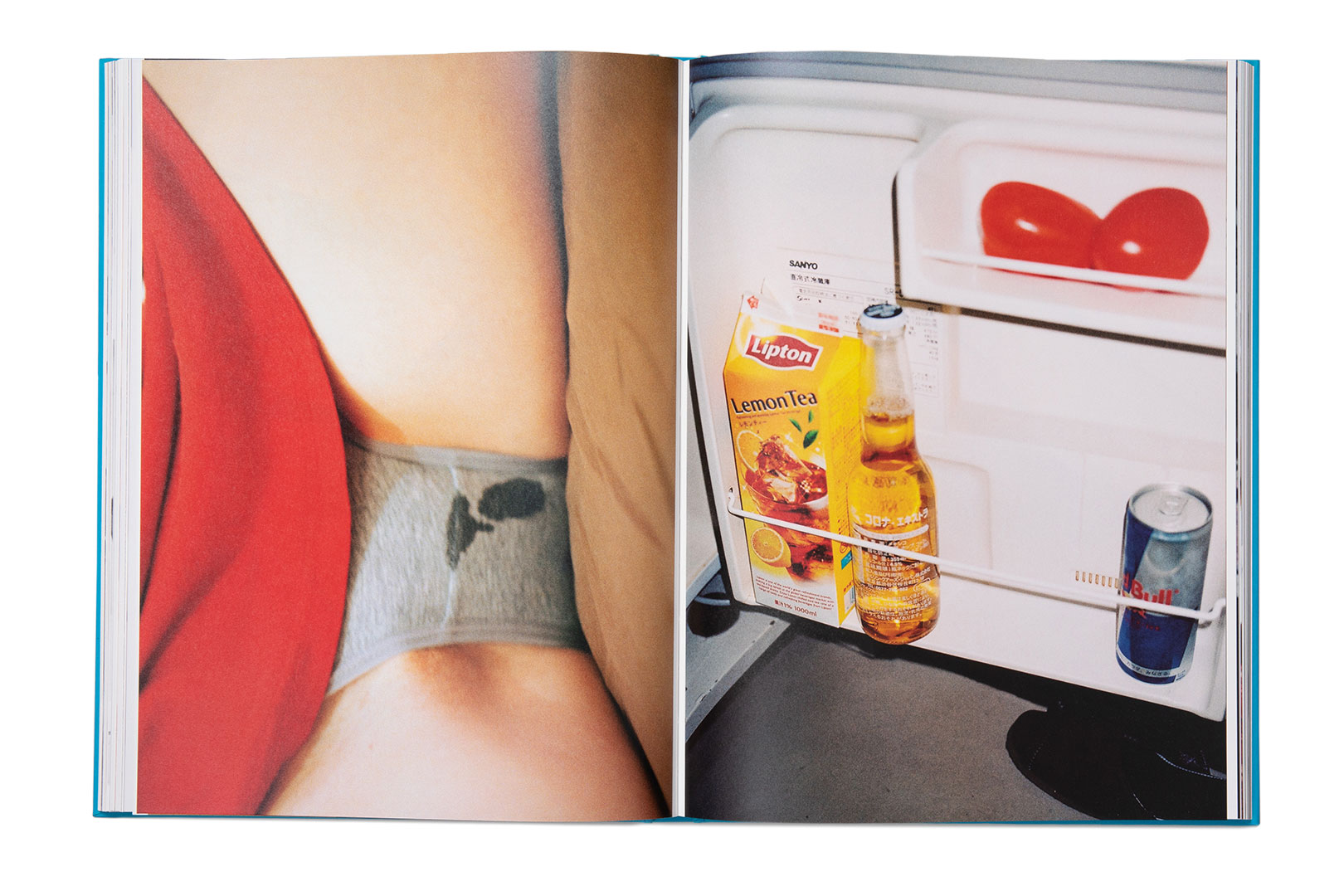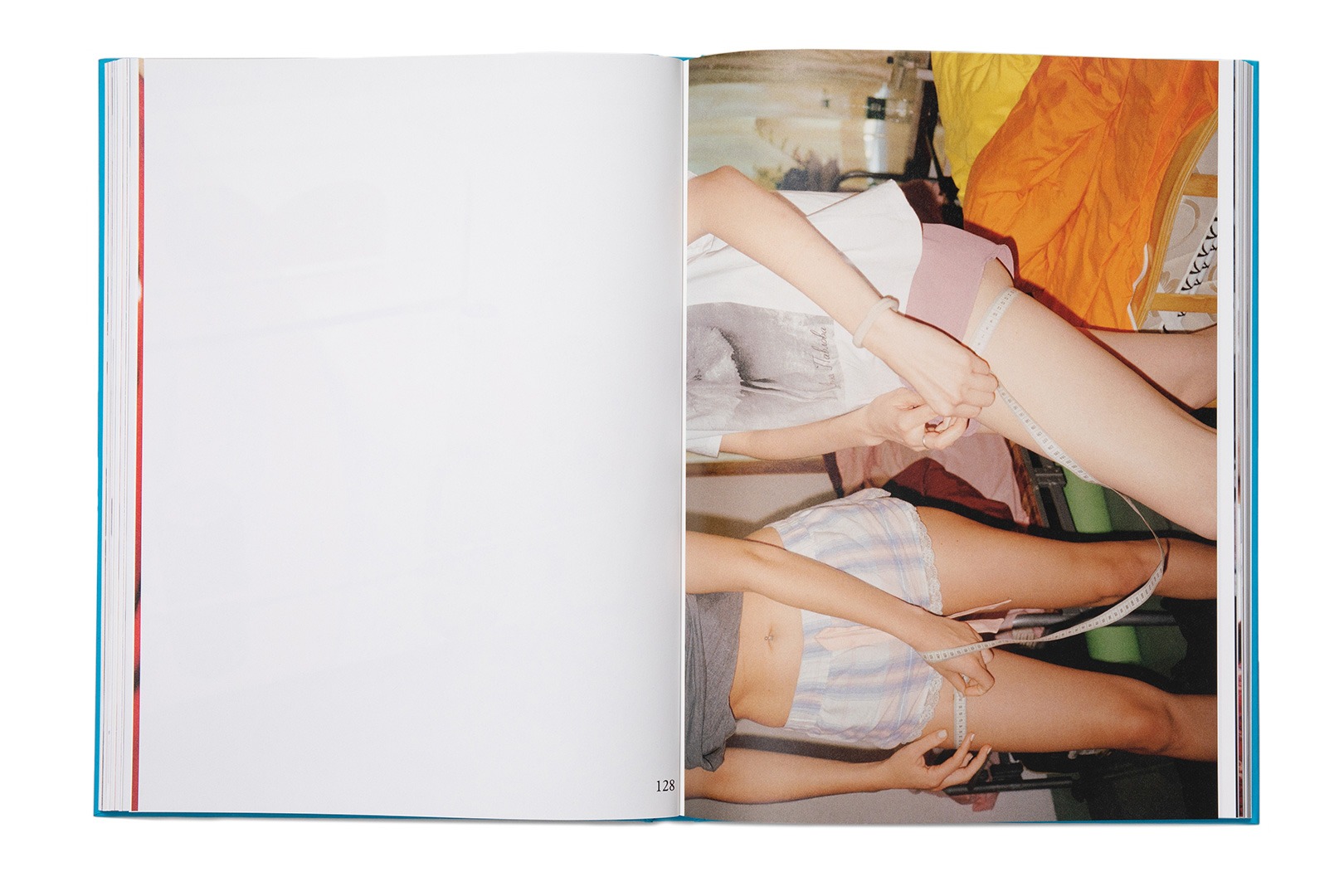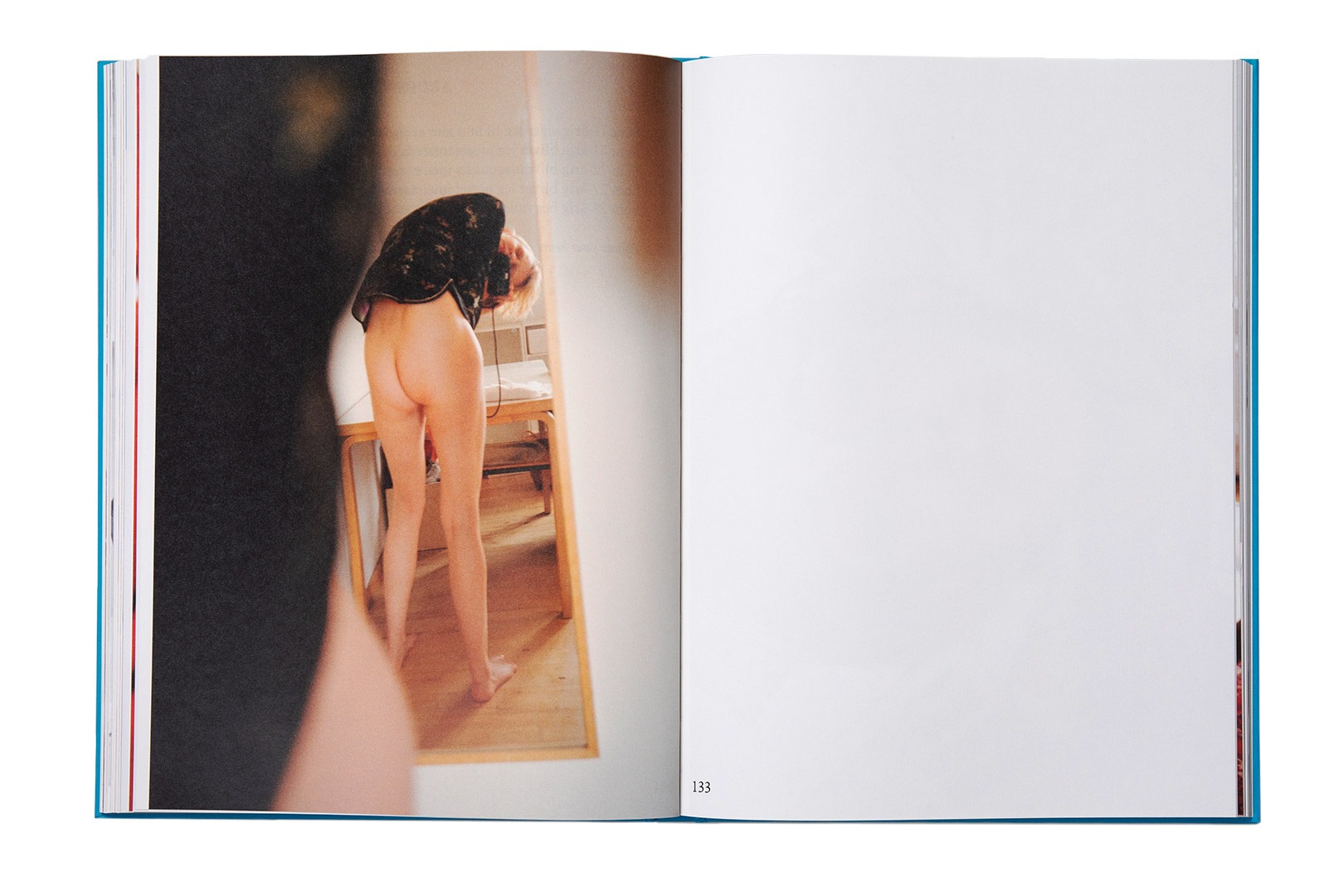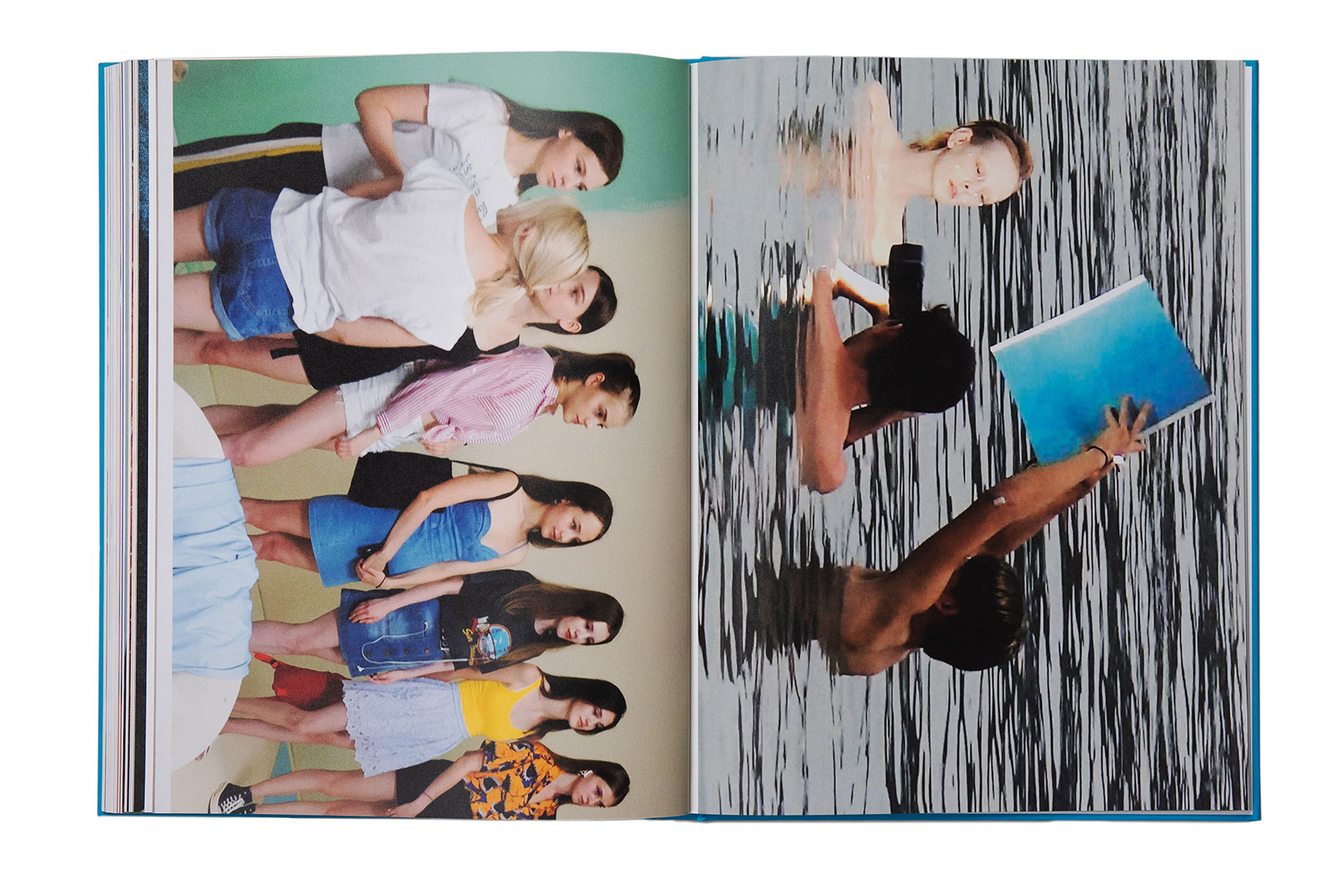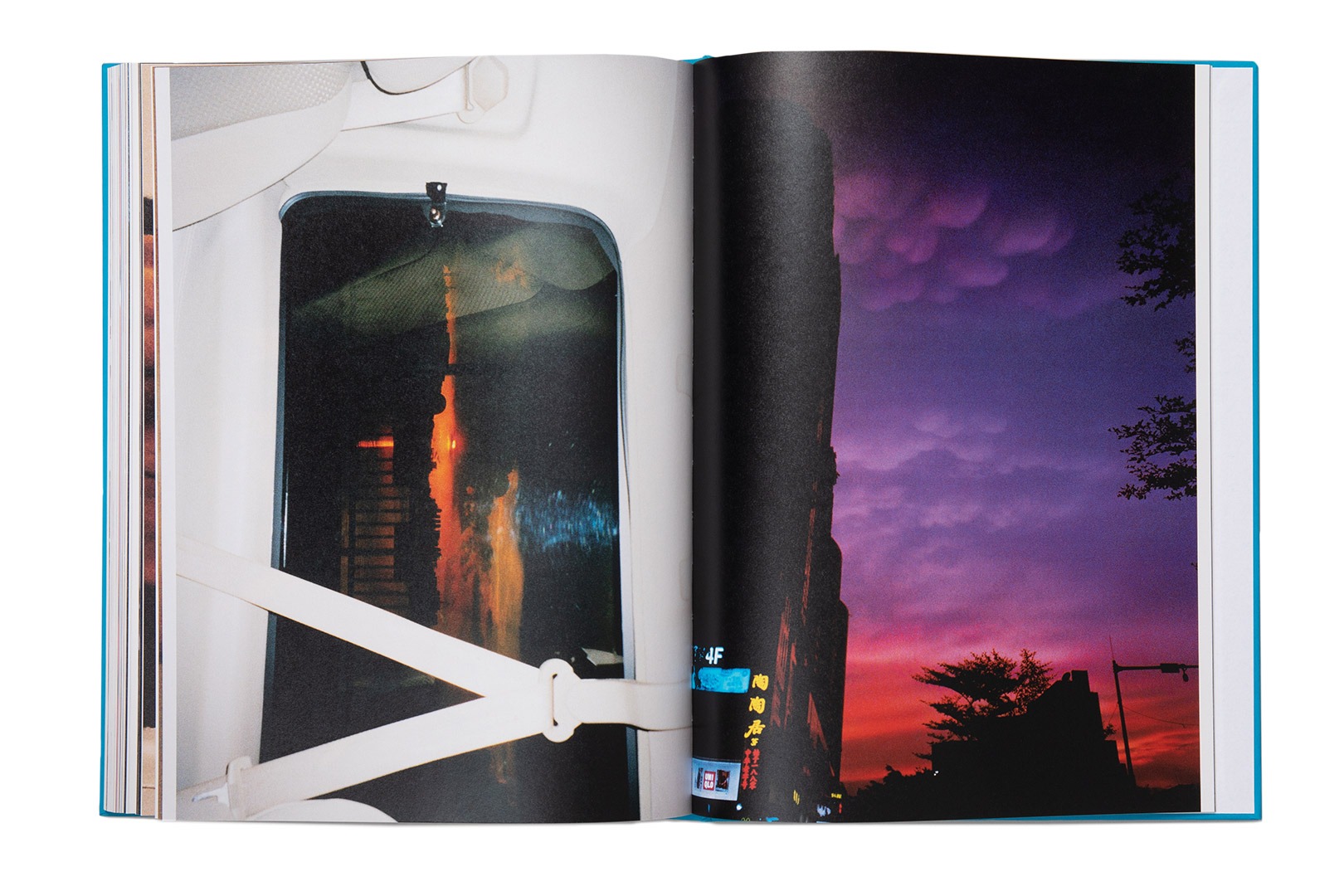 Please note: Rare edition – any orders containing this title will be shipped directly from us in Copenhagen.
Through photography and text, Danish artist Matilde Søes Rasmussen explores her time as a professional model in Asia. Having spent more than a decade in the industry, she now turns her attention to questioning its power structures, beauty ideals, and objectification. Unprofessional is a playful and crushing book that moves between documentary and fiction, performance and real life, wherein Rasmussen uses her own body to investigate how these structures impact her self-image and identity.
The book is a mix self-portraits alongside still lifes, landscapes, and photographs of friends and acquaintances. We see fruits cut in half, a naked back and the model sitting lost in a studio wearing a green fur and swim flippers. A kaleidoscope of colour and form envelops her as she shapeshifts through the pages: hair spiky then slicked; makeup natural then extreme; naked then exquisitely dressed. Short texts, almost like diary entries, punctuate the book, revealing Rasmussen's first-hand experiences and reflections. Unprofessional is an attempt to find meaning in a career as a model, as an ever-changing character, and as something that is constantly being assessed, bought and admired.
Matilde Søes Rasmussen (born in 1990) is a Danish artist who primarily works with text, video and photography. She graduated from Fatamorgana – The Danish School of art Photography and Academy Valand in Gothenburg, where she holds a bachelor's degree in Fine Art Photography. In addition, she has participated in the renowned Atelier Smedsby program in Paris with the artists JH Engström & Margot Wallard and in 2021 she received a one-year working grant from The Swedish Arts Council. Rasmussen lives and works in Gothenburg, Sweden and in Copenhagen, Denmark.
Out of print, final publisher's copies available.