Tine Bek The Vulgarity of Being Three-Dimensional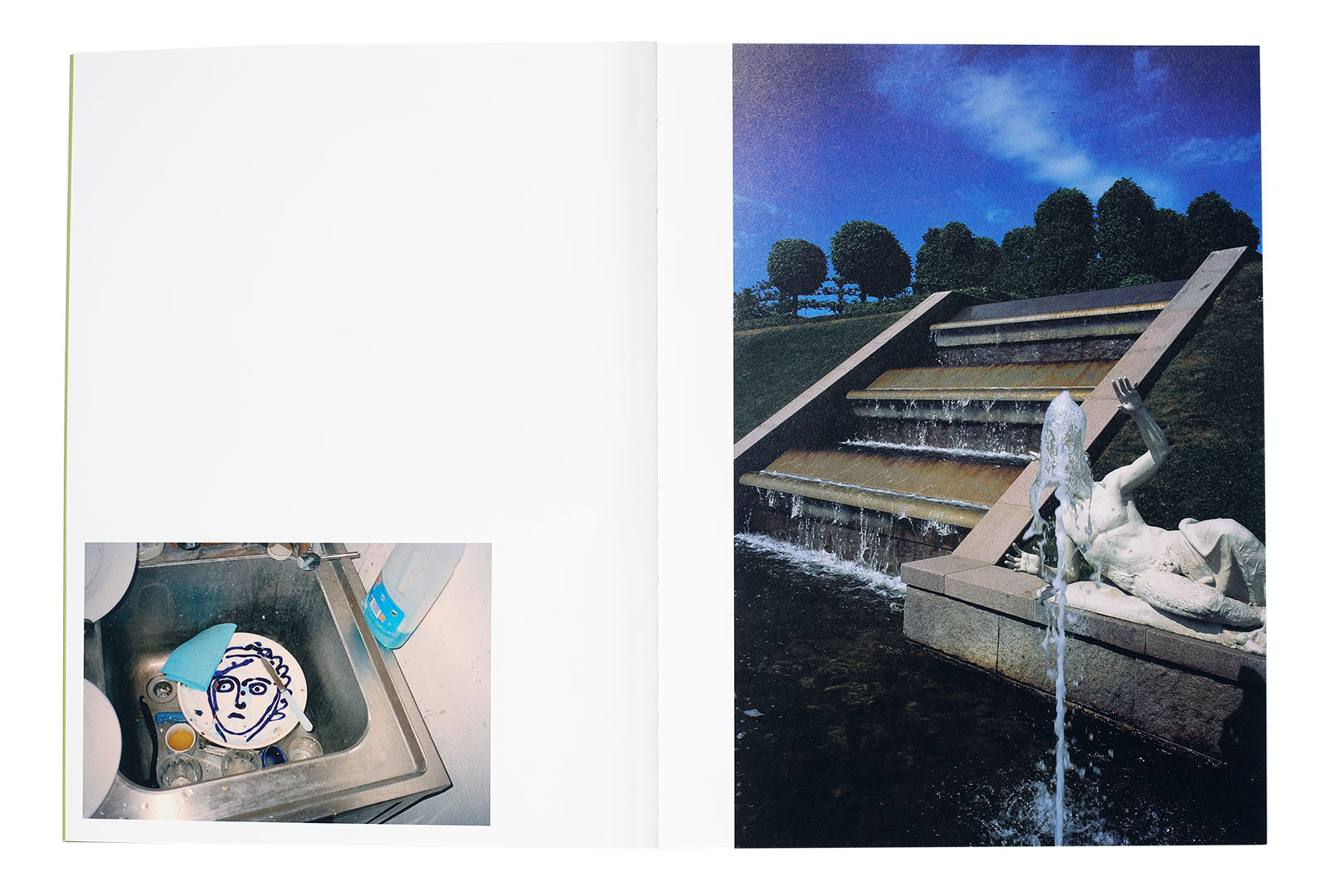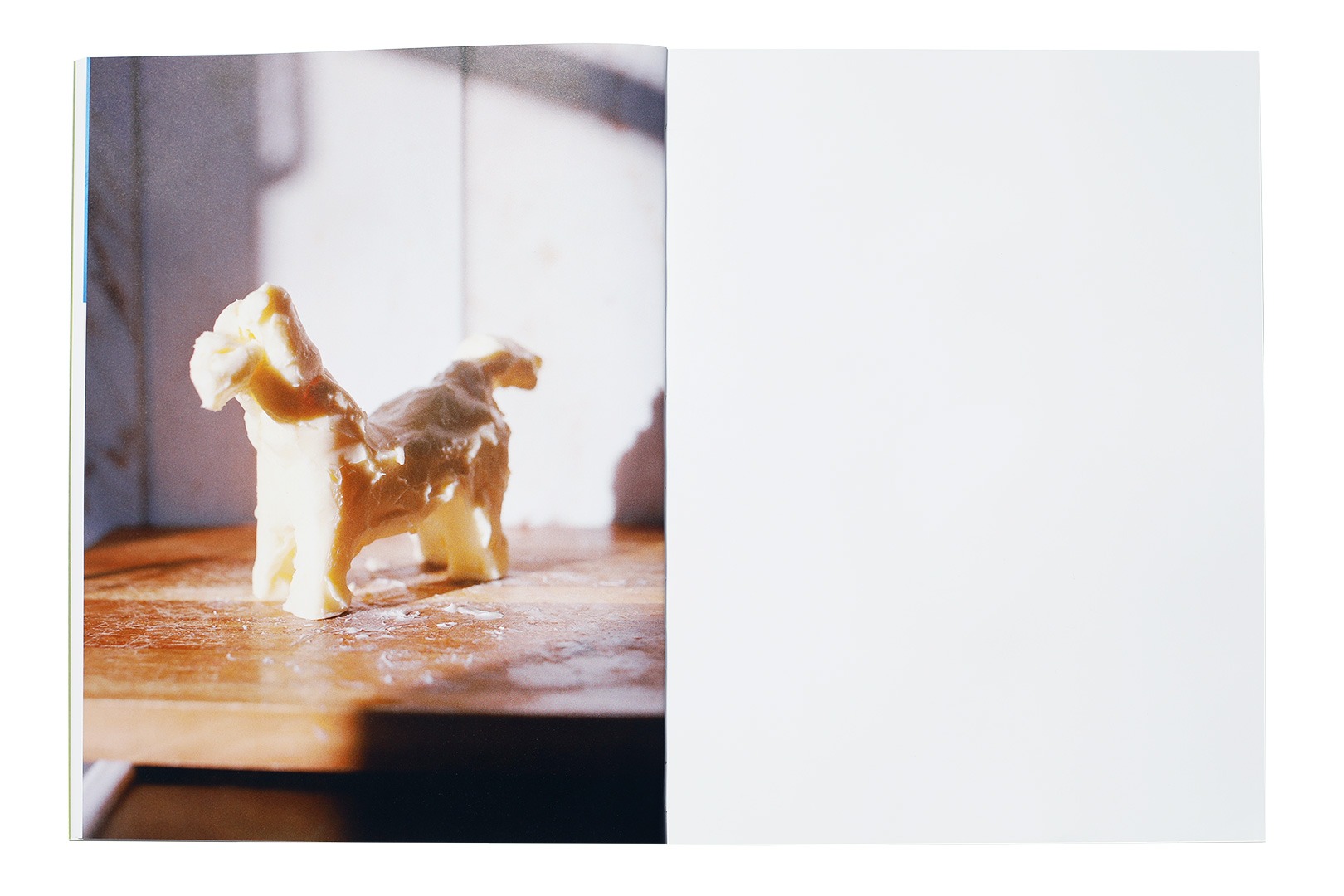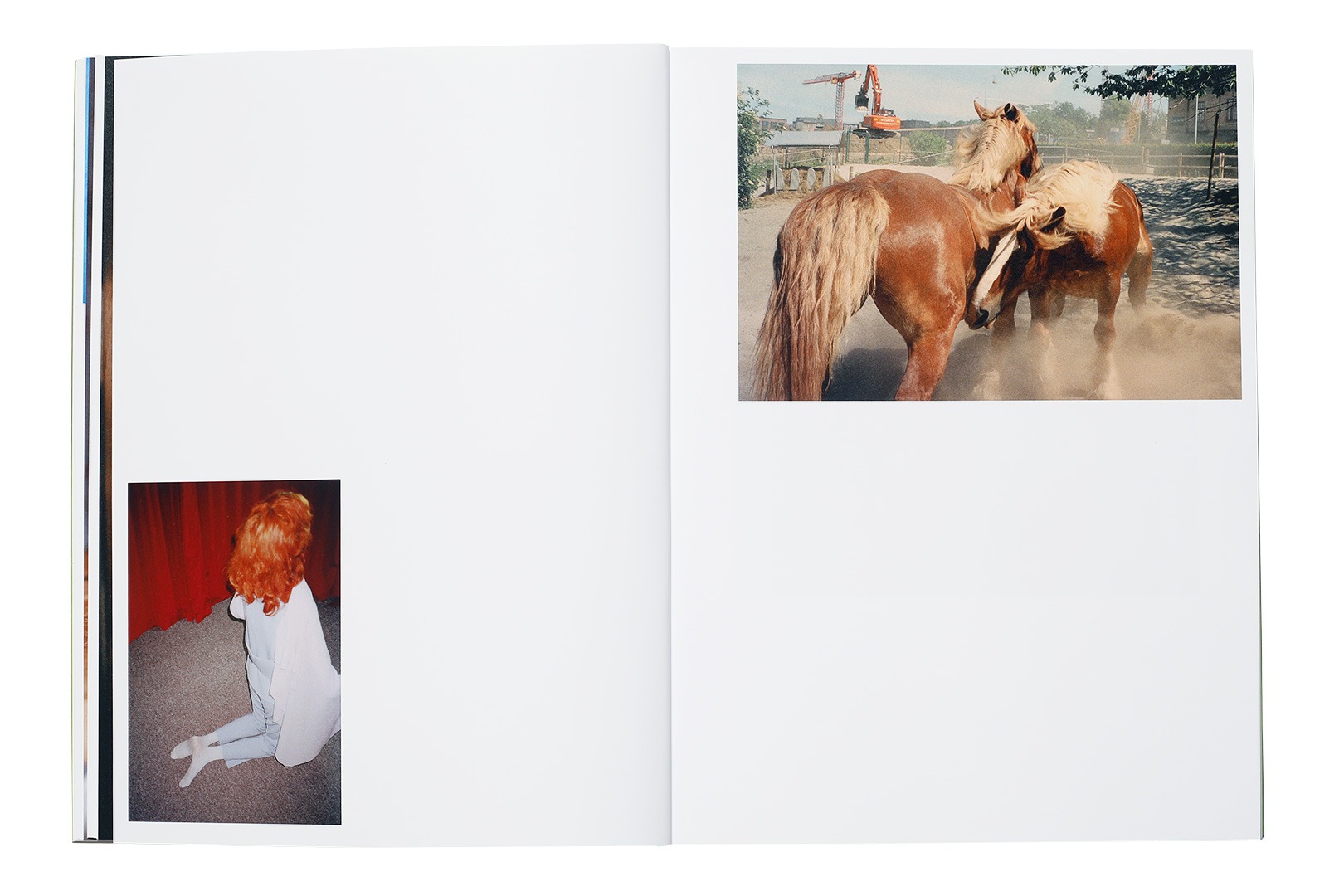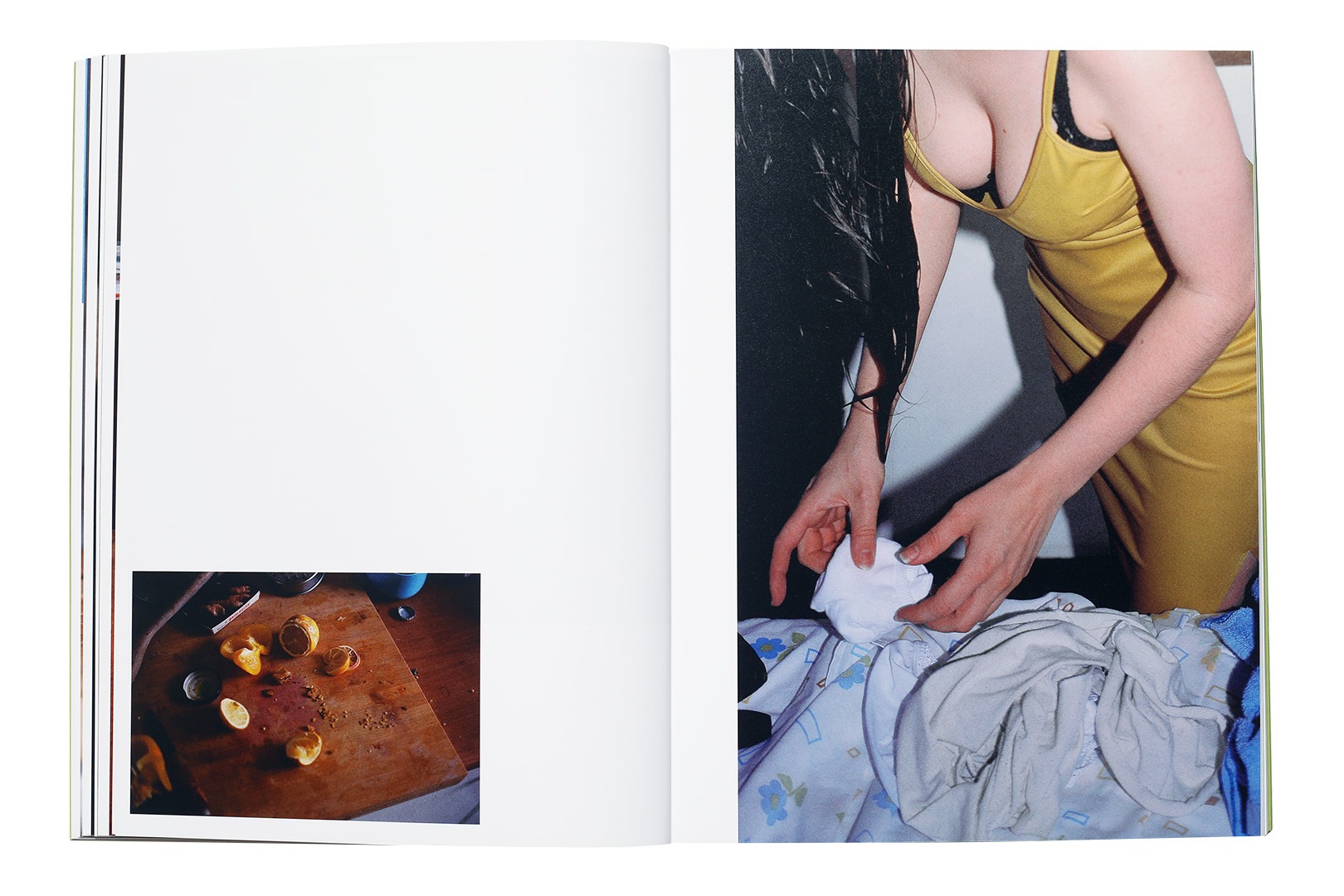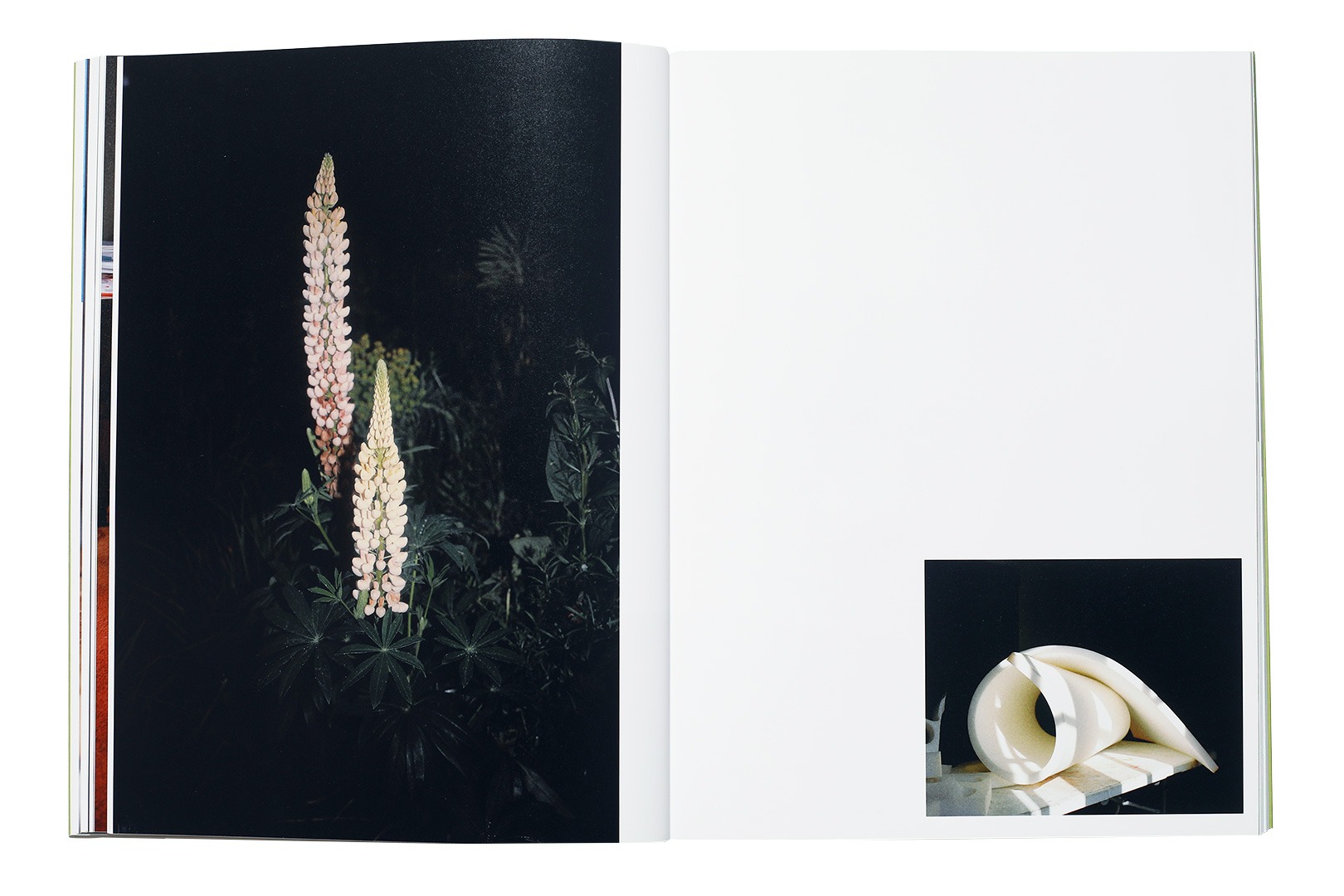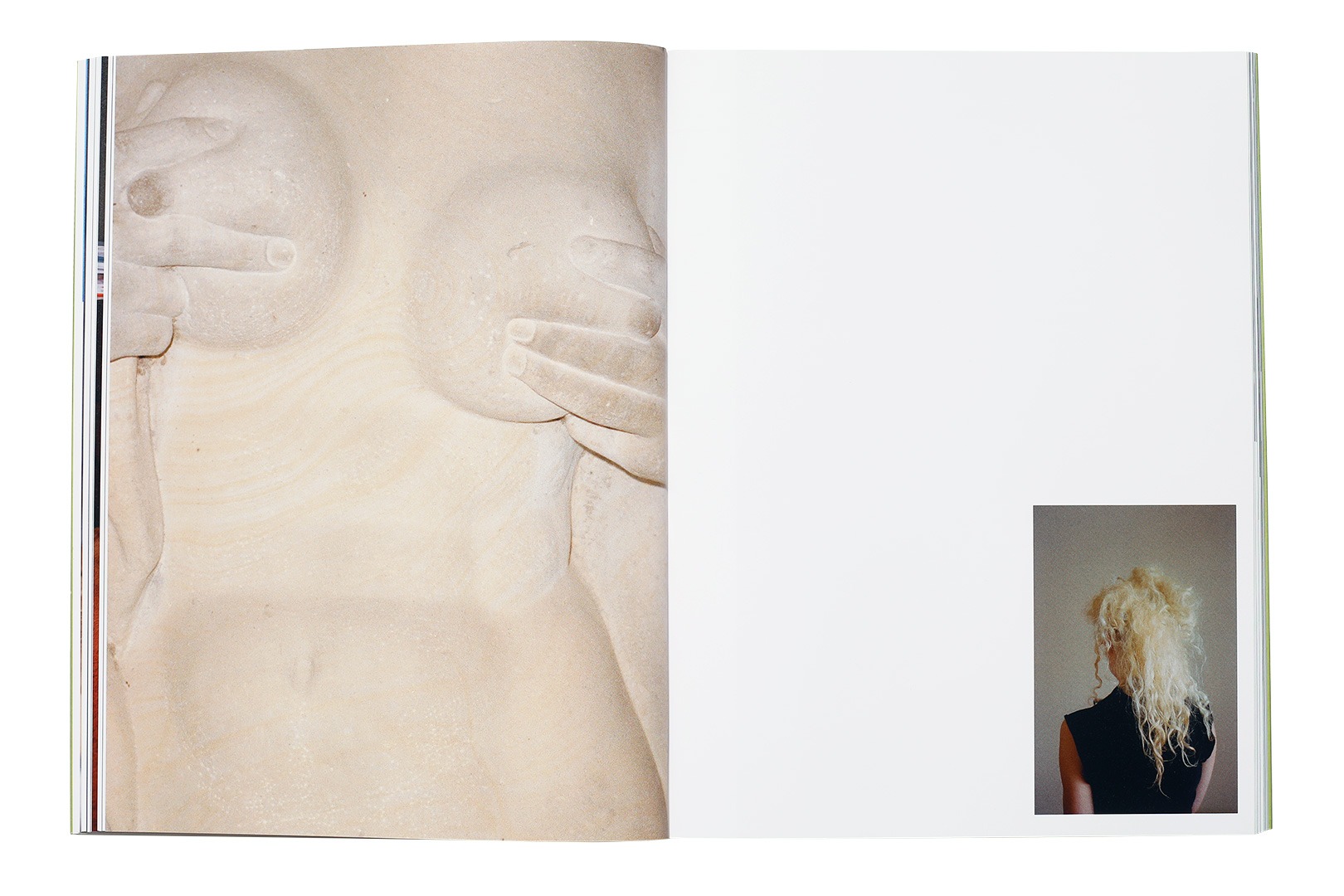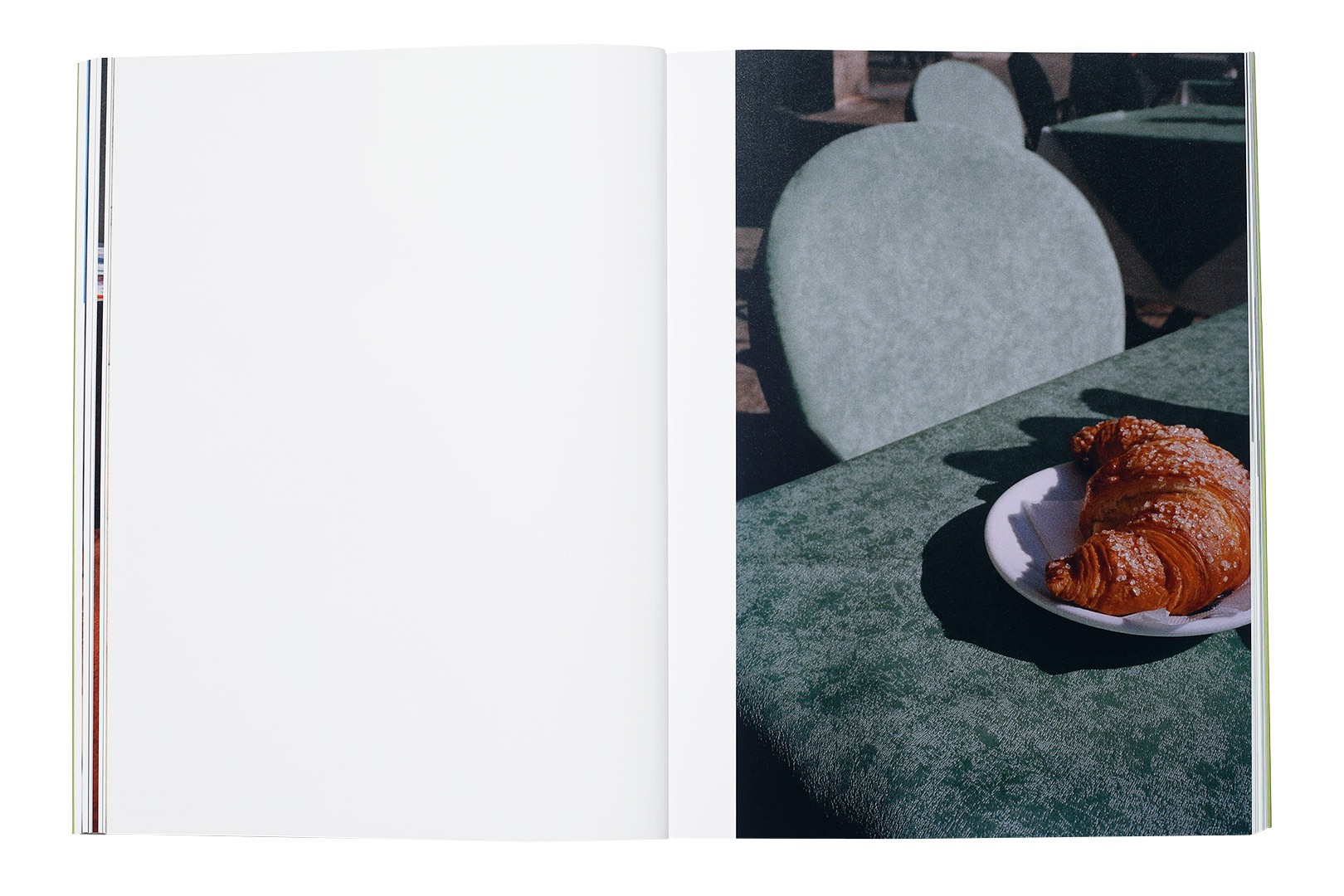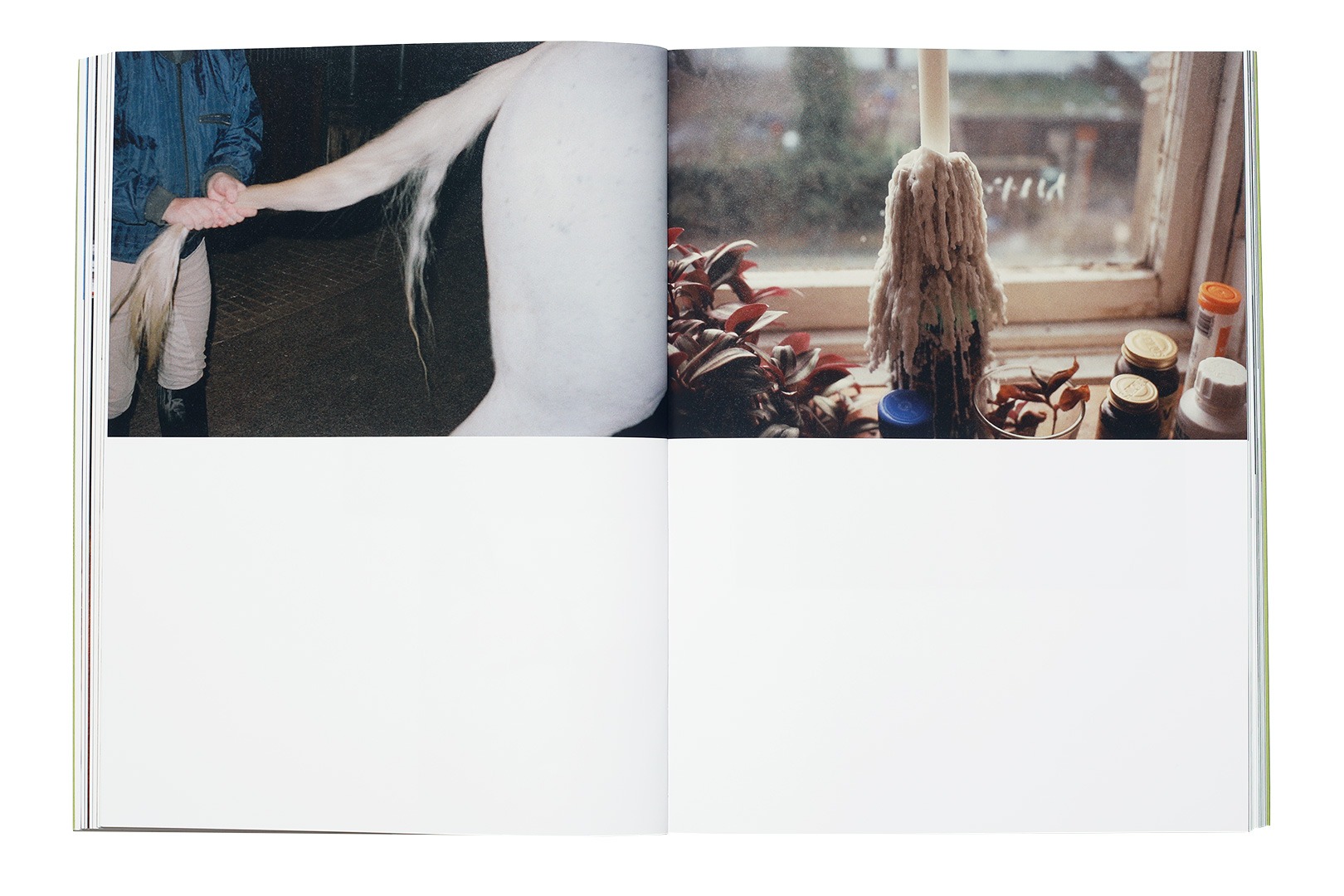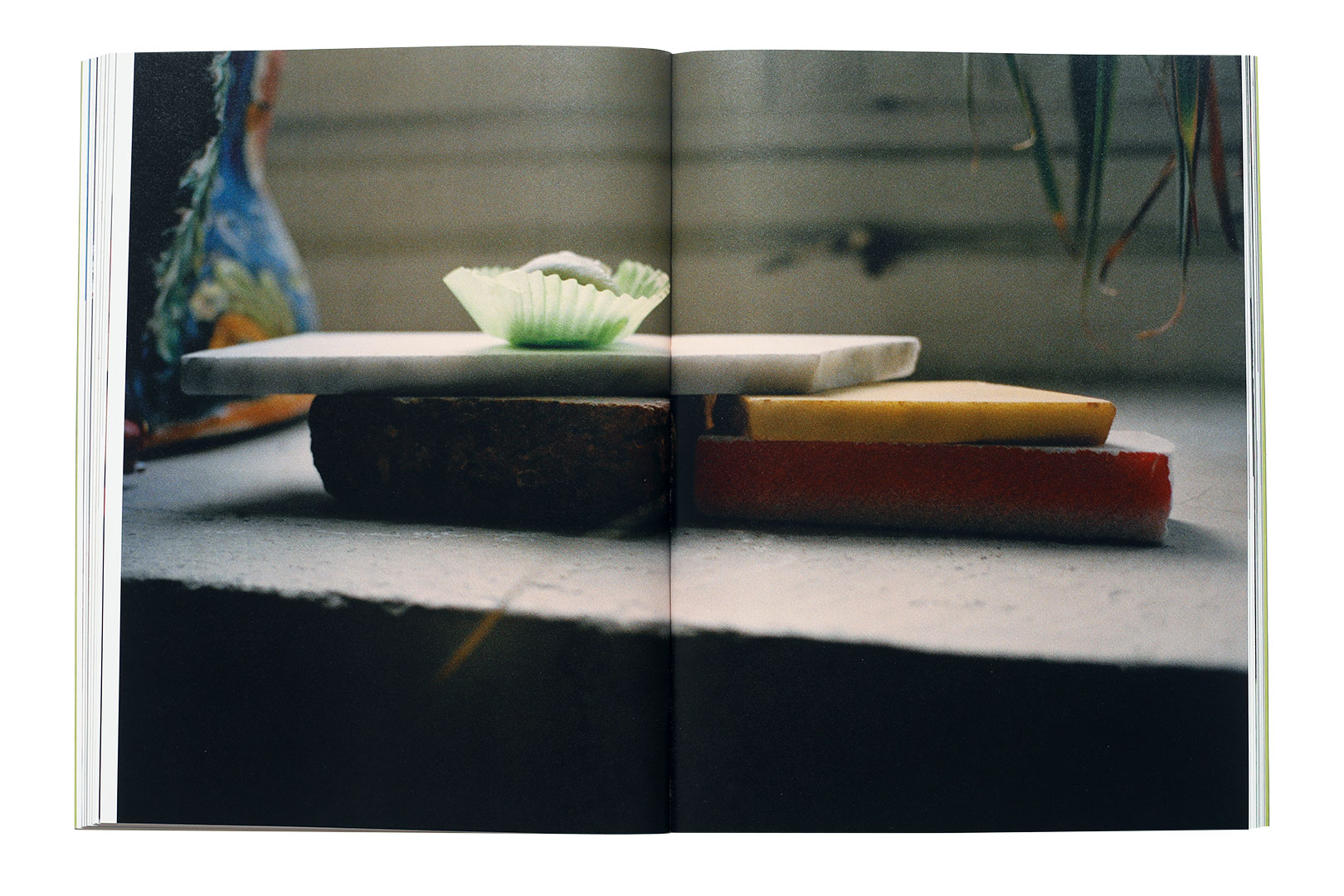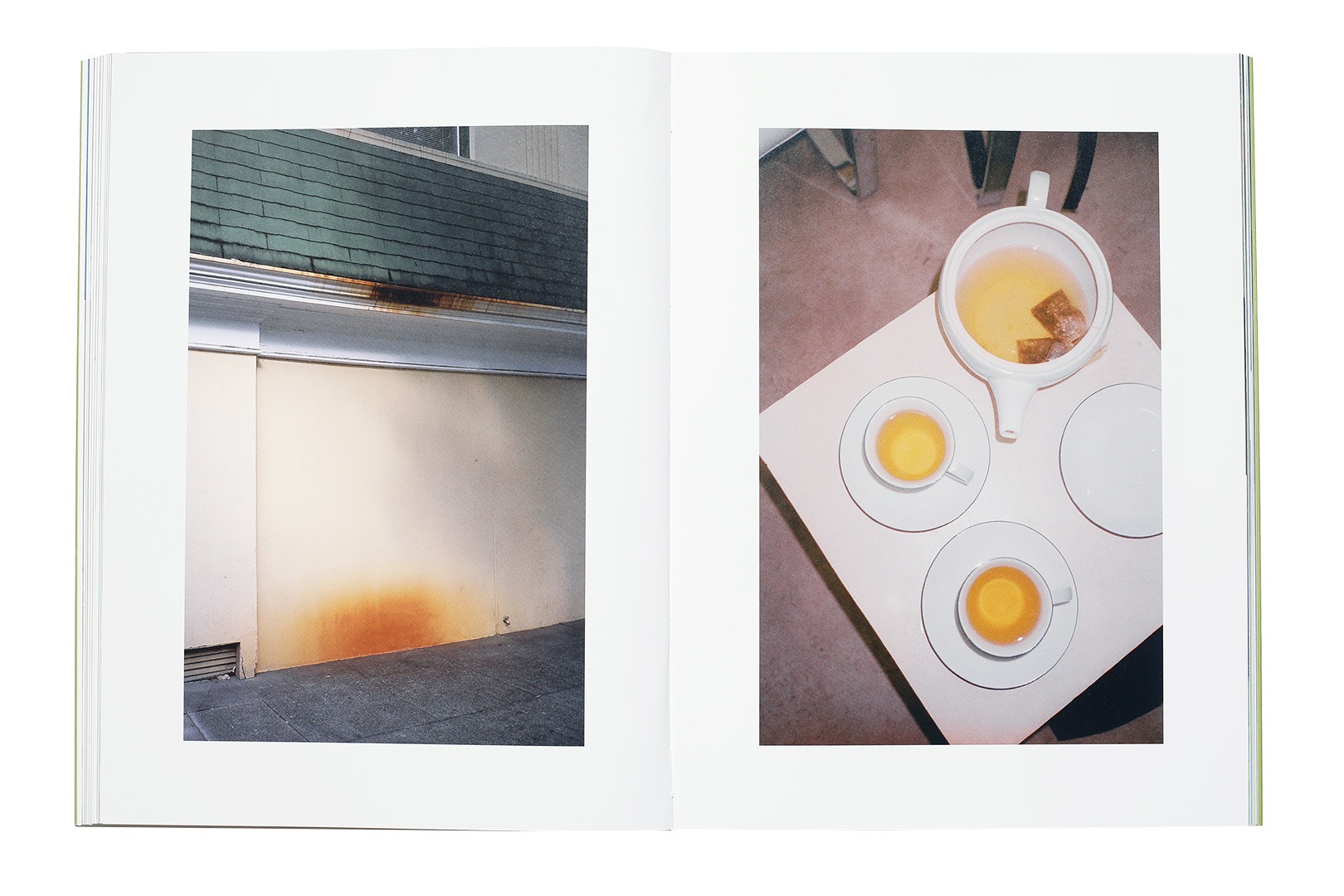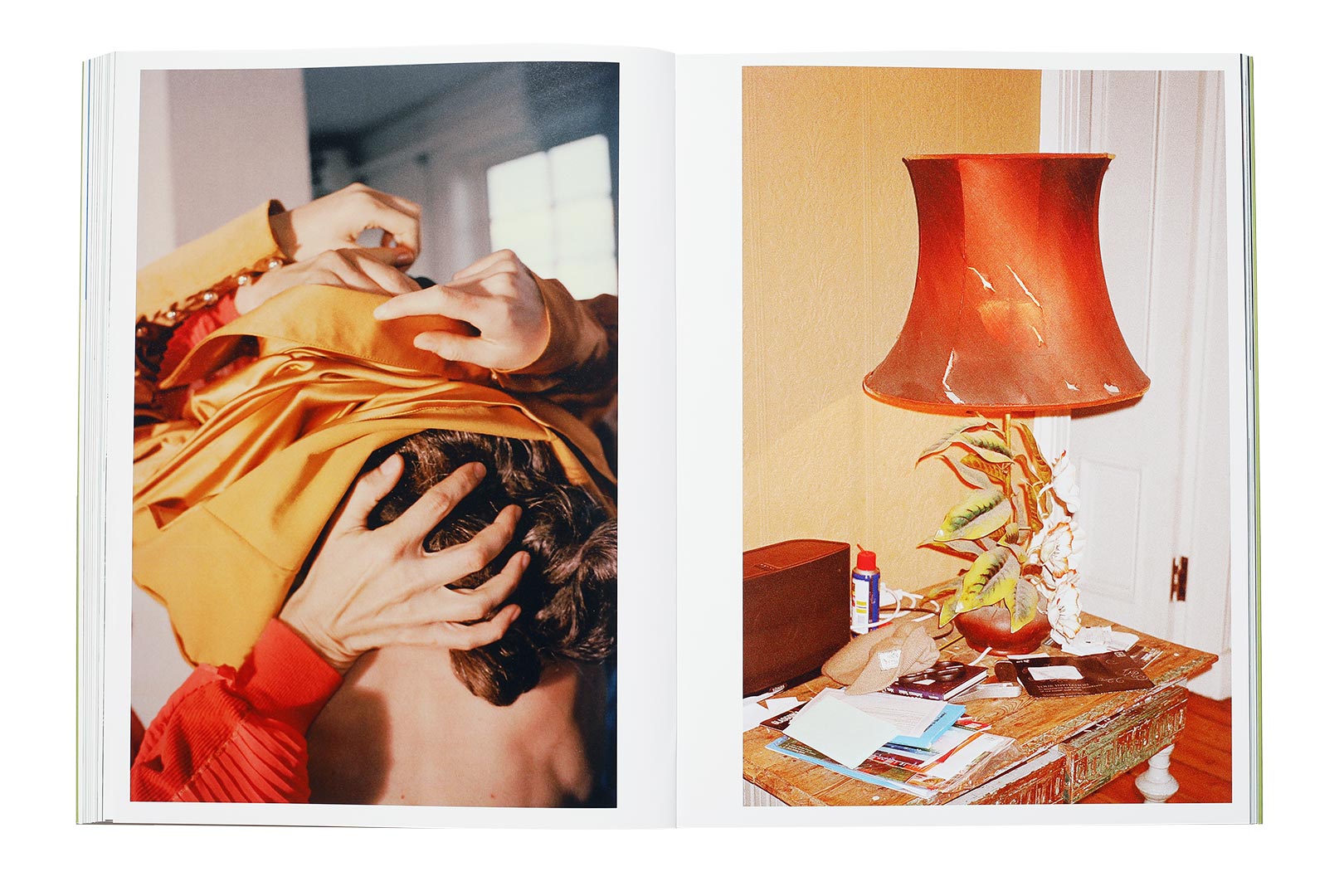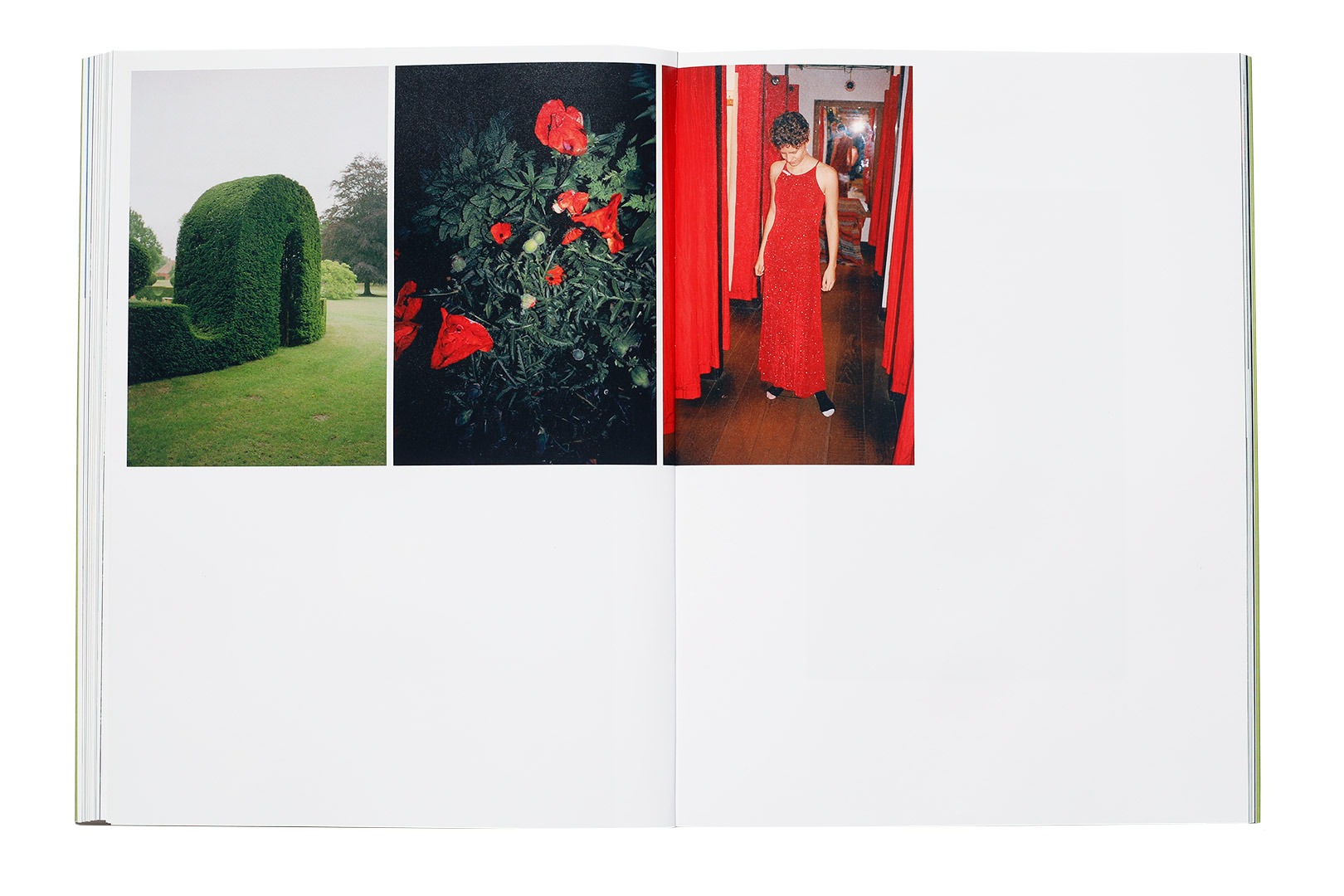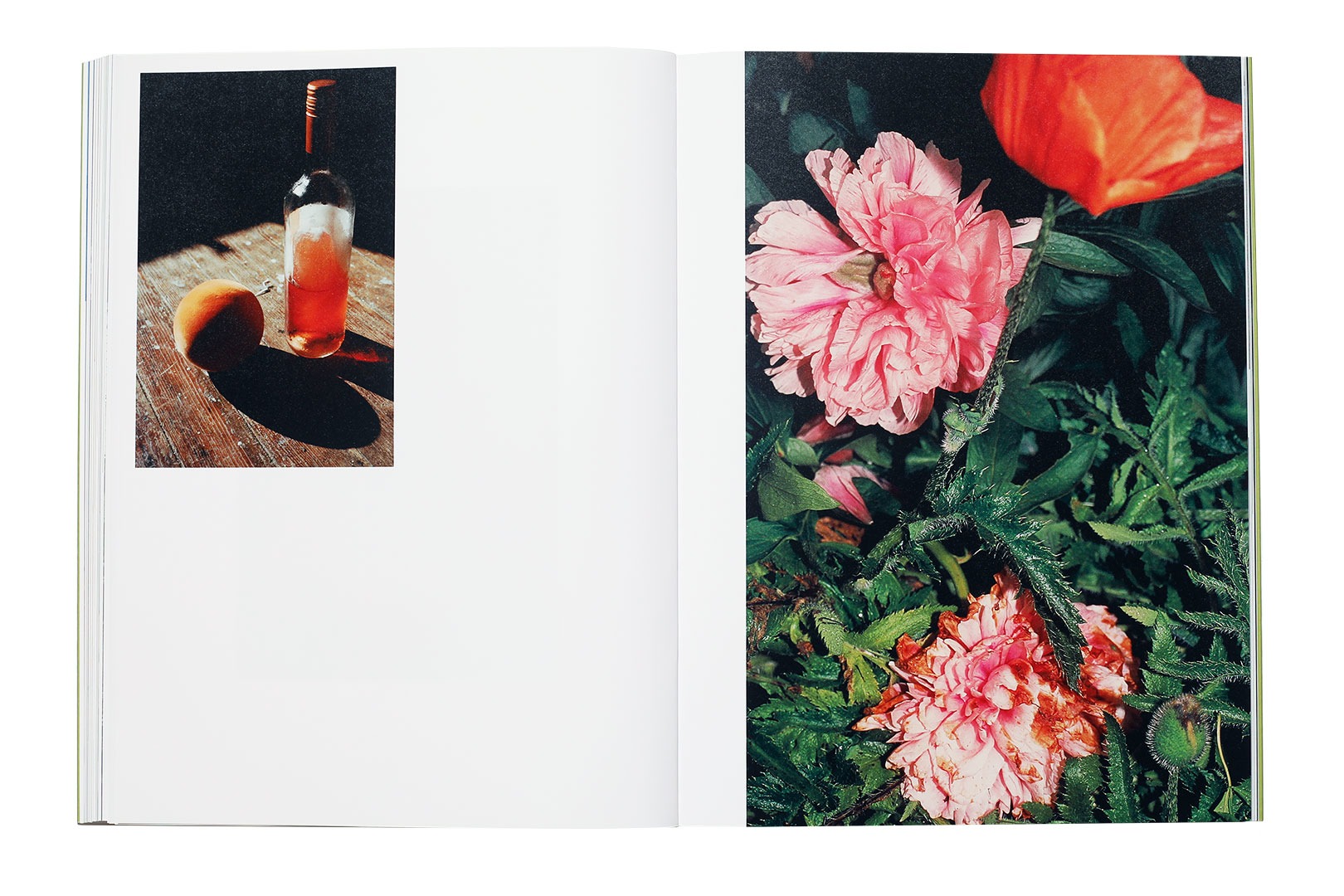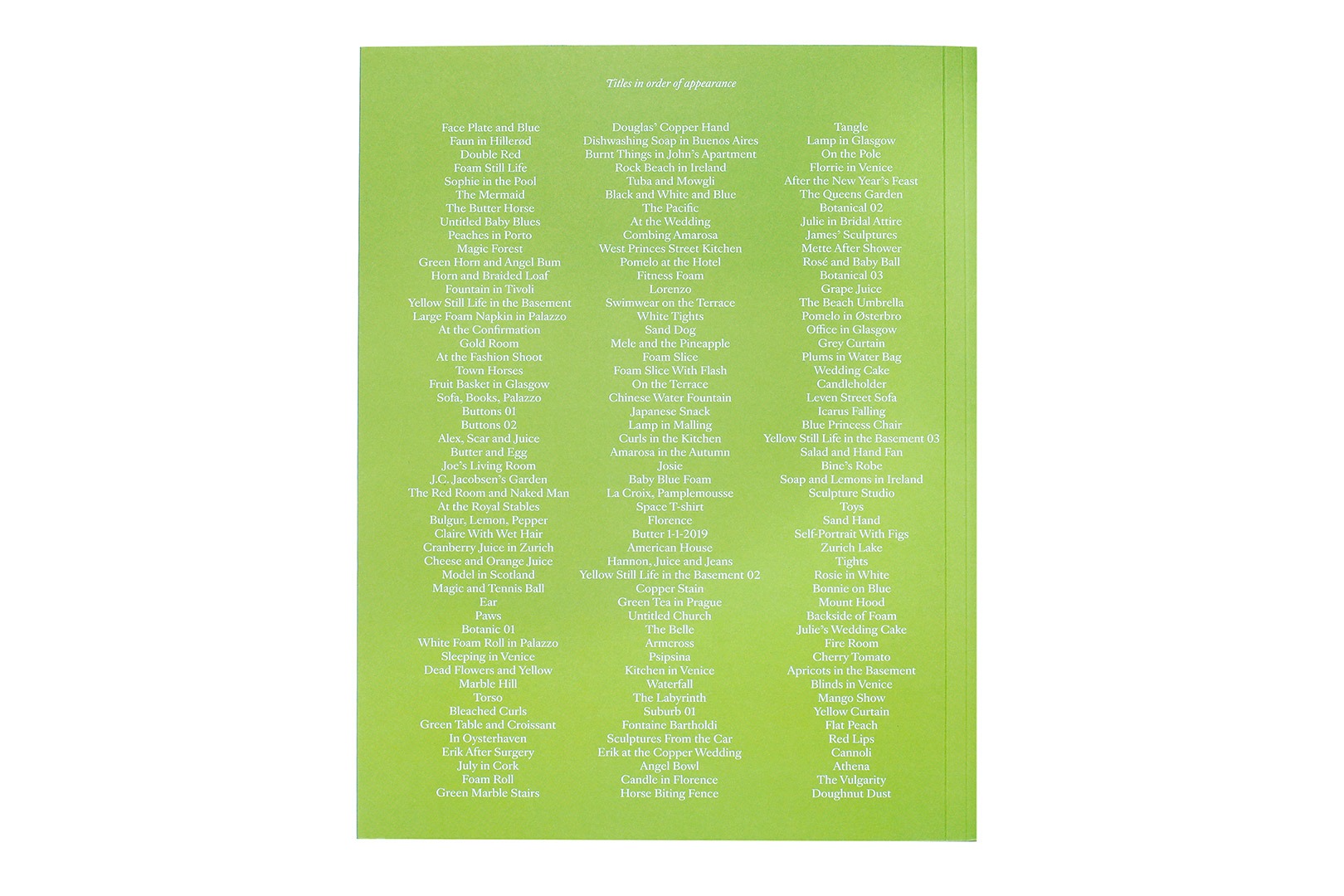 Please note: Rare edition – any orders containing this title will be shipped directly from us in Copenhagen.
Disko Bay is proud to present The Vulgarity of Being Three-Dimensional an immersive new book of works by Danish photographic artist Tine Bek. In this her first monograph Bek tries to escape strict hierarchical structures through a series of aesthetic experiments. The book presents images of shapes that run over, flow, crumble and bulge out. An excess of uncontrolled forms that in the sculptural tradition have been dismissed as vulgar or possibly baroque.
The book is a mix of still life, other found forms and created sculptural forms photographed. Fruit, material, fabric and figures are brought together and changed by subtle shades of colour. Bek's photography tend to seem uneasy, as if something might go wrong. Her images impose a sense of discomfort, little cracks beneath the surface. It is through these minutiae ruptures in the surfaces she exposes that a material hierarchy forms – is marble better than foam? Does a stone fountain overshadow a bathroom tap? – she asks you to scratch through the surface and to see what's behind.
Tine Bek (born in 1988) is a Danish visual artist who primarily works with photography, video and sculpture. She studied History before graduated from Fatamorgana – The Danish School of art Photography and Glasgow School of Art, where she holds a Master degree in Fine Art Photography. Bek has exhibited in Denmark, UK, Norway, Lithuania, Germany and USA among others and is represented by Dust and Soul in Madrid and Picture Room in New York. The book has been awarded with the Hasselblad Foundation's Photo Book Grant 2021.
Out of print, final publisher's copies available signed.