Absalon Kirkeby Still Fantasy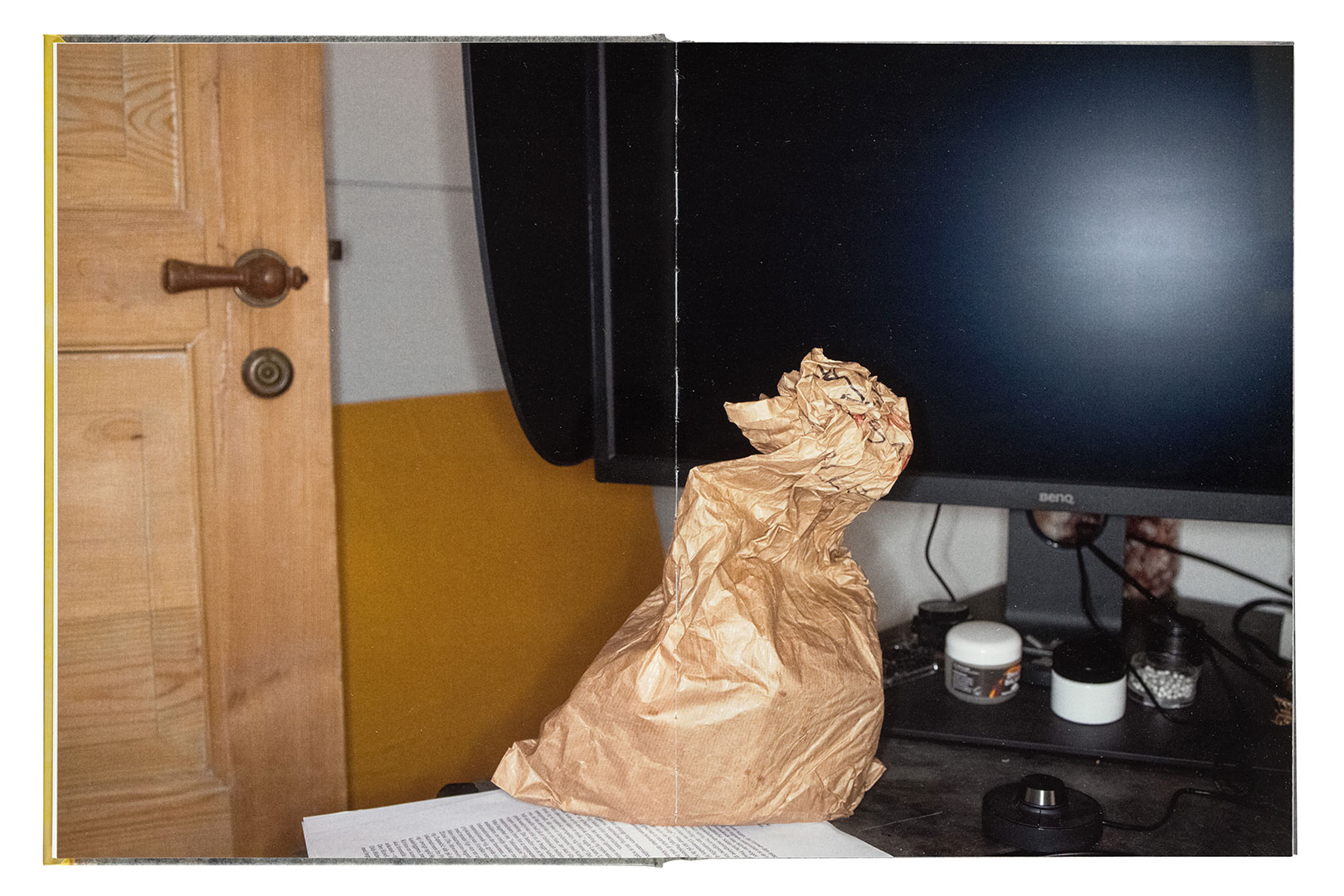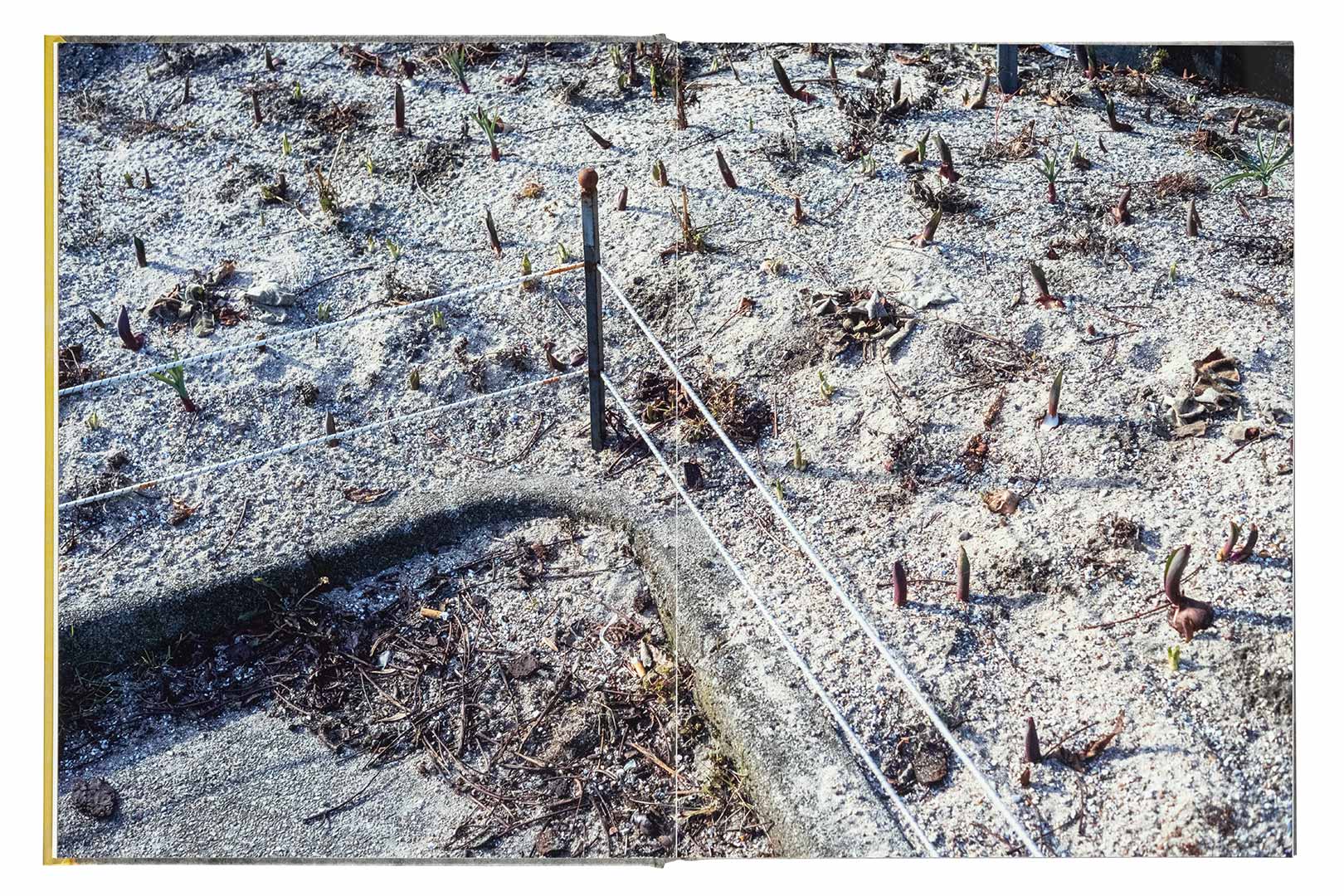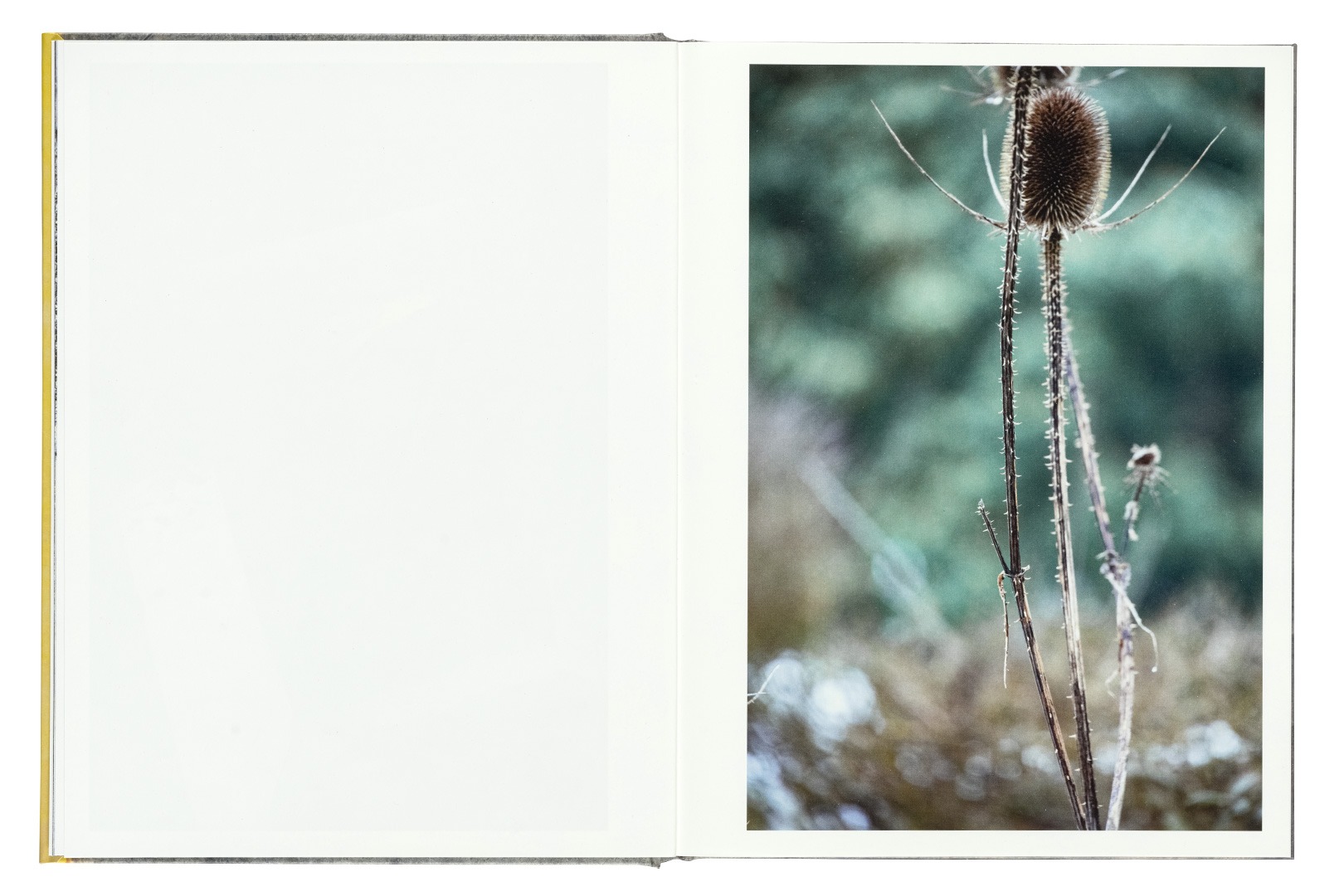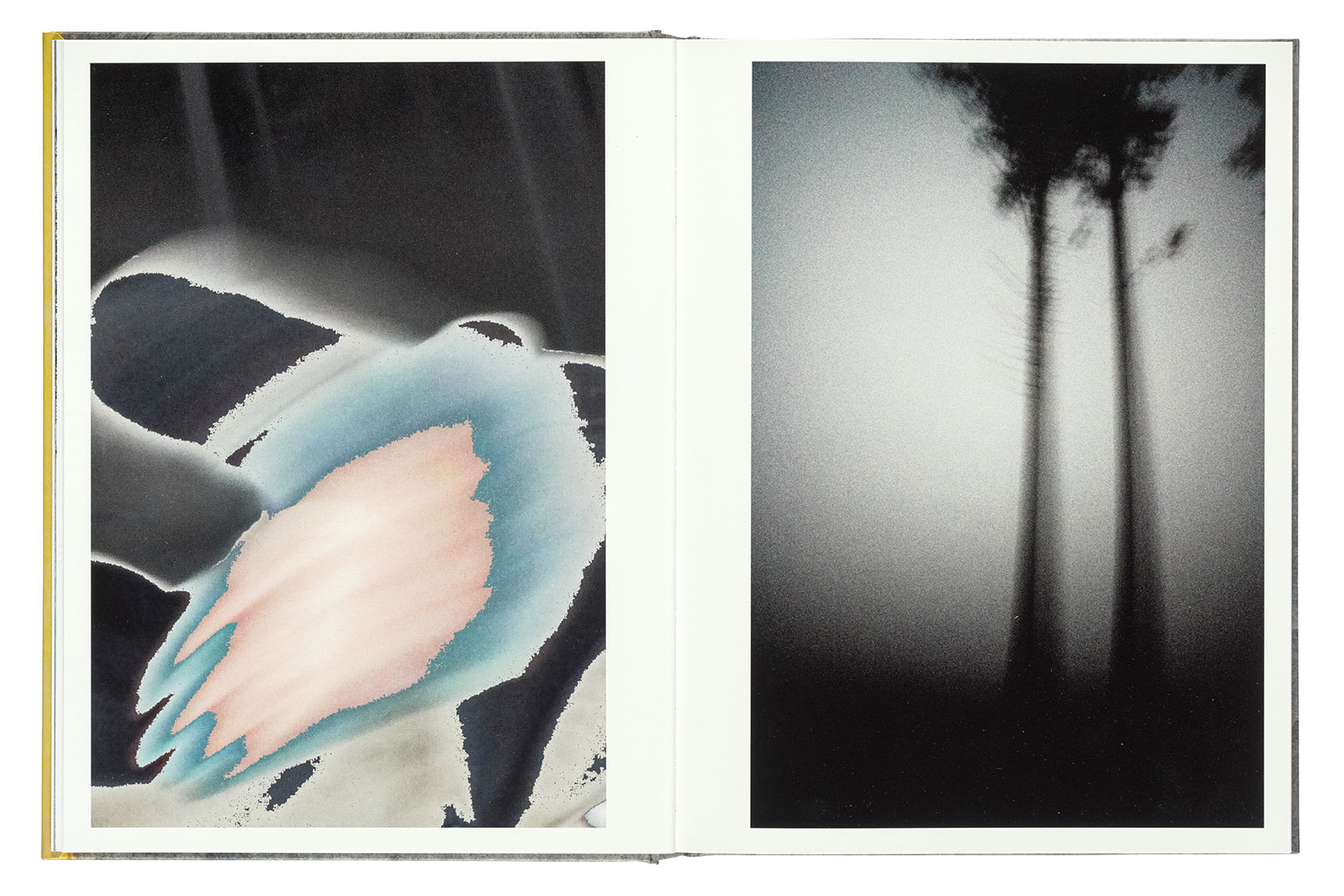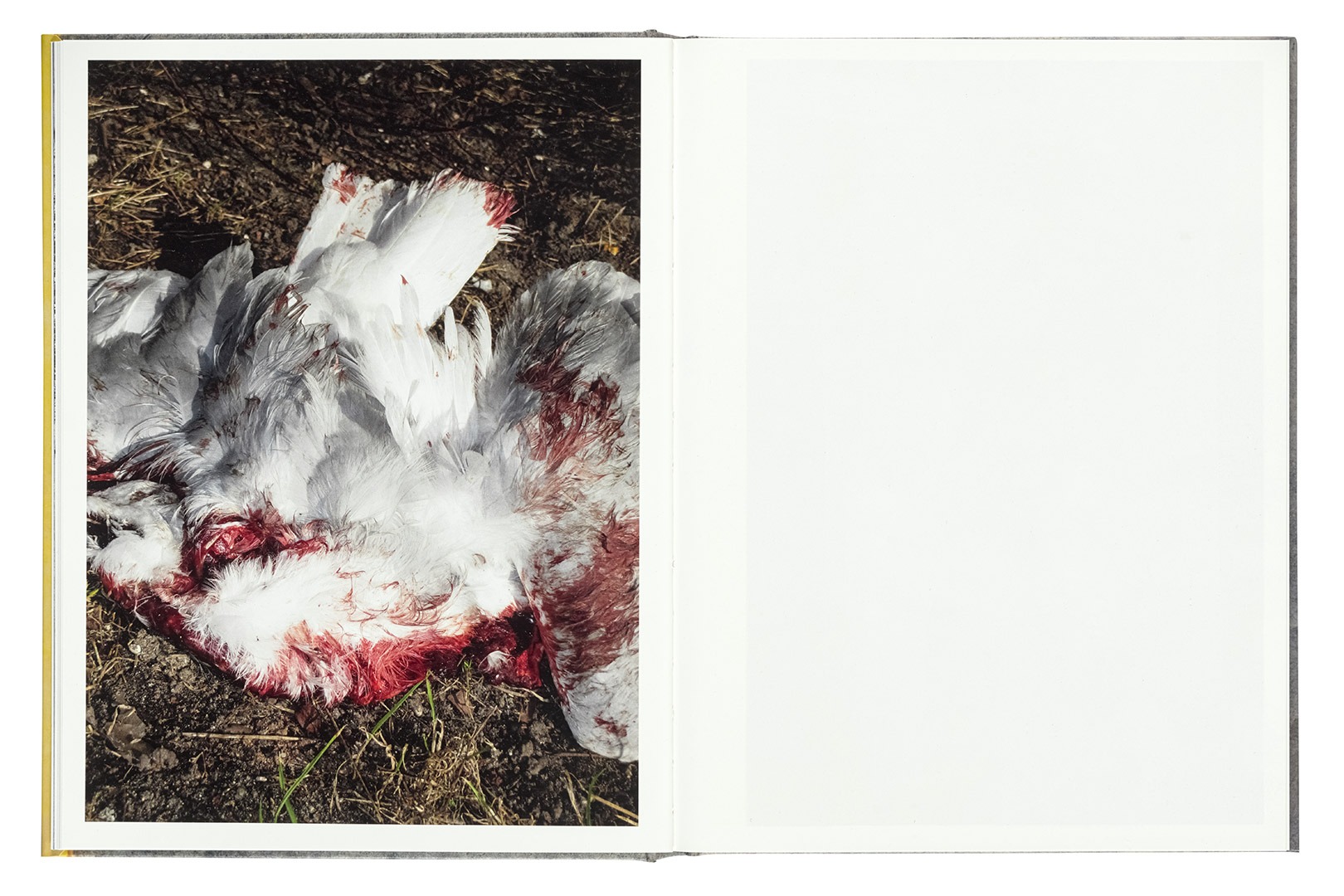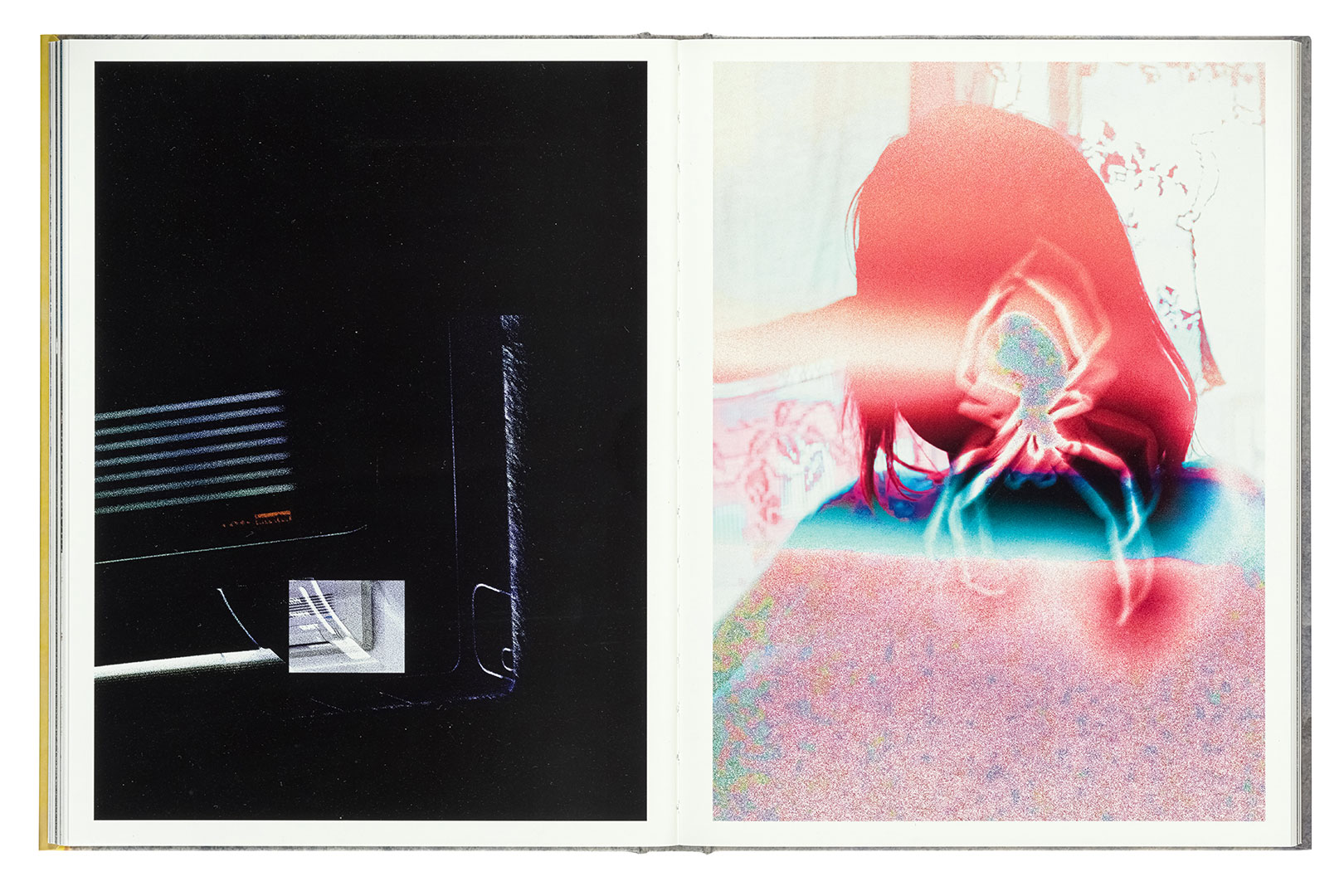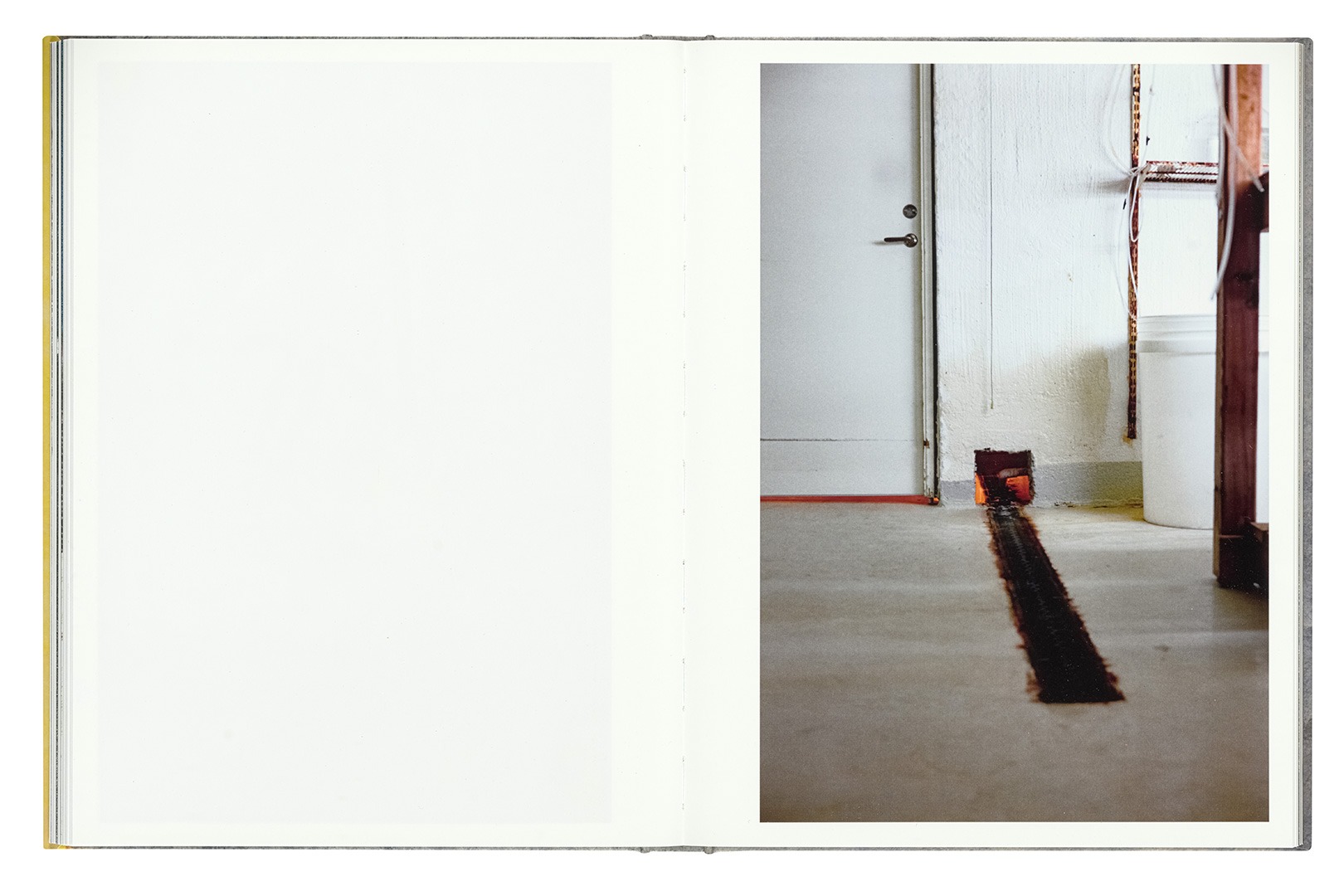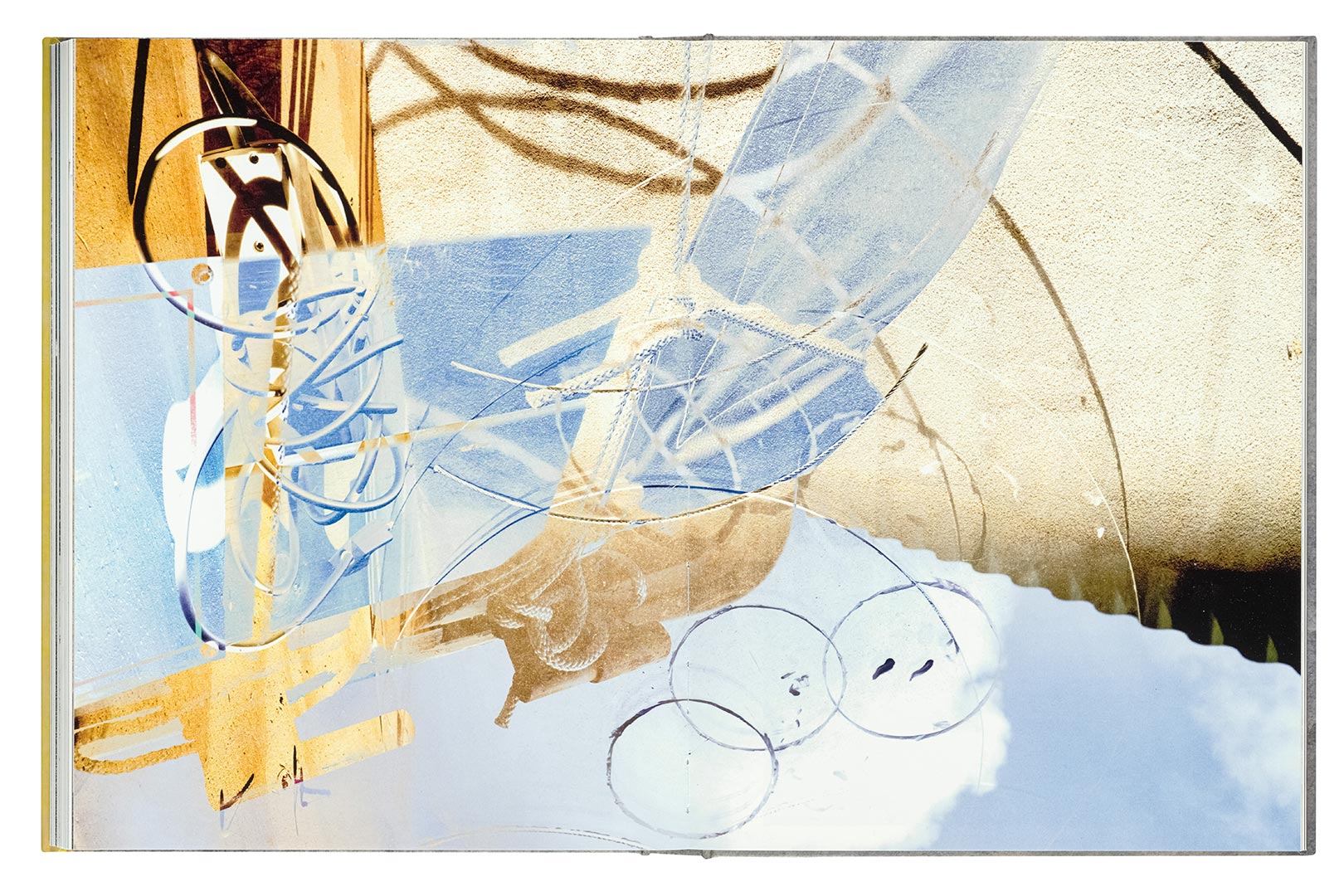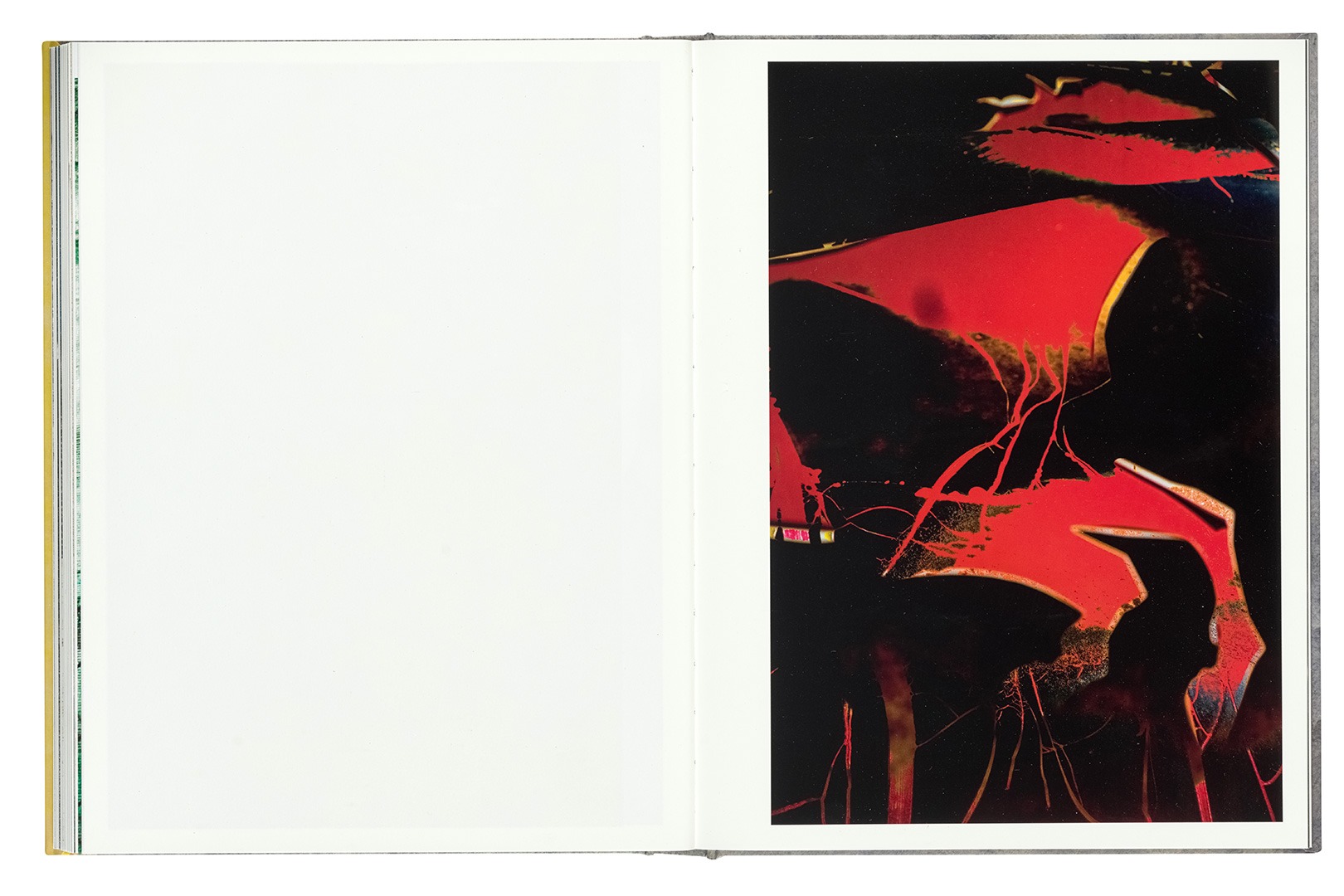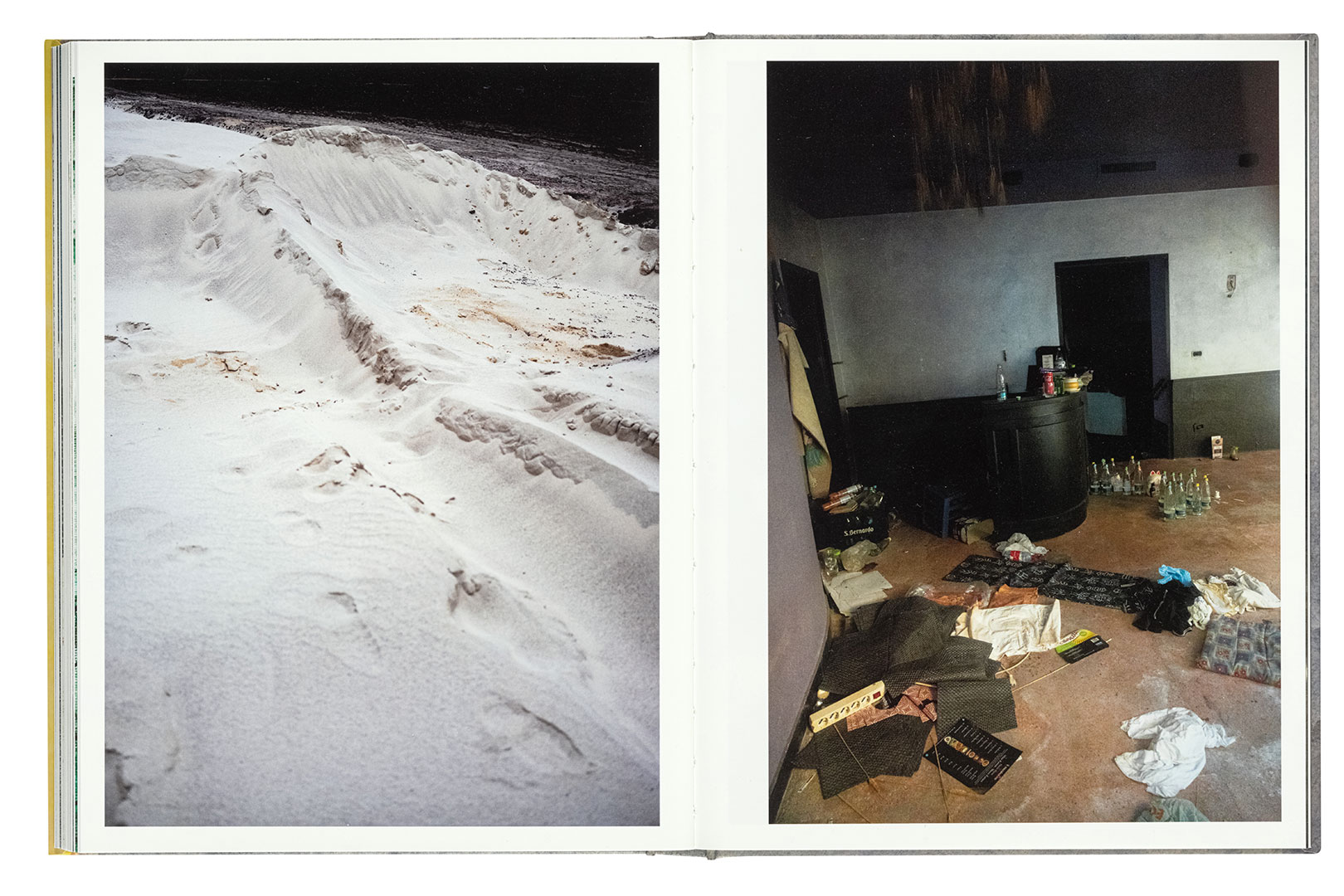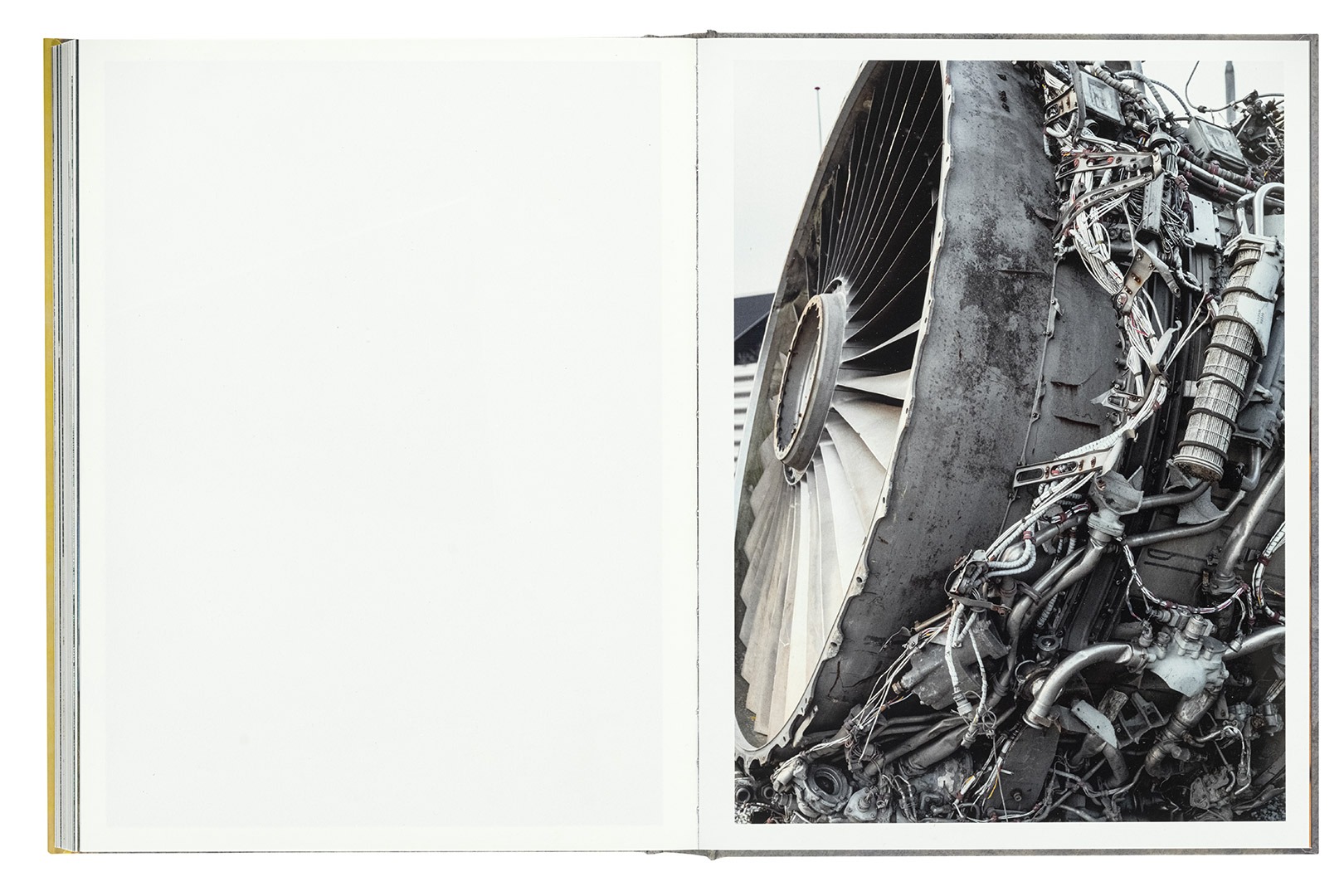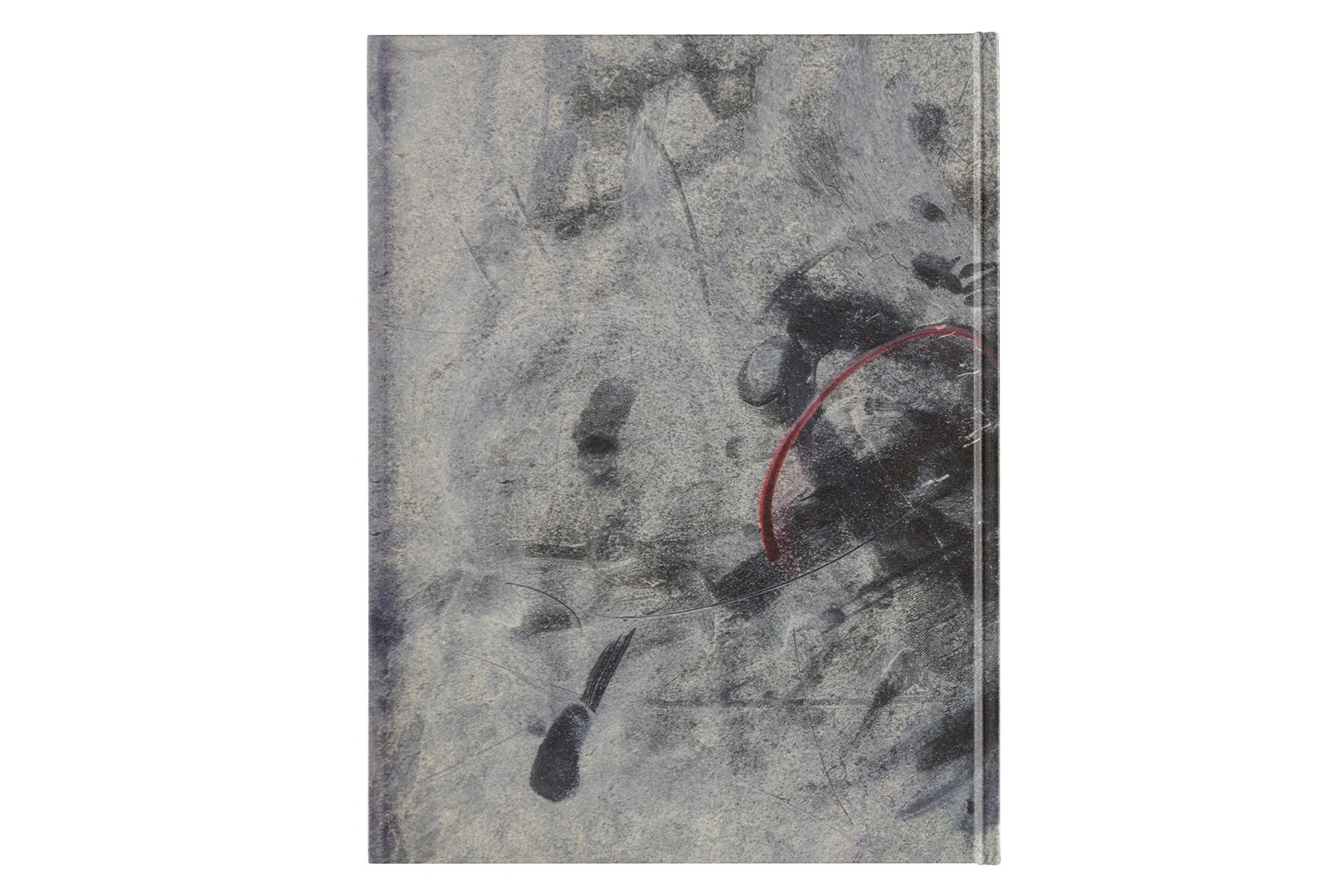 "Collectively, the images lull us into a meditative and dream-like state. Still Fantasy comes alive once we surrender to this. The publication engulfs us in pure colour, line and shape, inciting a kaleidoscope of feelings." – British Journal of Photography
Disko Bay is thrilled to present Still Fantasy by the acclaimed Danish photographic artist Absalon Kirkeby. The books leaps in and out of genres in a mix of still life, landscape, documentary and abstract photography in a swarm of images — of colours, forms and styles.
Strokes of white paint covering a wall; snowy feathers reddened with blood; a young girl's hunched figure cloaked in golden hair; fingers flecked in tangerine paint. The pictures' subjects veer from the mundane to the surreal, with vivid streams of colour composing several frames. However, there are subtle references to contemporary landscapes and life. The presence of X-rays, machines, signs and urban sites suggests an underlying narrative of place, about which we can only wonder.
Absalon Kirkeby (b. 1983) is a Danish artist who lives and works in Copenhagen. Kirkeby graduated from The Royal Danish Academy of Fine Arts, Goldsmiths College and Zürcher Hochschule der Künste. Kirkeby works with photography, which he clearly manipulates and processes digitally, so that the final expression often appears abstract. He has exhibited in Denmark, Sweden, Spain, USA and his work is included in the collections of Banco de Espana, The National Museum of Photography and The Danish Arts Foundation. Previous publications include Small Guide (2020), Air Craft Art (2015), Feriemodel (2015), Palm (2012) and Pseudo (2009).
Print Edition also available with signed print
Printed embossed hardcover
20,5 × 27 cm
216 pages
159 full color plates
Edition of 750
Printed in Denmark by Narayana Press
Published 16 September 2022
ISBN 978-87-973526-1-8