Absalon Kirkeby Still Fantasy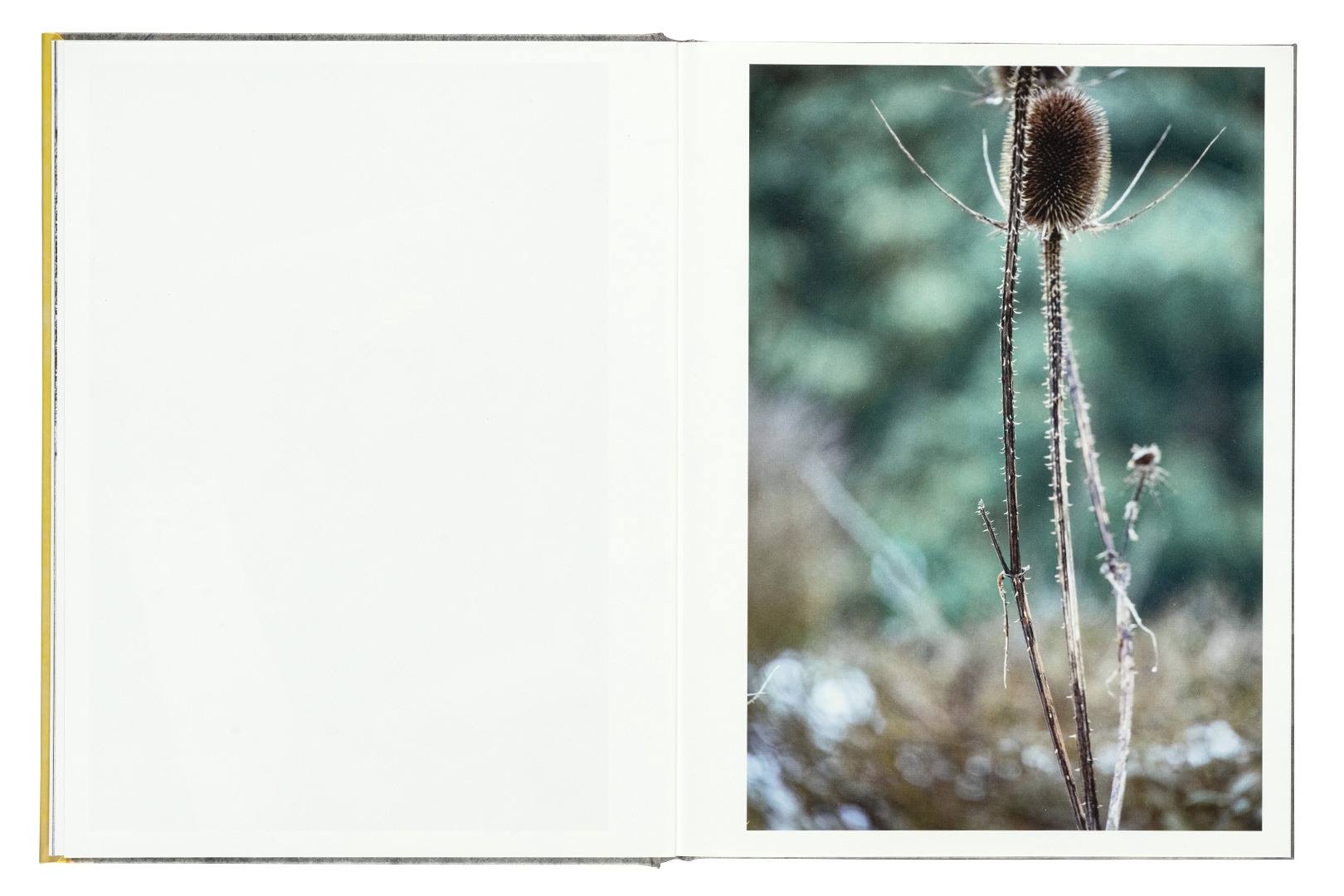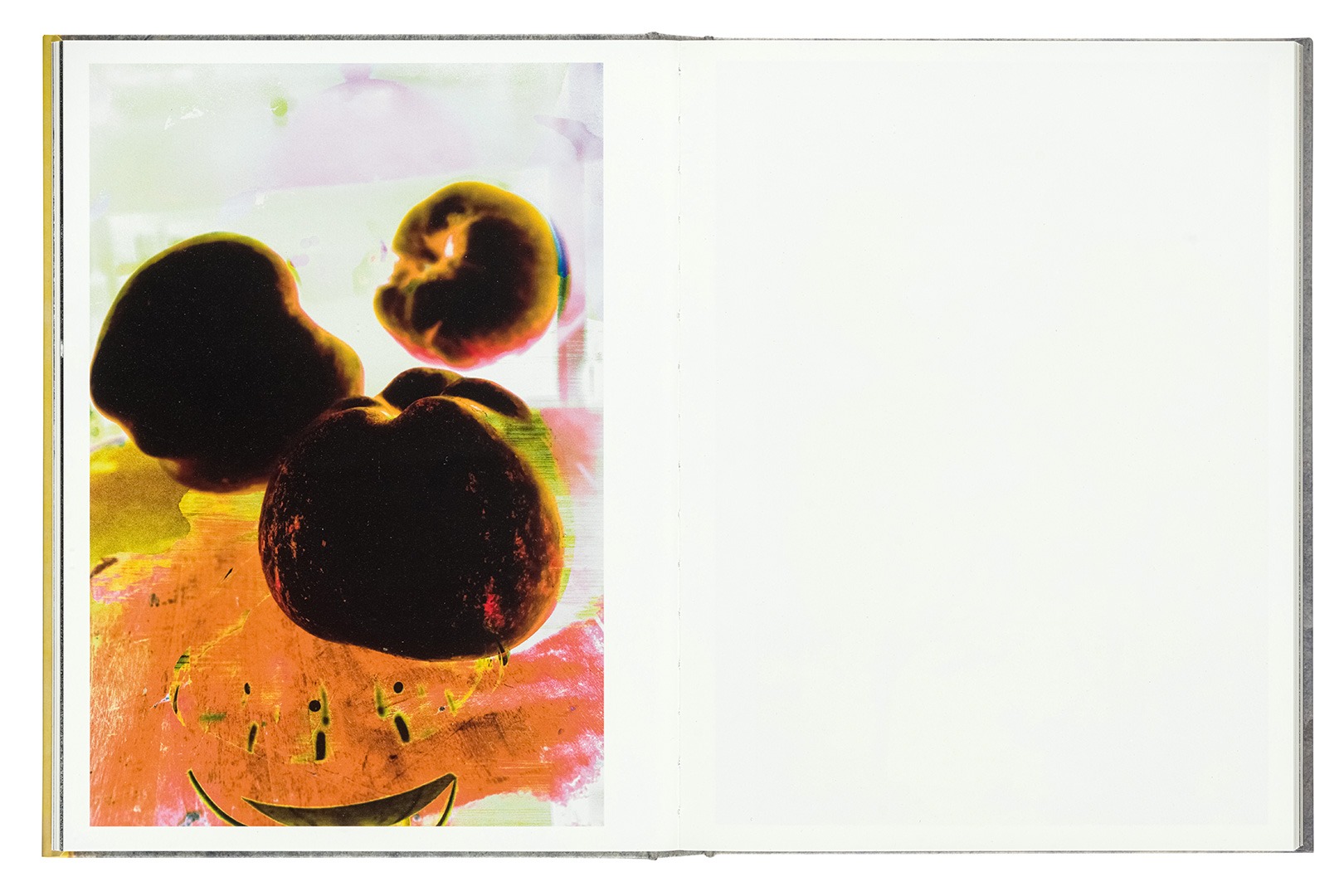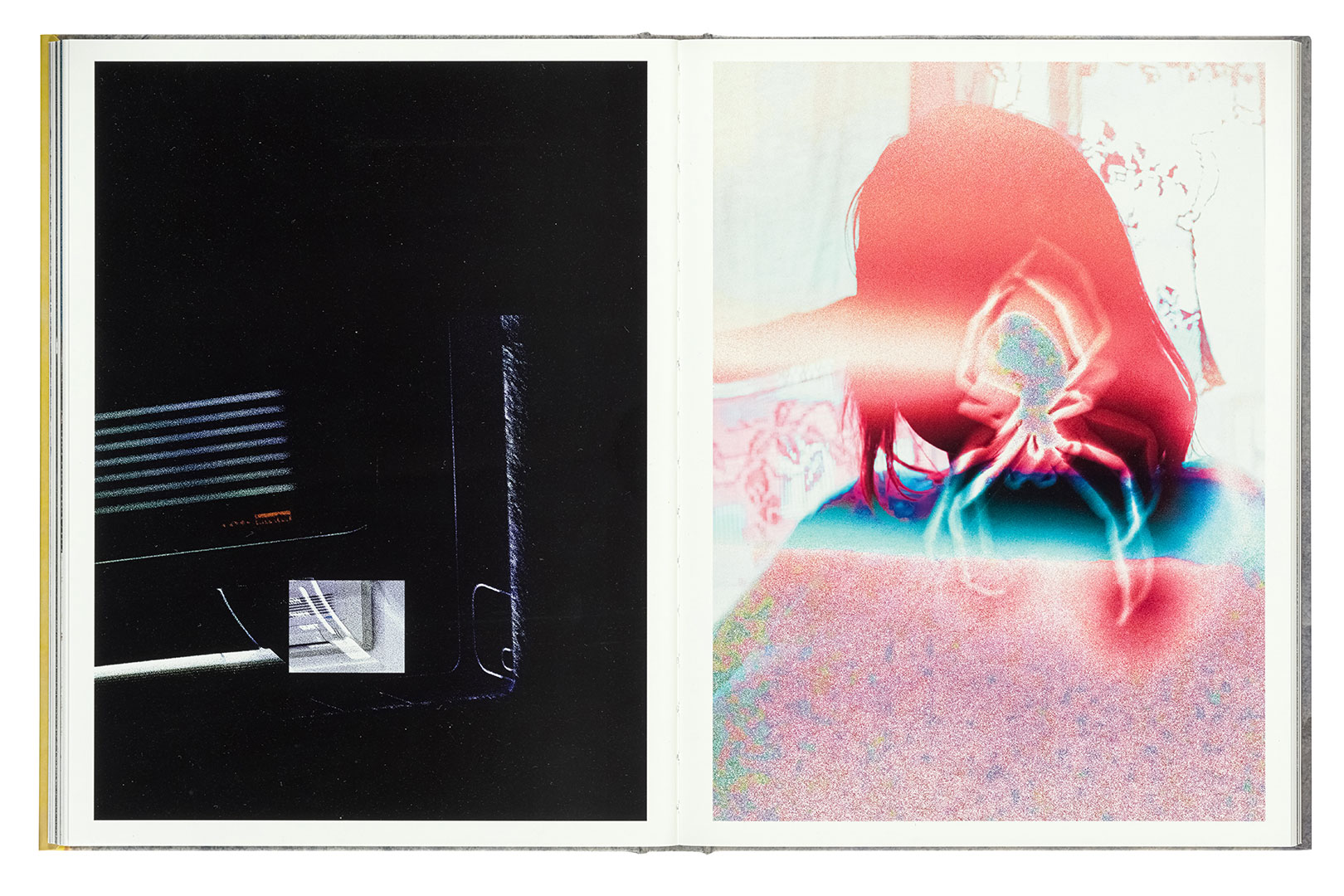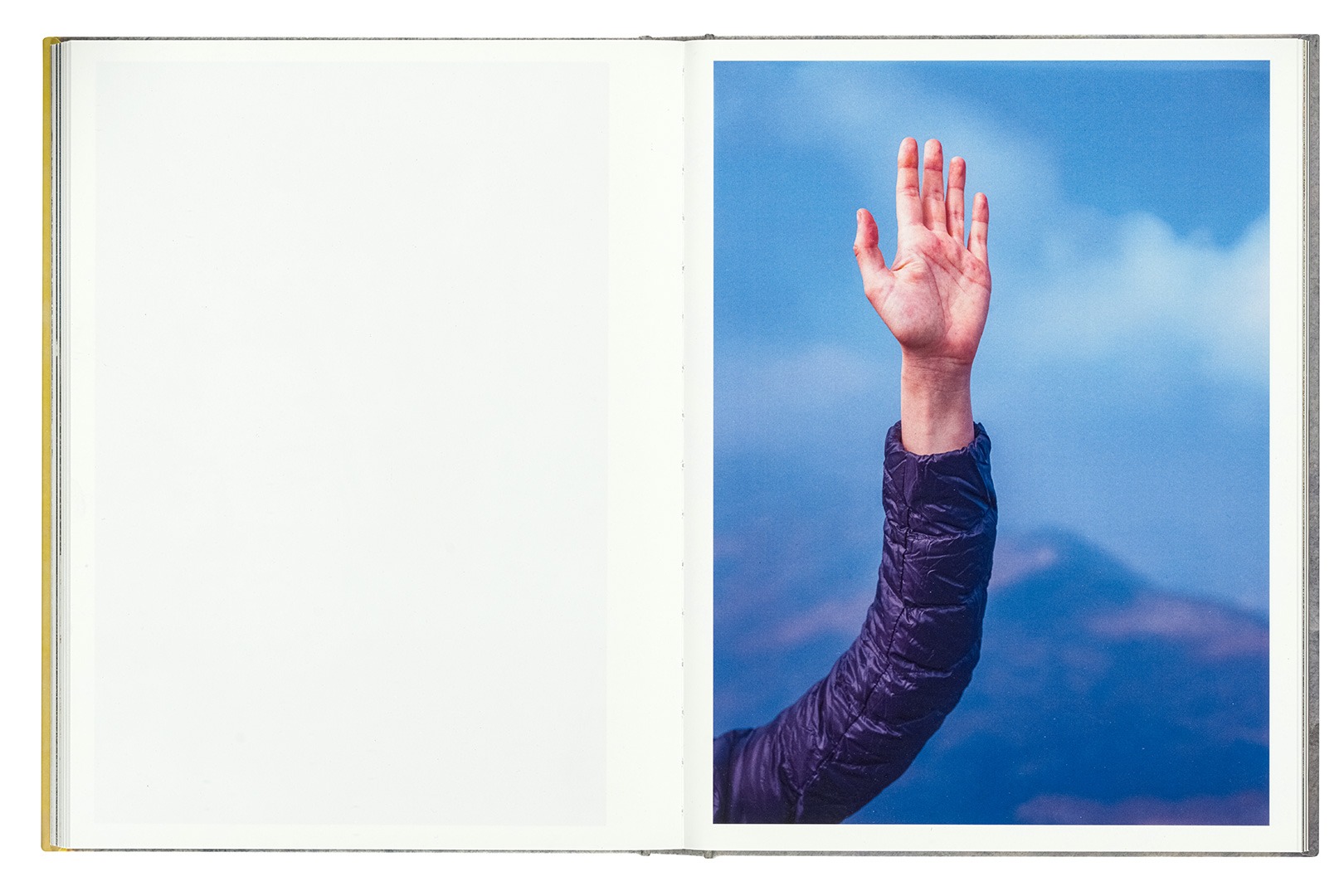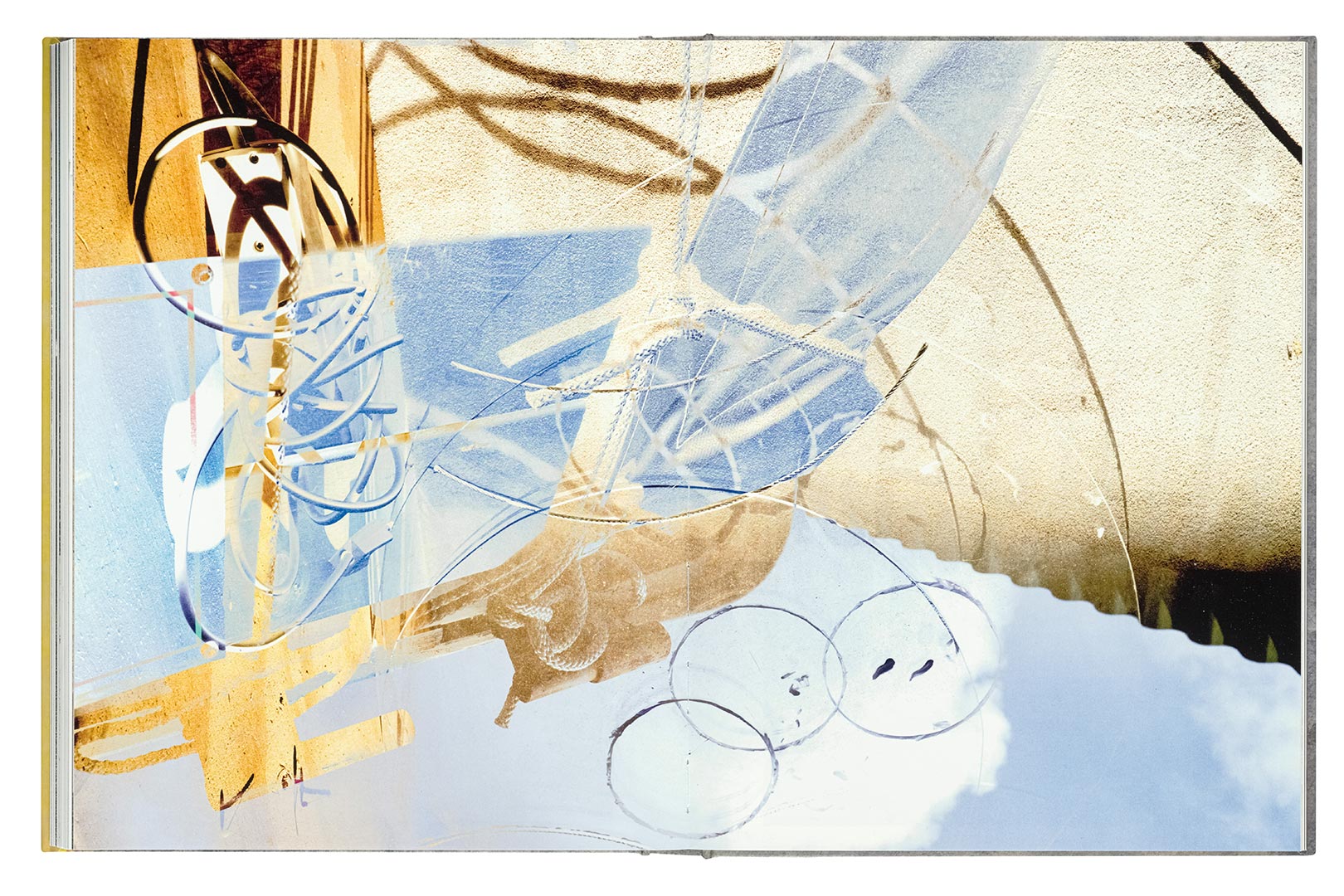 "The publication engulfs us in pure colour, line and shape." – British Journal of Photography
"Highly Recommended." – ASX
"Absalon Kirkeby tells us a meticulously scattered story. A clever mix of abstraction and documentary, his images reveal to us whimsical natures that disturb our perception of reality." – Fisheye Magazine
Disko Bay is thrilled to present the acclaimed Danish artist Absalon Kirkeby's latest book Still Fantasy, a kaleidoscopic refraction of images. Kirkeby presents us with a range of image types as seen through the extended eye, accessing a state of intimate reality riddled with meaning. X-rays, objects turned into patterns, machines, signs and urban sites all create a sense and narrative of a place that elucidates something revelatory.
Kirkeby employs digitally manipulated photography across a multitude of genres to engage the quotidian with a surreal and dreamlike gaze, evoking artificial experiences through means of mediation and abstraction. The work highlights themes on the opacity and complex experience of life today, offering subtle comments on contemporary society.
Absalon Kirkeby (b. 1983) is a Danish artist who lives and works in Copenhagen. Kirkeby graduated from The Royal Danish Academy of Fine Arts, Goldsmiths College and Zürcher Hochschule der Künste. He has exhibited in Denmark, Sweden, Spain, USA and his work is included in the collections of Banco de Espana, The Danish National Museum of Photography and The Danish Arts Foundation. Previous publications include Small Guide (2020), Air Craft Art (2015), Feriemodel (2015), Palm (2012) and Pseudo (2009).
Print Edition also available with signed print
Printed embossed hardcover
20,5 × 27 cm
216 pages
159 full color plates
Edition of 750
Printed in Denmark by Narayana Press
Published 16 September 2022
ISBN 978-87-973526-1-8
Press:
l'intervalle
Information
Weekendavisen
Fisheye Magazine
ASX / Patreon
Musée Magazine
British Journal of Photography
Dansk Fotografi
kunsten.nu