Anthology New Danish Photography #01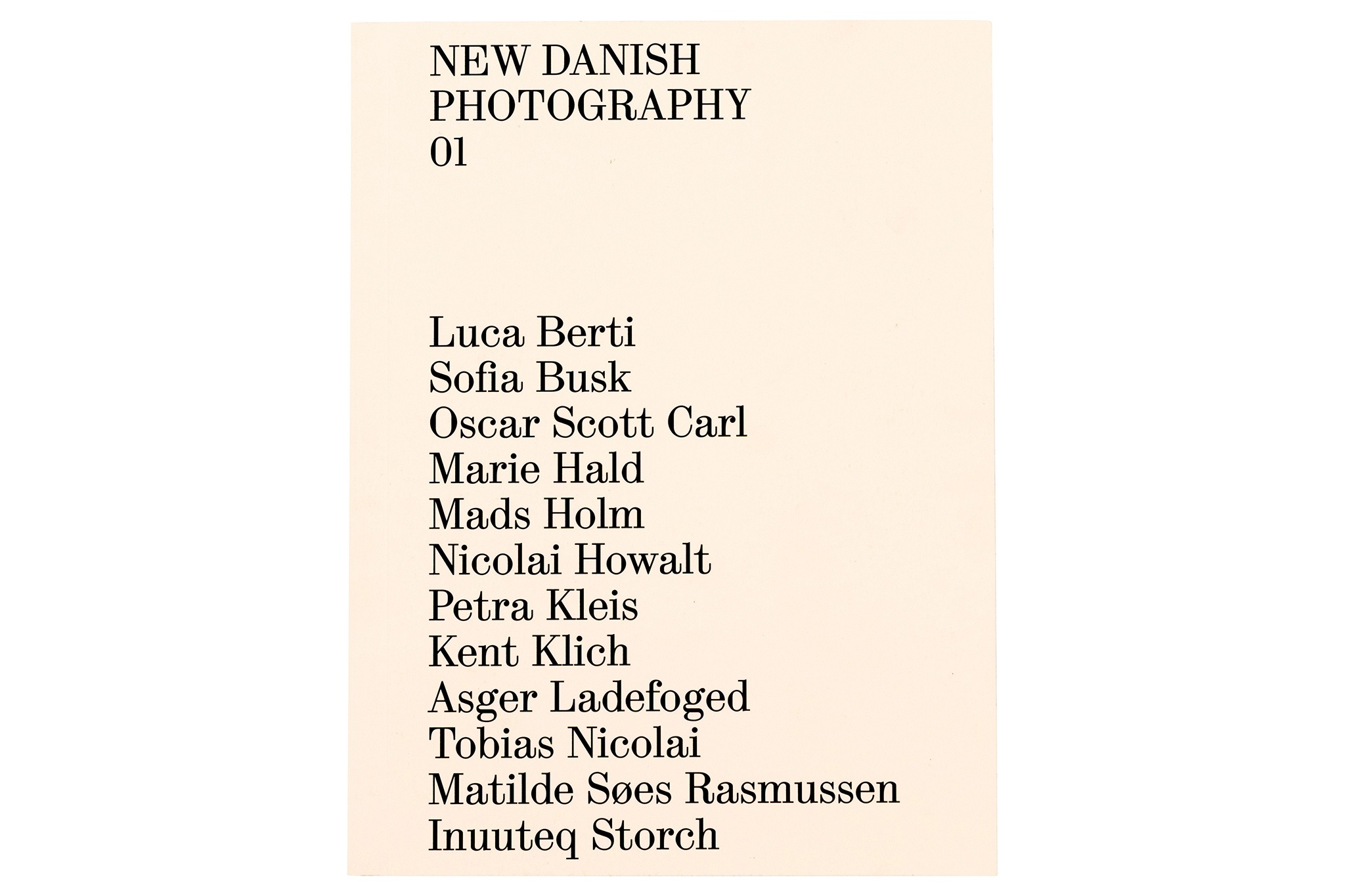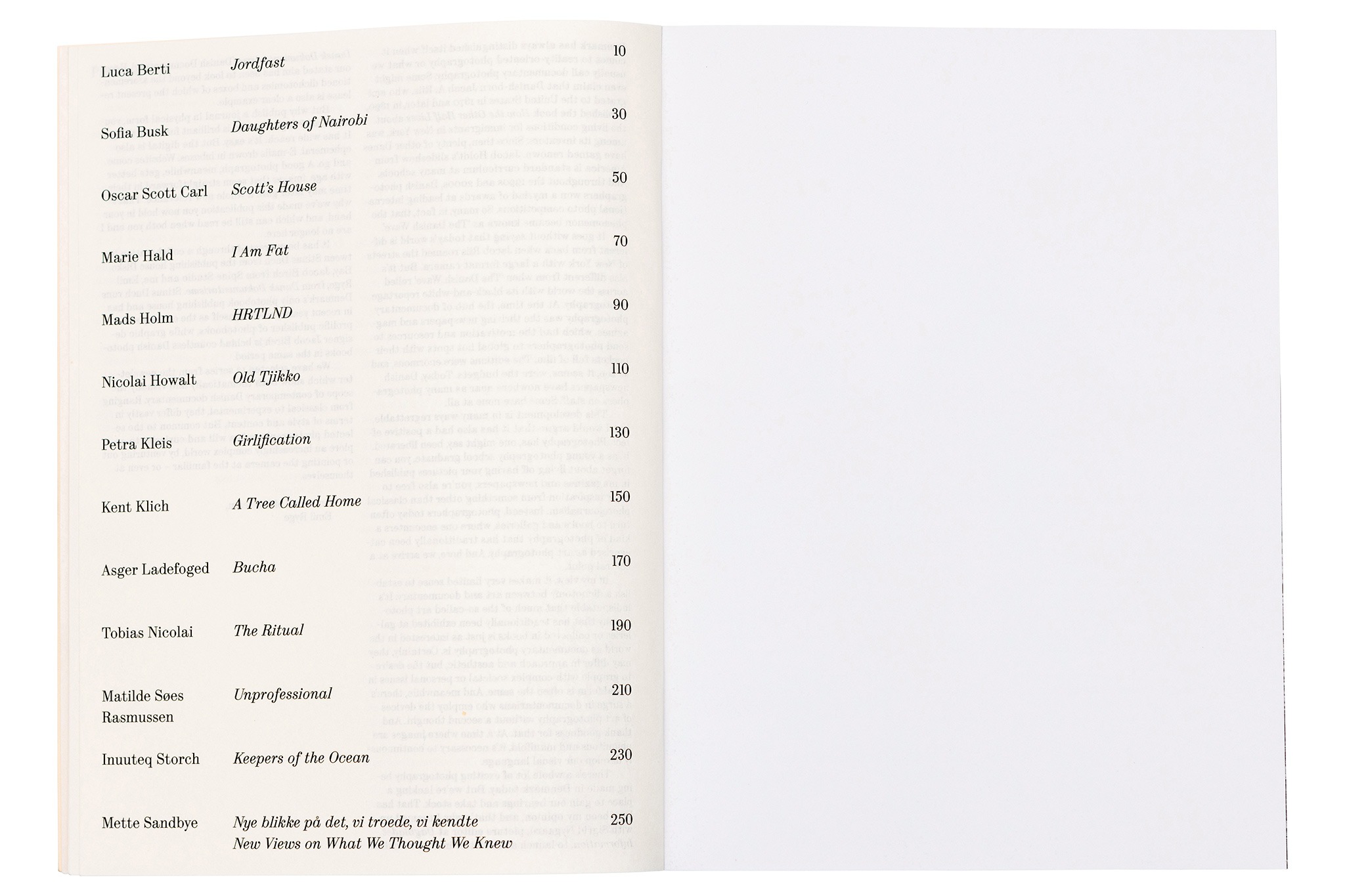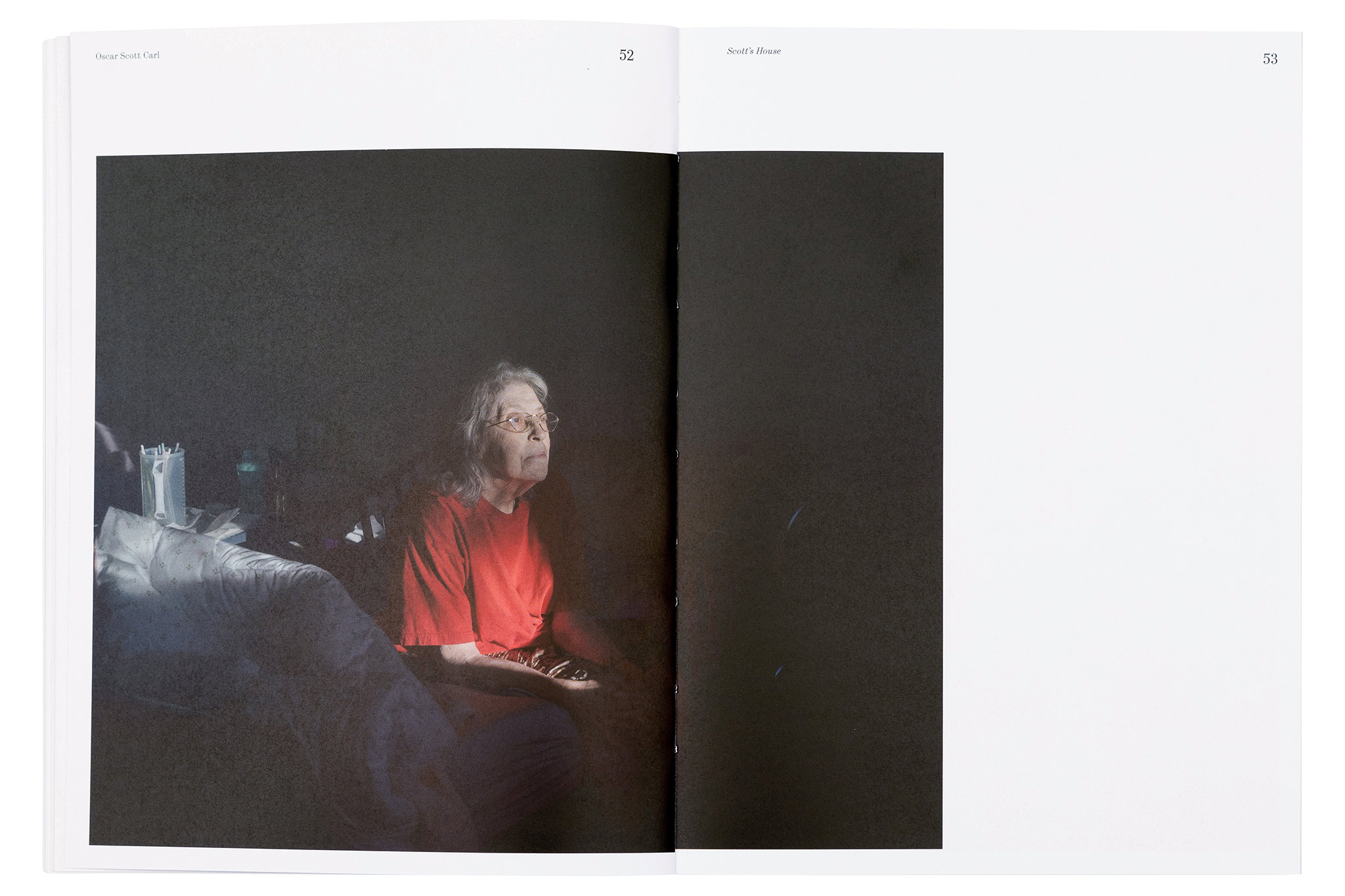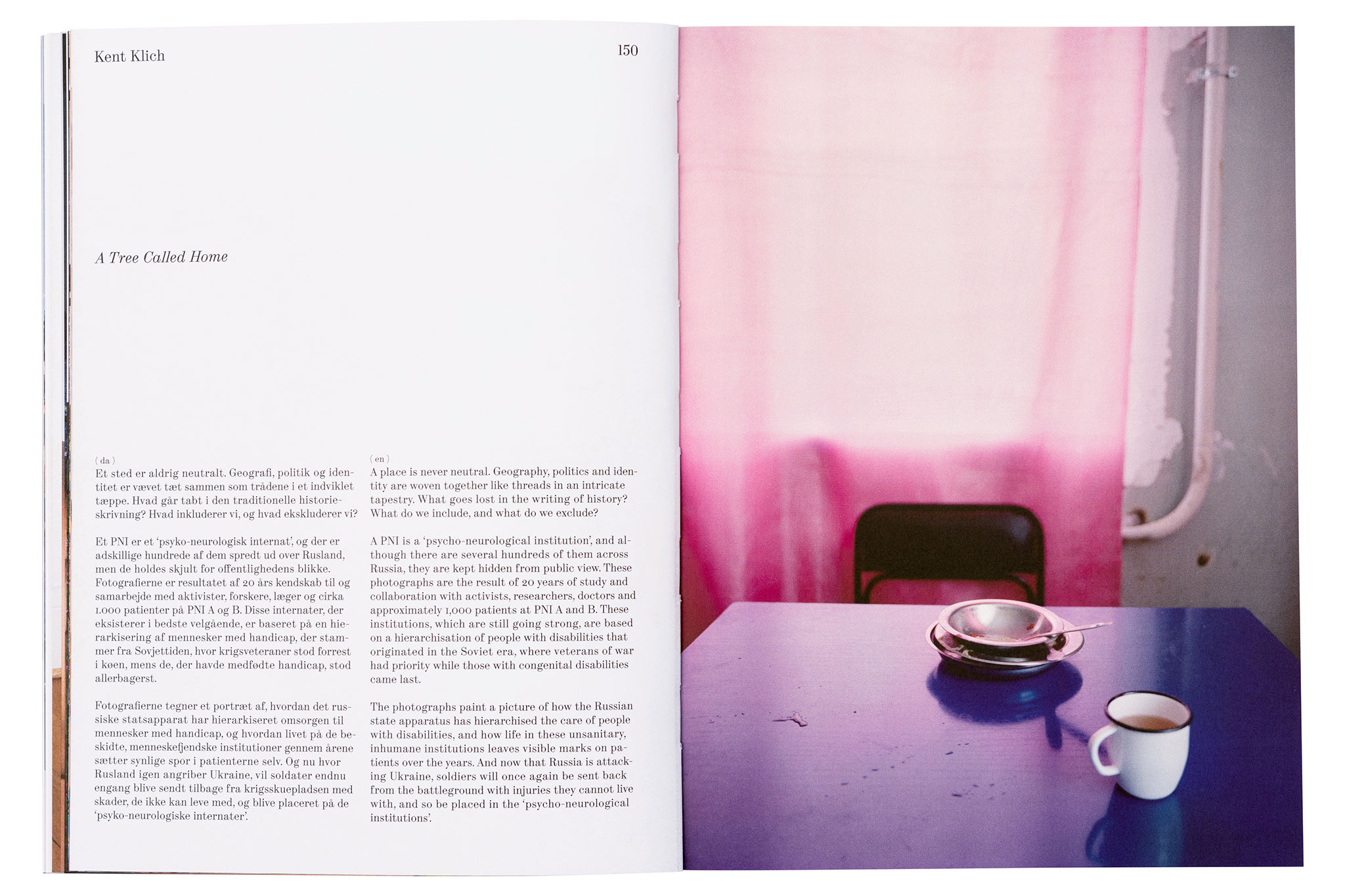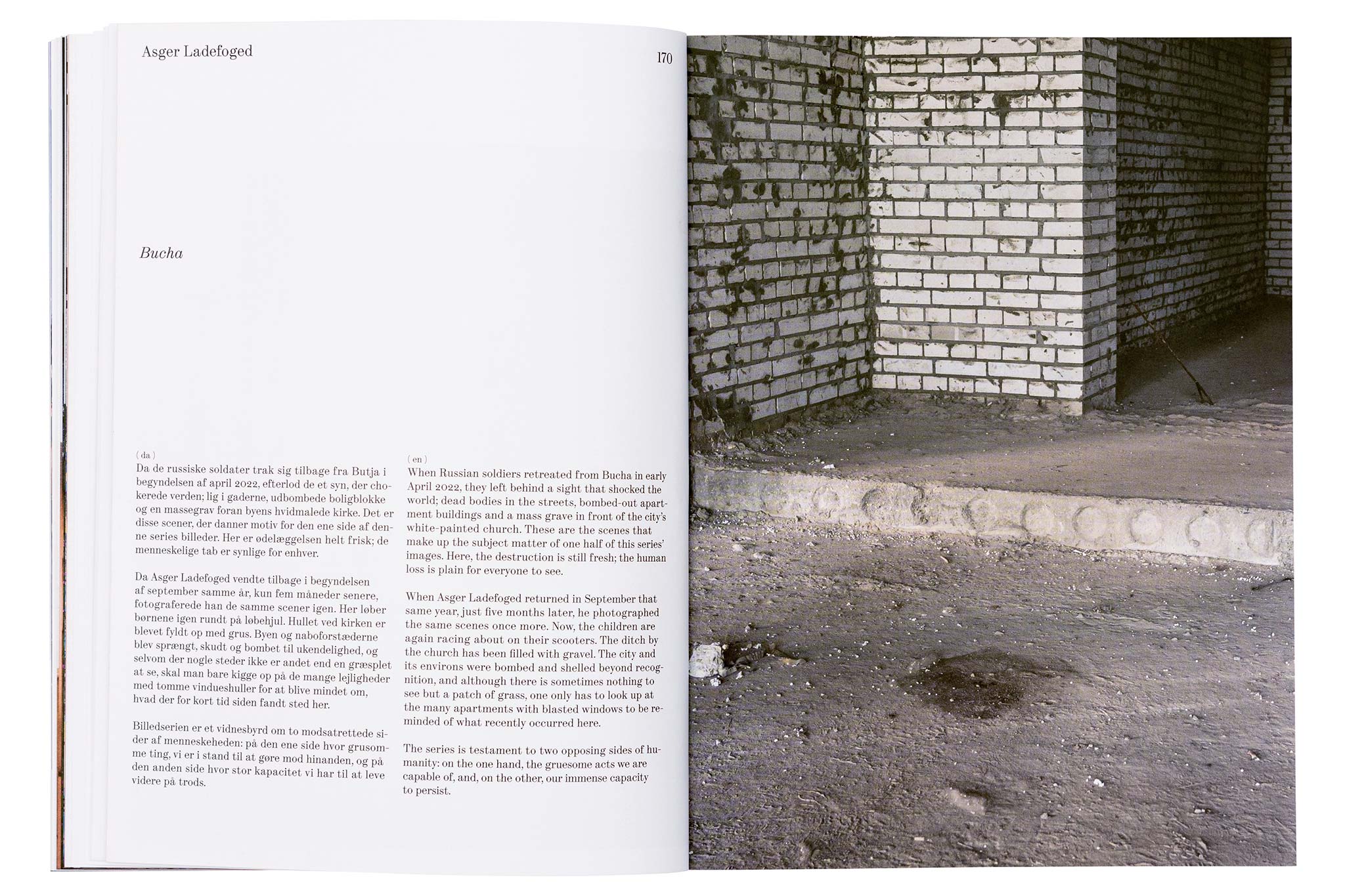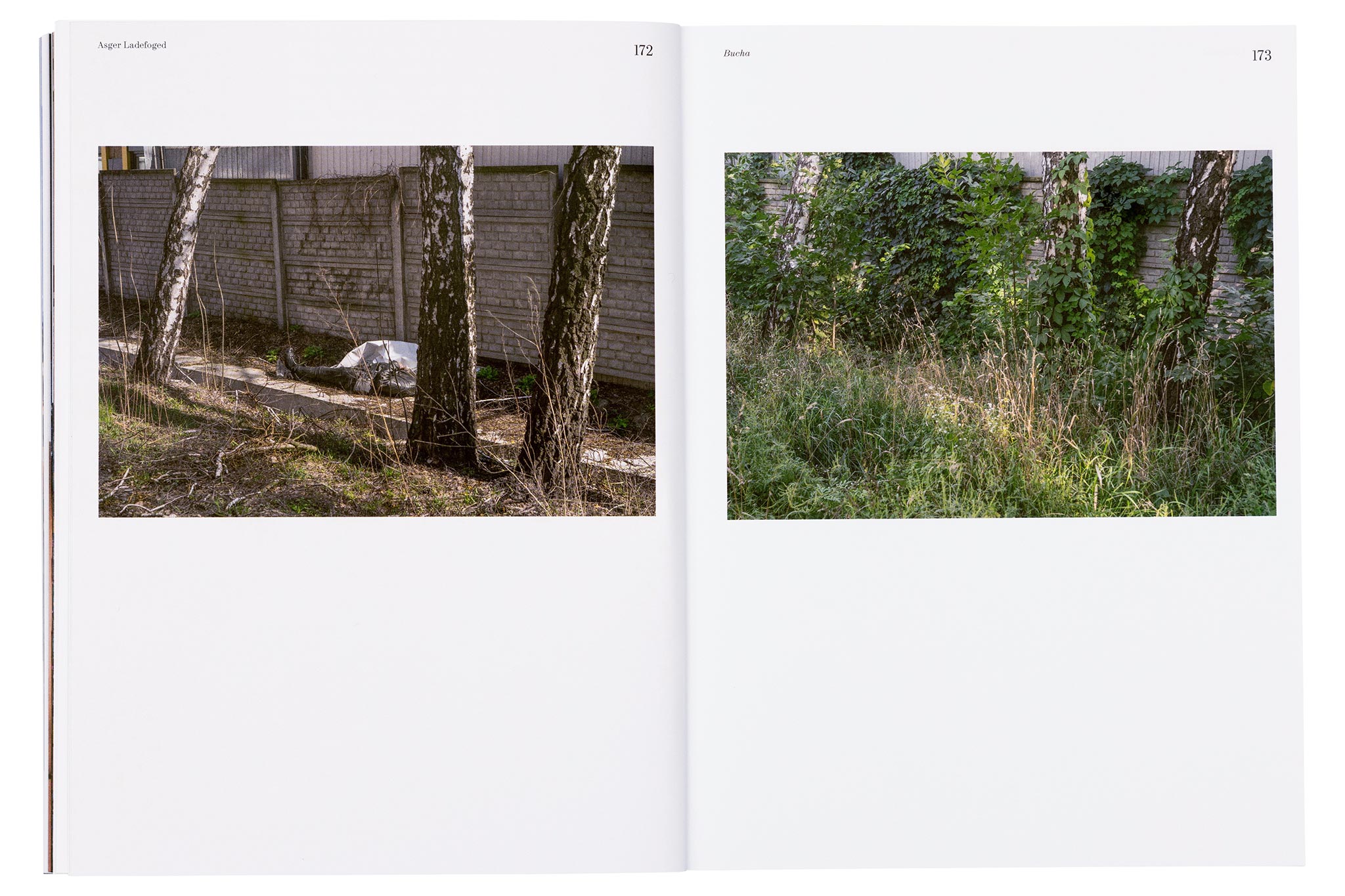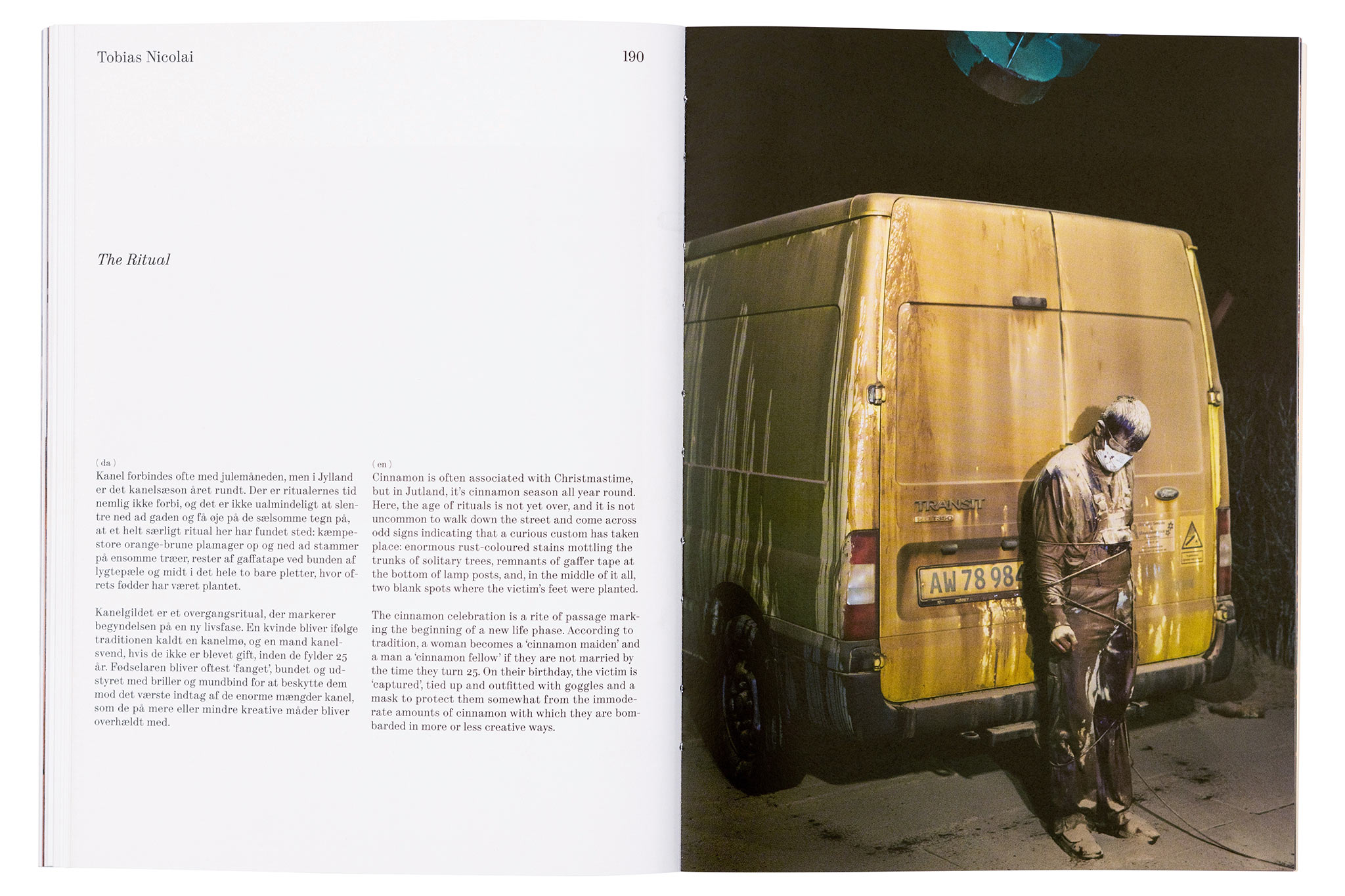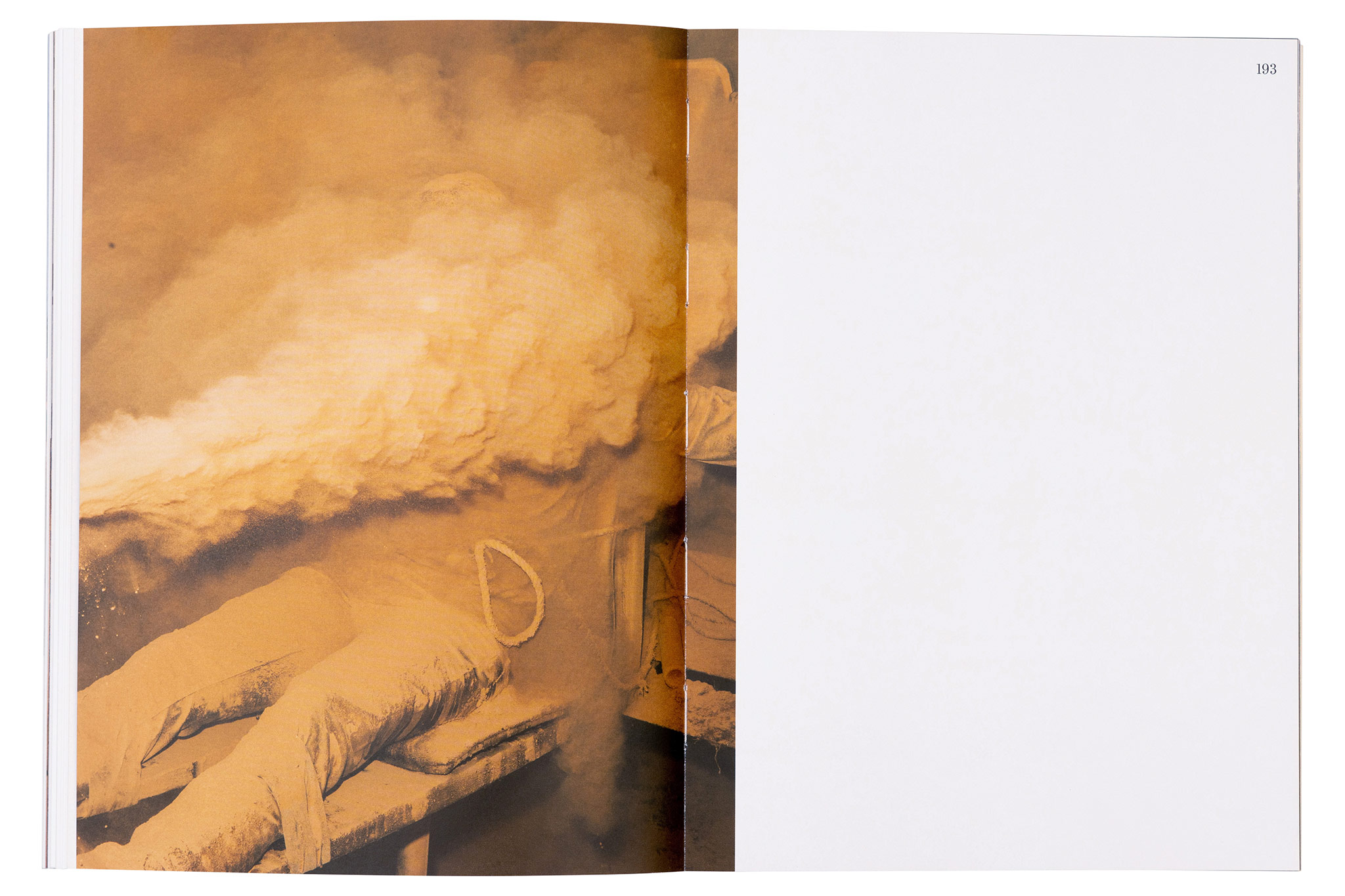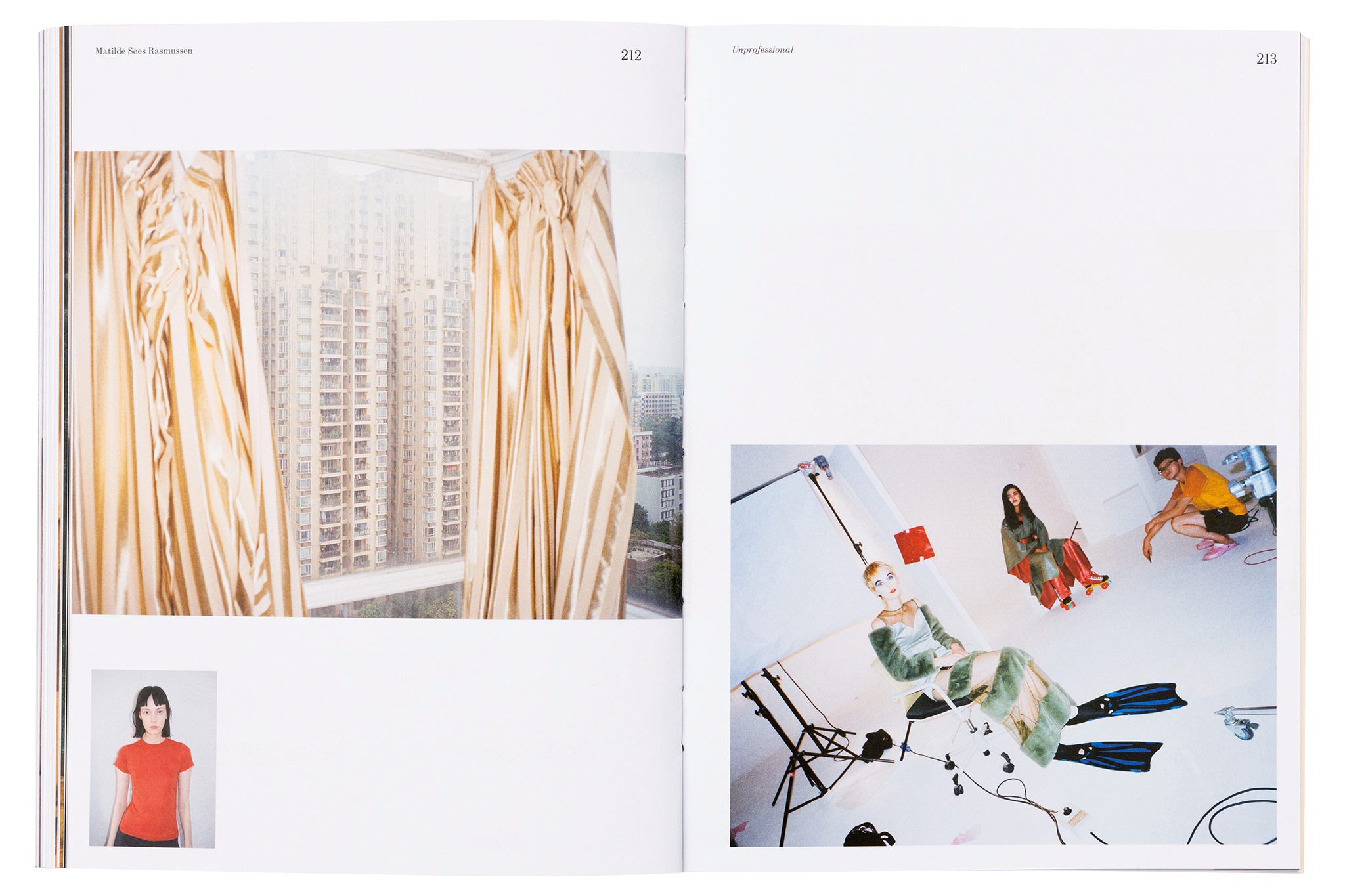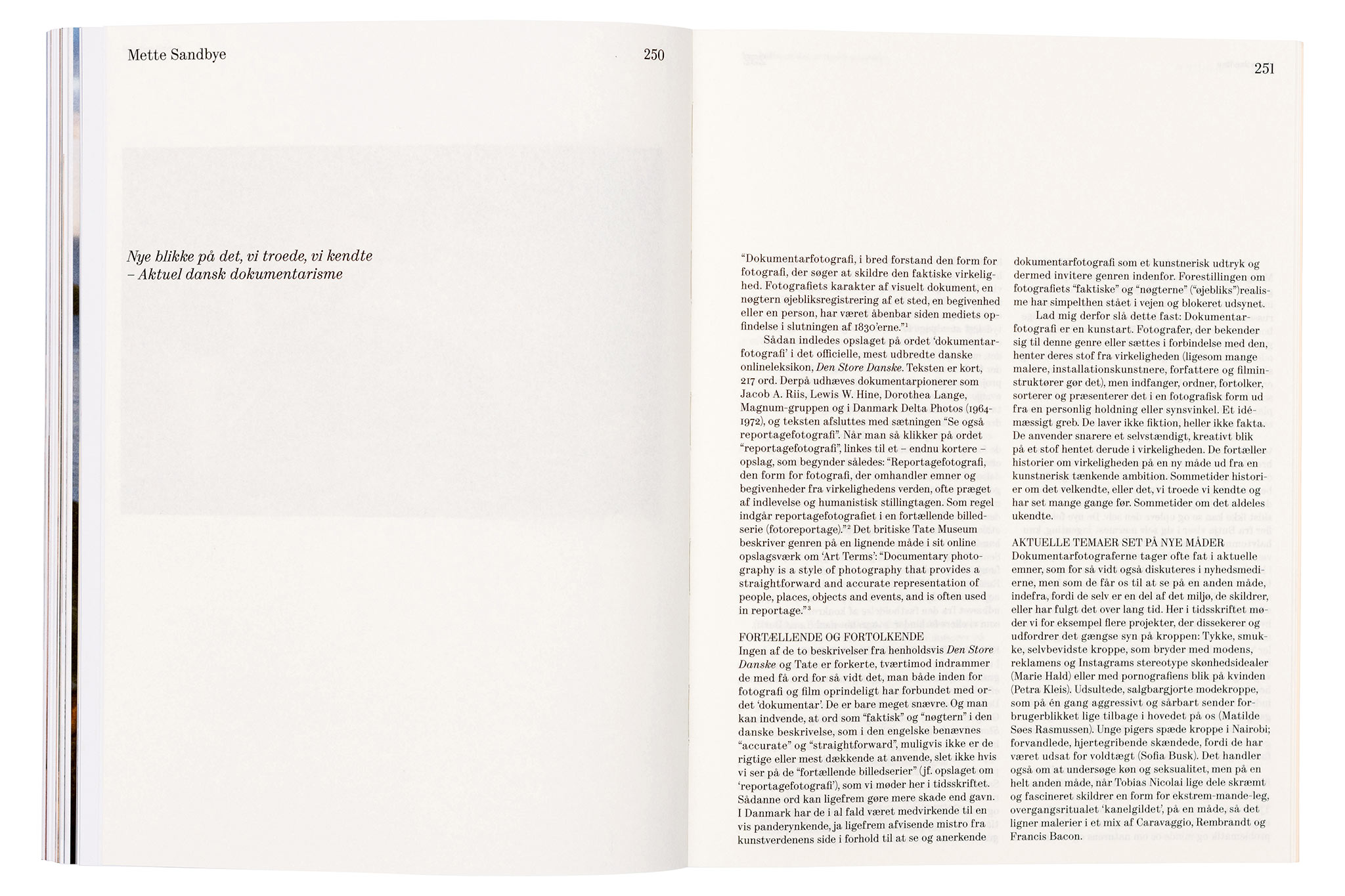 "This book presents a more complex view where the lines between truth and fiction are blurred, where elements of rhythm, time, repetition and materiality create their own truth, where references to art, pornography, and popular culture influence how we see and influence images." – Colin Pantall for PhMuseum
"The book invites readers to see photographs as more than visual documents, but as a crucial means of connection." – Aesthetica Magazine
Spotlighting work from twelve contemporary photographers from Denmark who are working in the broad field of documentary photography, this new journal encompasses a vast range of styles and subjects. Whether they are classical or experimental in their approach, these practitioners all share a will and curiosity to explore an increasingly complex world by venturing out into the unknown or pointing the camera at the familiar – or even at themselves.
With contributions by Luca Berti, Sofia Busk, Oscar Scott Carl, Marie Hald, Mads Holm, Nicolai Howalt, Petra Kleis, Kent Klich, Asger Ladefoged, Tobias Nicolai, Matilde Søes Rasmussen, Inuuteq Storch and essay by Mette Sandbye.
New Danish Photography was established in 2023 by Disko Bay, Spine Studio and Dansk Dokumentarisme and is set to be published every other year. The aim has been to look beyond the dichotomy between art and documentary photography as a place to gain our bearings and take stock on the Danish photographic scene today.
Dansk Dokumentarisme (Danish Documentary) is an electronic newsletter started by Sigrid Nygaard and Emil Ryge, published approximately four times a year. In a clear form, they present a selection of new photographic work, exhibitions and relevant lectures and discussions in Denmark.
Screen printed OTA-bind with flap and tipped-in image
ISBN: 978-87-973526-4-9
20 × 27 cm
264 pages
193 images in full color offset
Text by Mette Sandbye and Emil Ryge
Editing and layout by Stinus Duch, Emil Ryge and Jacob Haagen Birch
Language: Danish and English
First edition 1000 copies
Published 8 June 2023
Press:
F-Stop Magazine
Kulturkapellet
Aesthetica Magazine
PhMuseum
Colin Pantall's blog
Kulturinformation
Musée Magazine
Kunsten.nu