Alexander Arnild Peitersen From Now On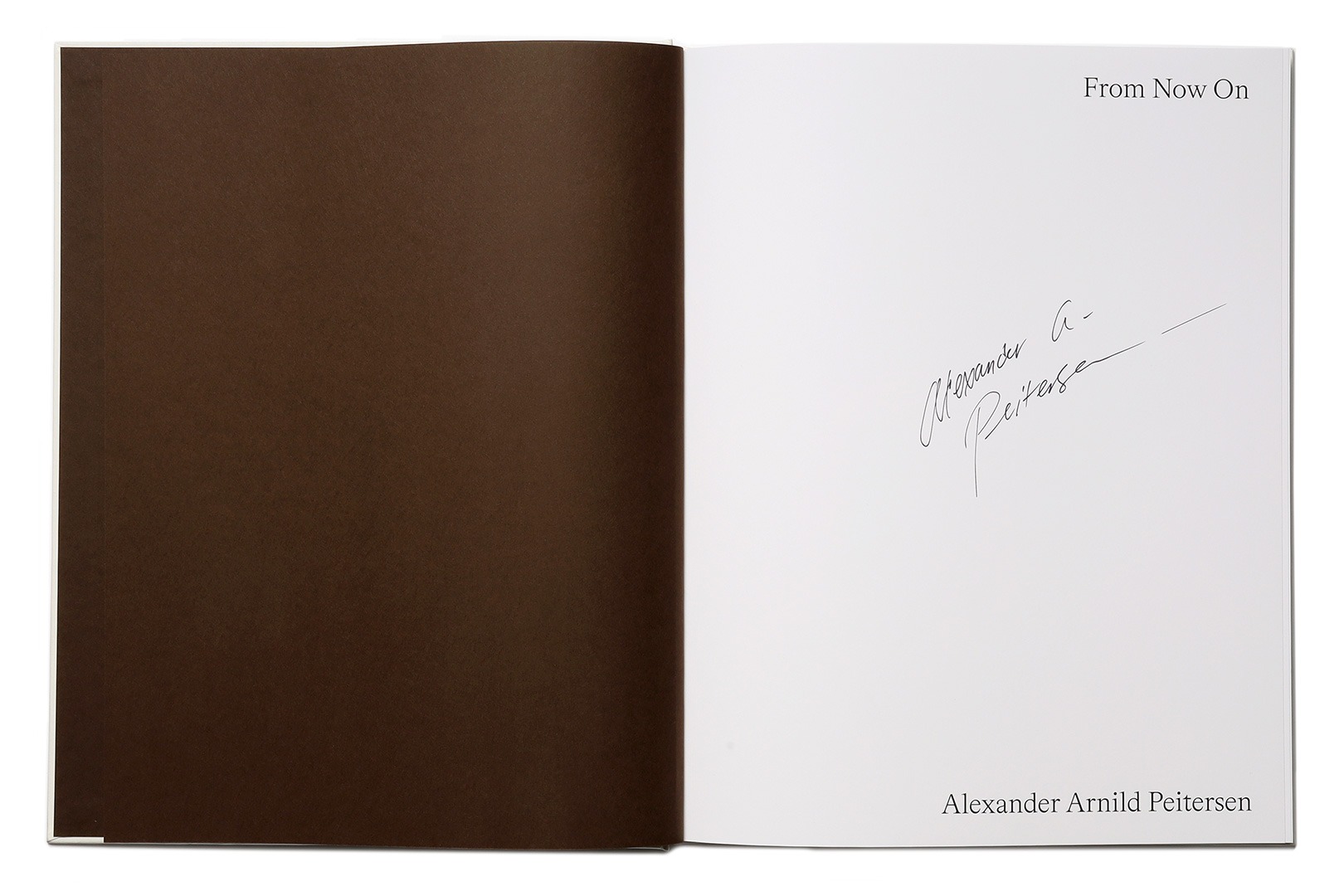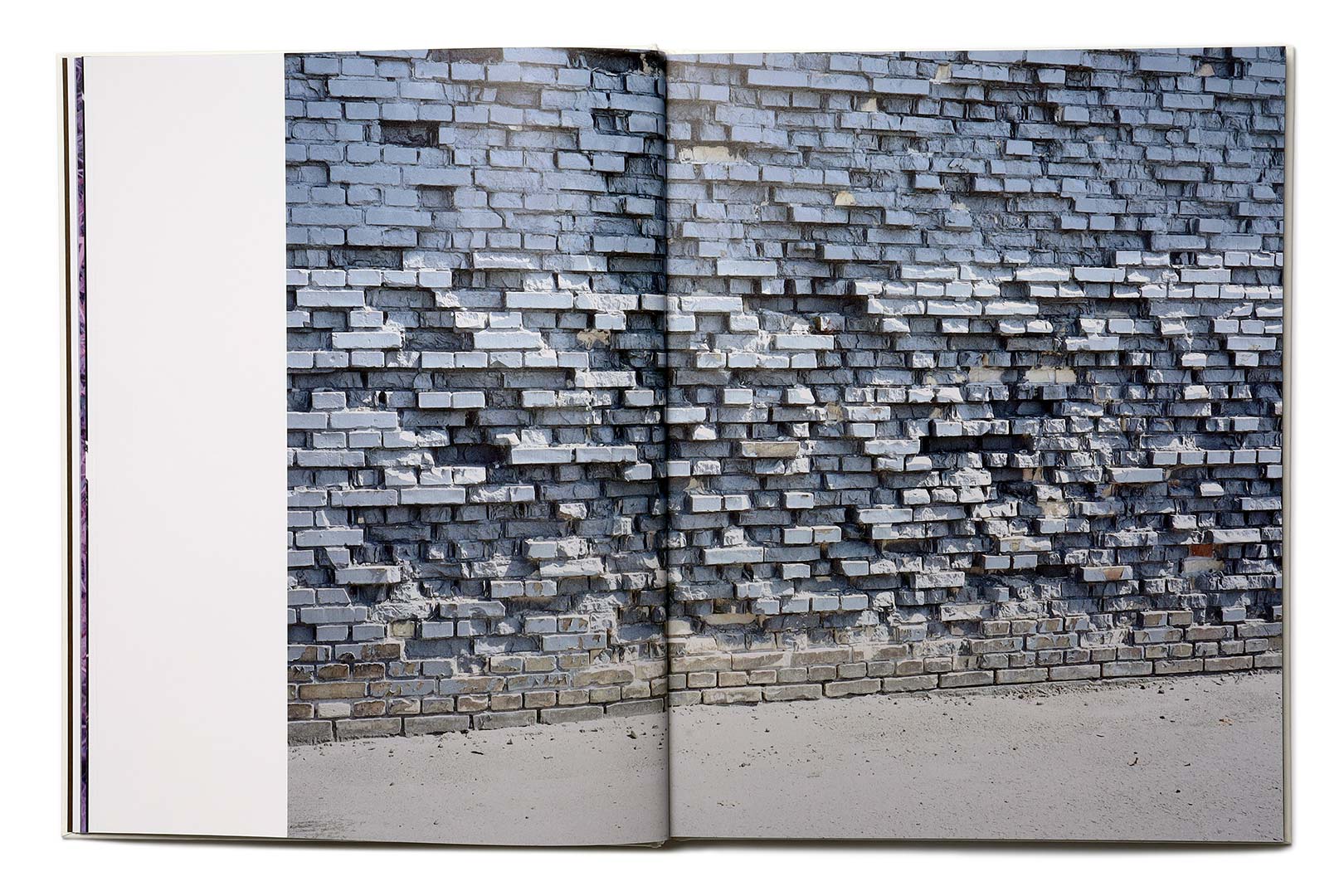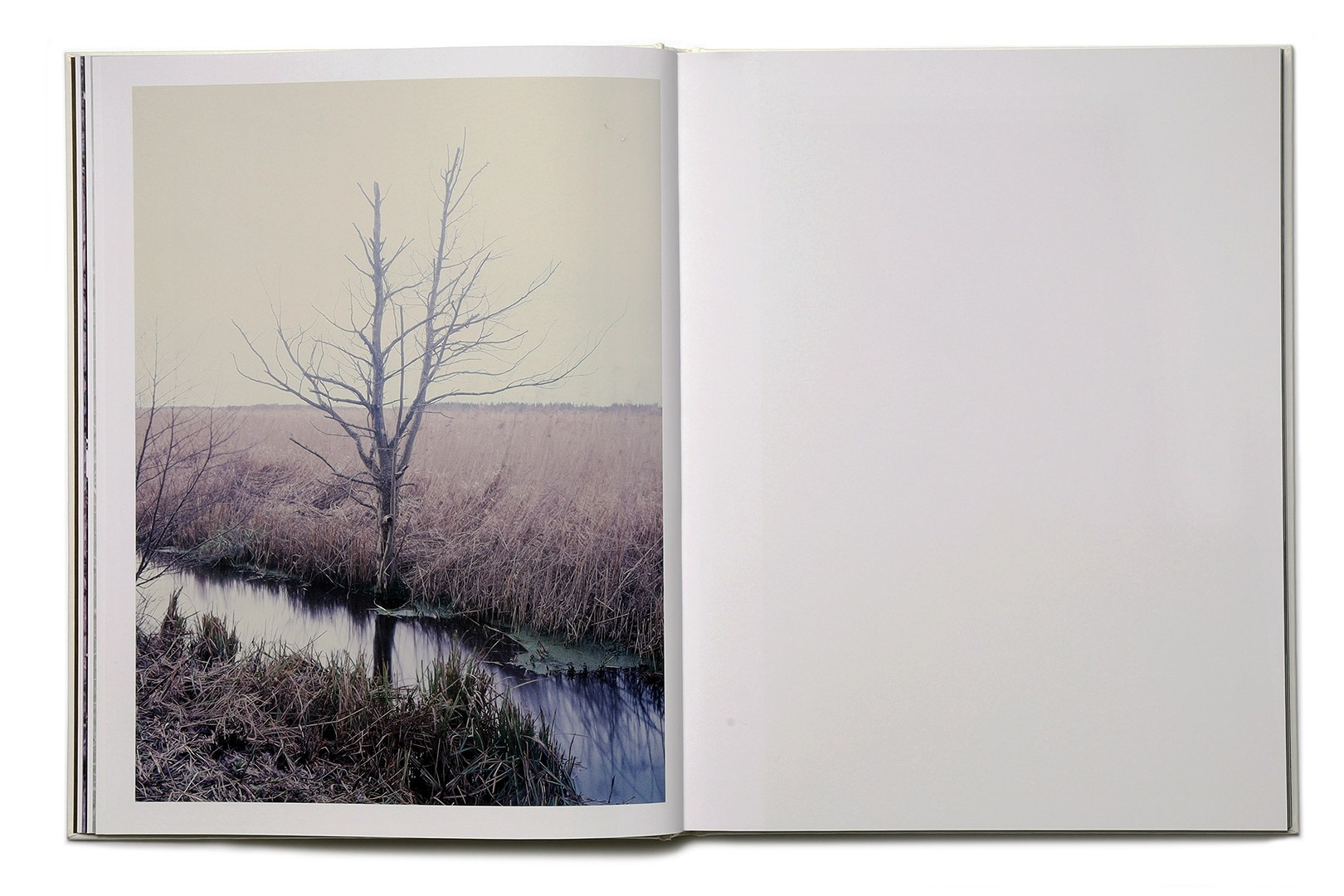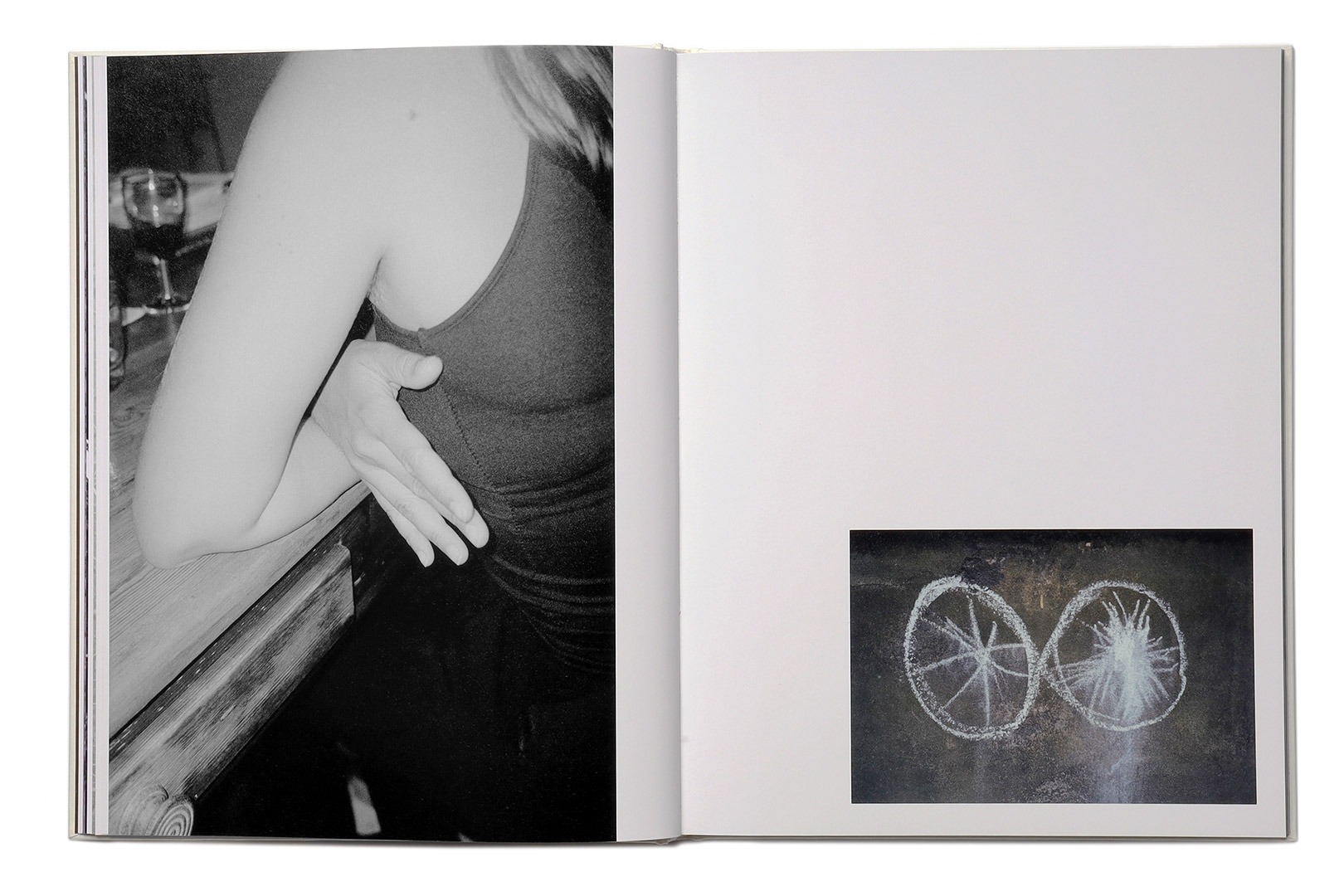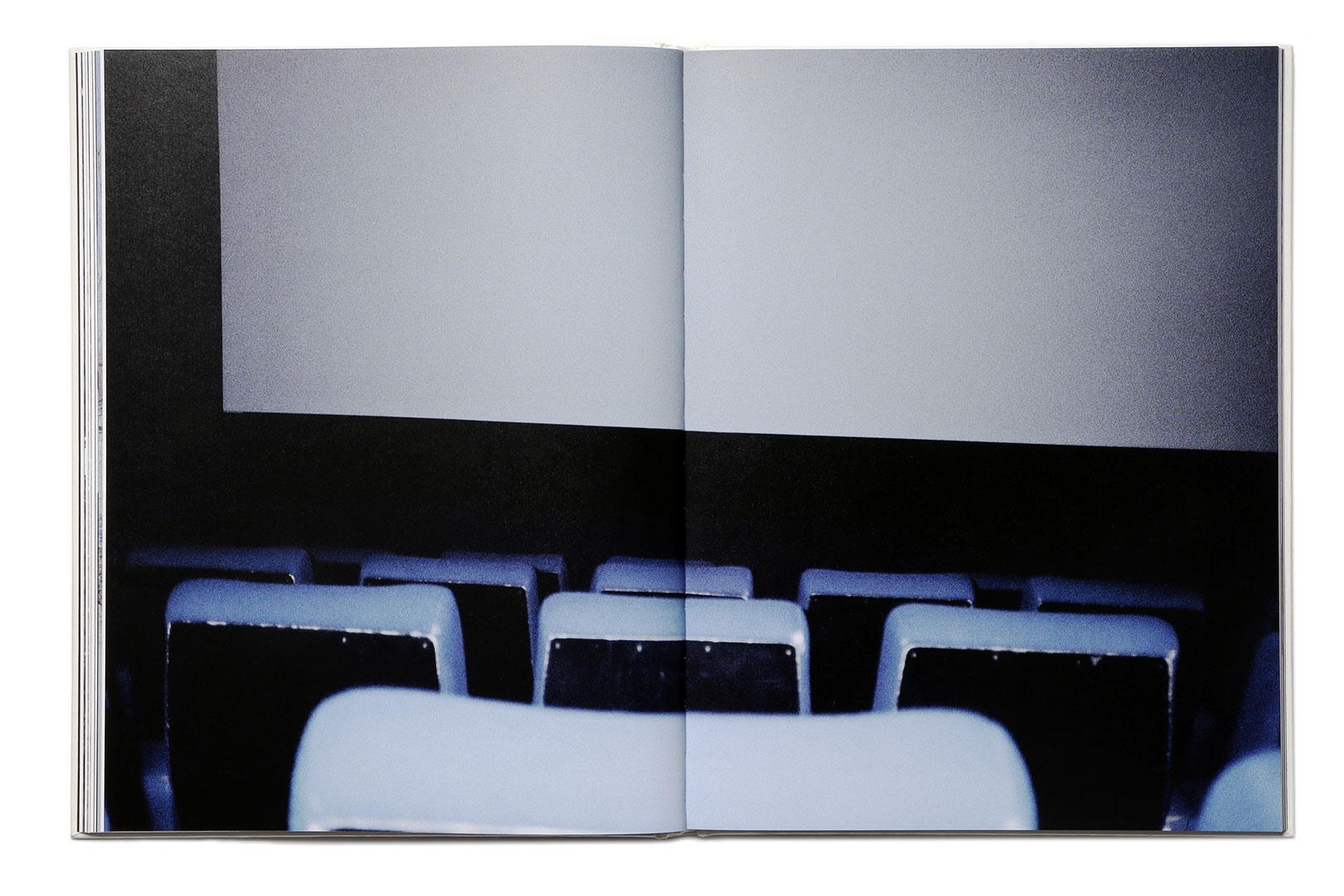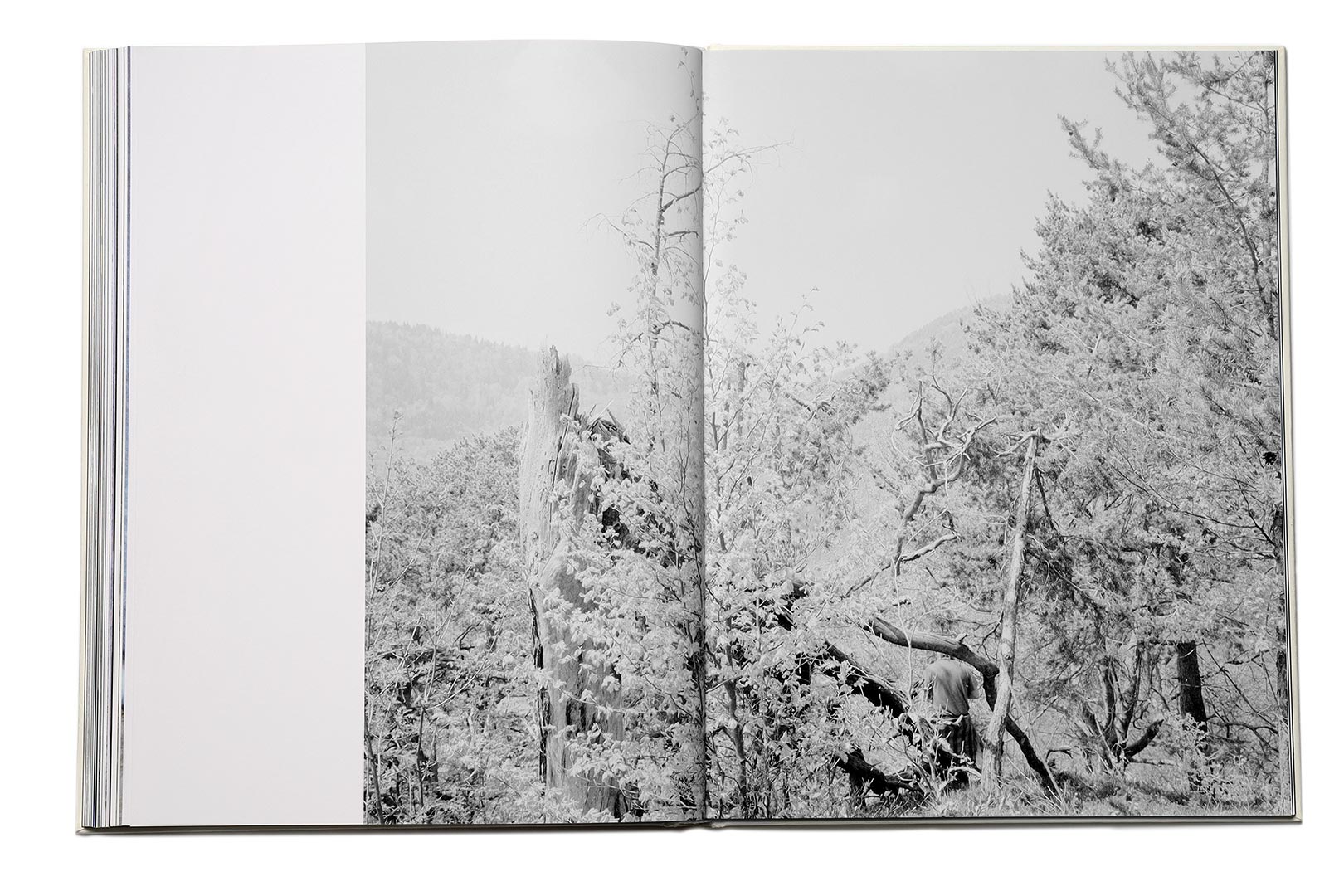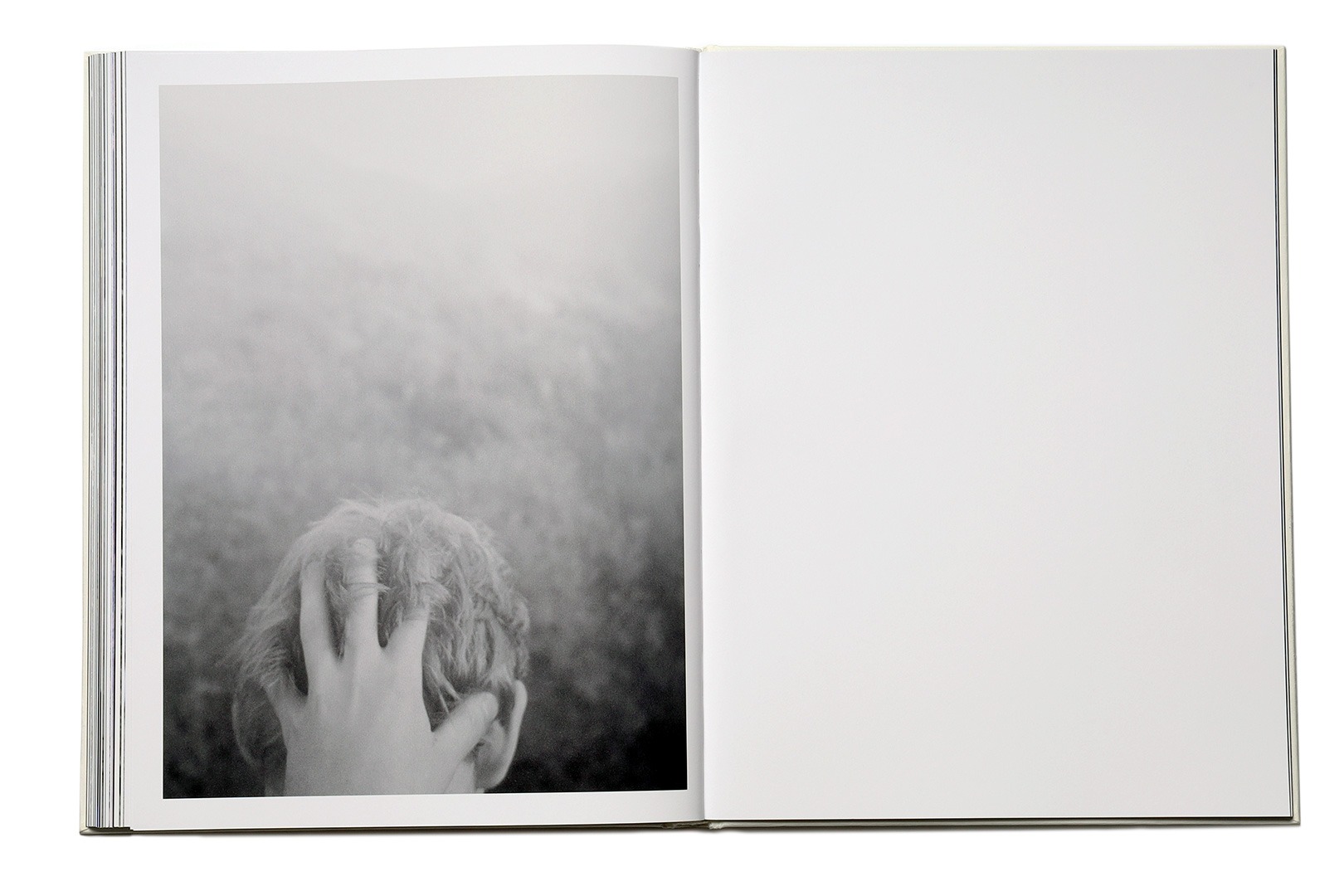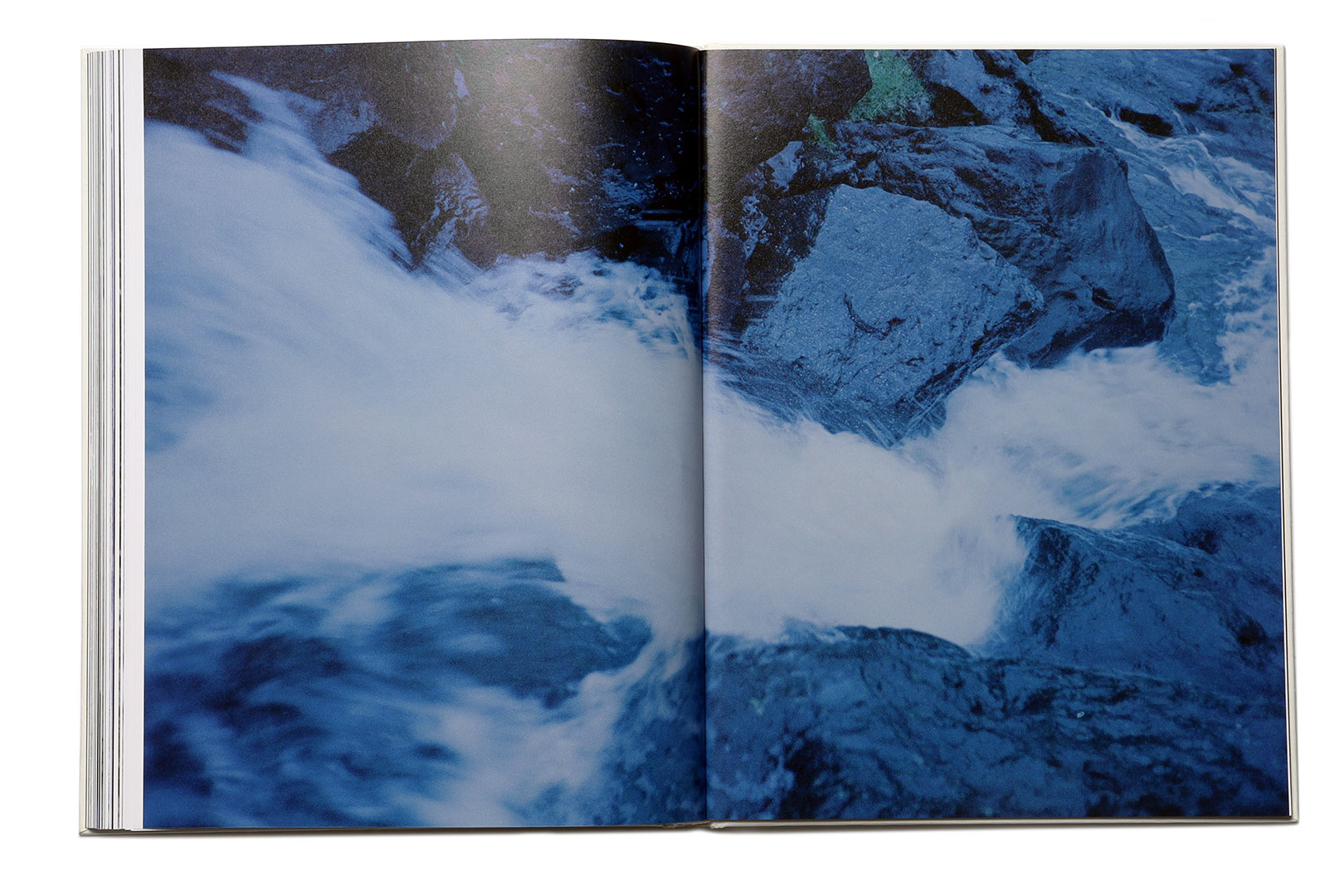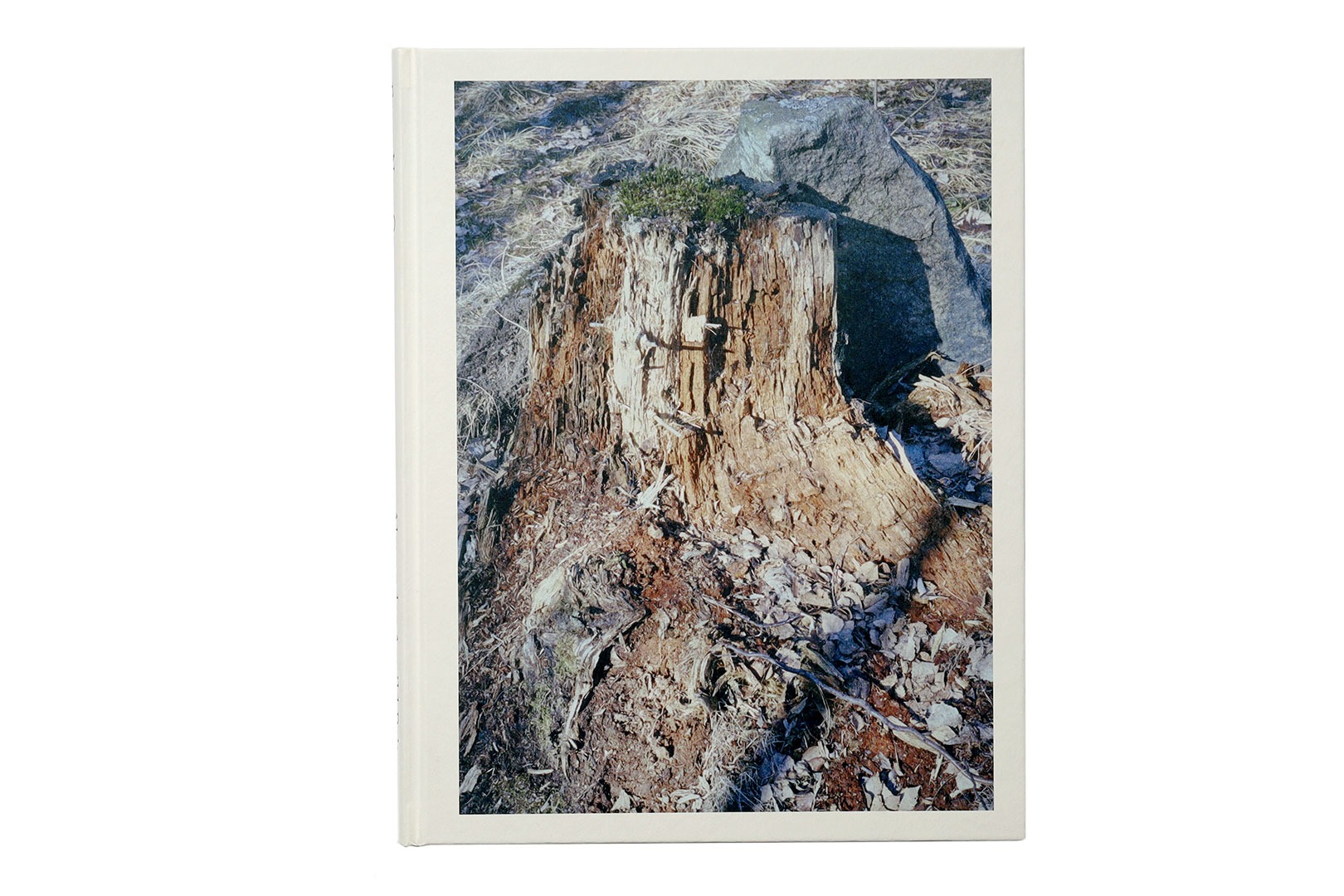 "What holds my attention in the book is not these fleeting and ephemeral bodies and animal pieces placed in ritualized opposition, but rather the natural landscapes they oppose themselves to. The images of the wintery grounds, rocks and trees pivot the book into something more as if to declare the insignificance of the people within no matter their youth, their cavorting and undulating bodies." – Brad Feuerhelm
, American Suburb X 
Alexander Arnild Peitersen's first monograph From Now On is a fragmented reflection on times that have passed, depicted in an array of monochrome and colour images captured over a period of six years.
Peitersen is focusing on themes such as transition and memory and investigates personal feelings of isolation and alienation in this intriguing and slow pulsed body of work. Scenes of landscapes, hunting, dancing, drinking, and the unforgiving reality of nature's dominance all interweave in Peitersen's set of bleached and reduced colour images. Peitersen juxtaposes mysticism, rituals and poetry in a way to map out the necessities needed to survive as a human being.
Alexander Arnild Peitersen (born 1987 in Denmark) is a Danish photographic artist. He graduated from Fatamorgana – The Danish School of Art Photography, Gothenburg Academy of Fine Arts and Glasgow School of Art, where he holds a master's degree in Fine Art Photography. Peitersen has exhibited his work in The Netherlands, Italy, Scotland, Greece, Germany, Poland and Denmark where he was selected as a part of the exhibition Young Danish Photography.
Special Edition also available with signed print
Hardcover
ISBN 978-87-970520-5-1
24 × 30.5 cm
60 monochrome and colour plates
112 pages
Essay by A. Peitersen (in English)
Edition of 500
Printed in Denmark by Narayana Press
Released June 2020
Press:
American Suburb X
Fisheye Magazine 
Weekendavisen
Punto De Fuga
Politiken
IDoArt
Palm*