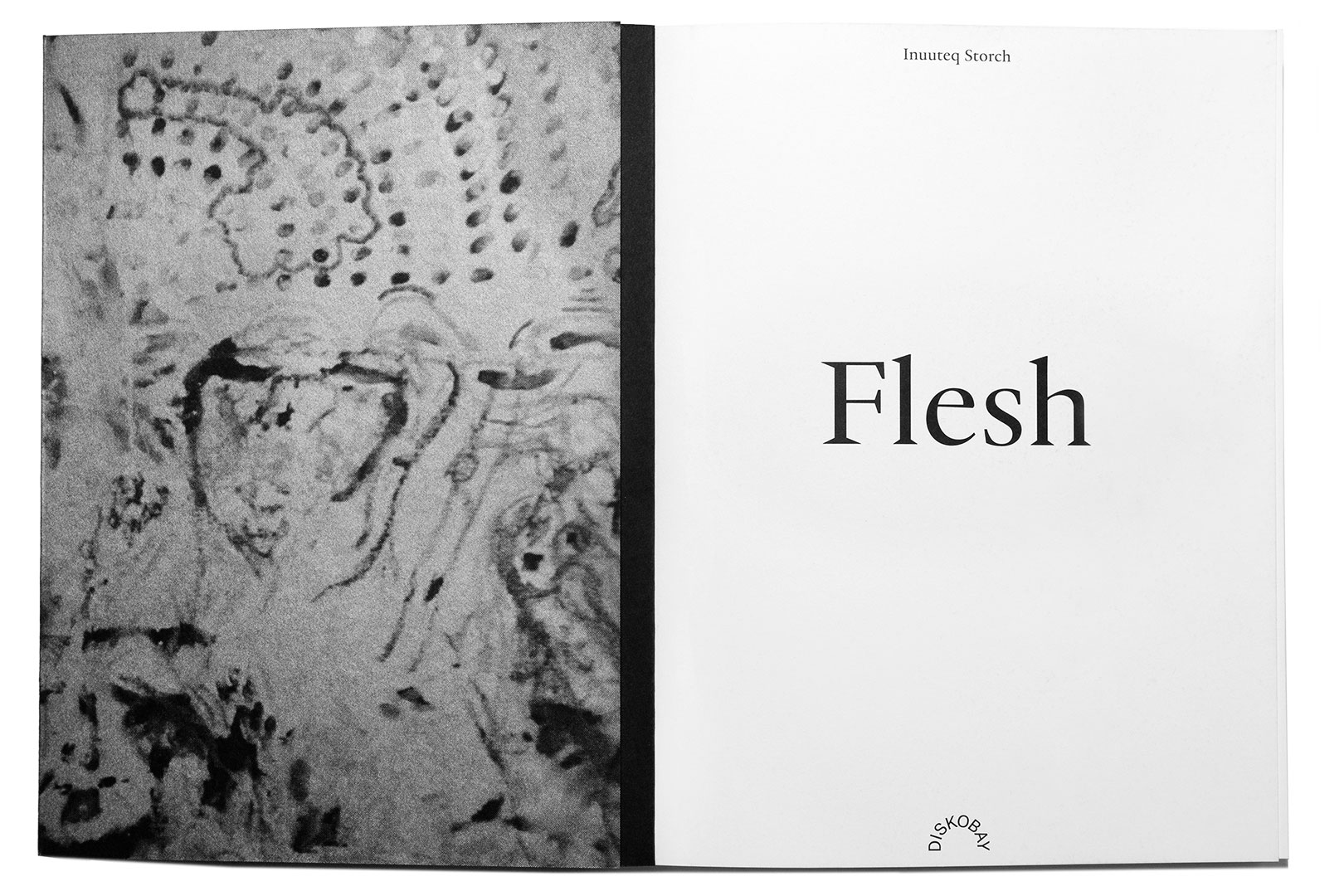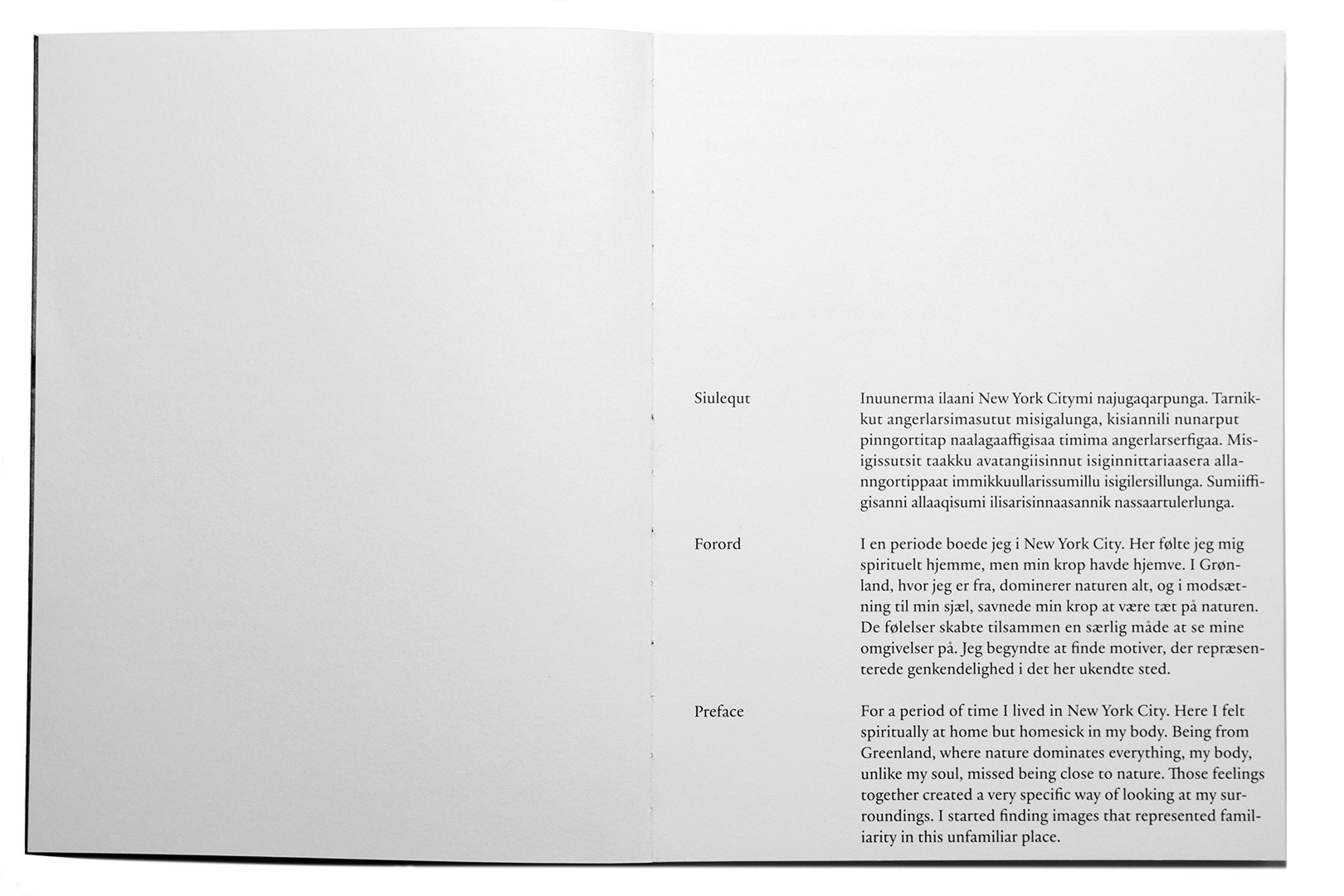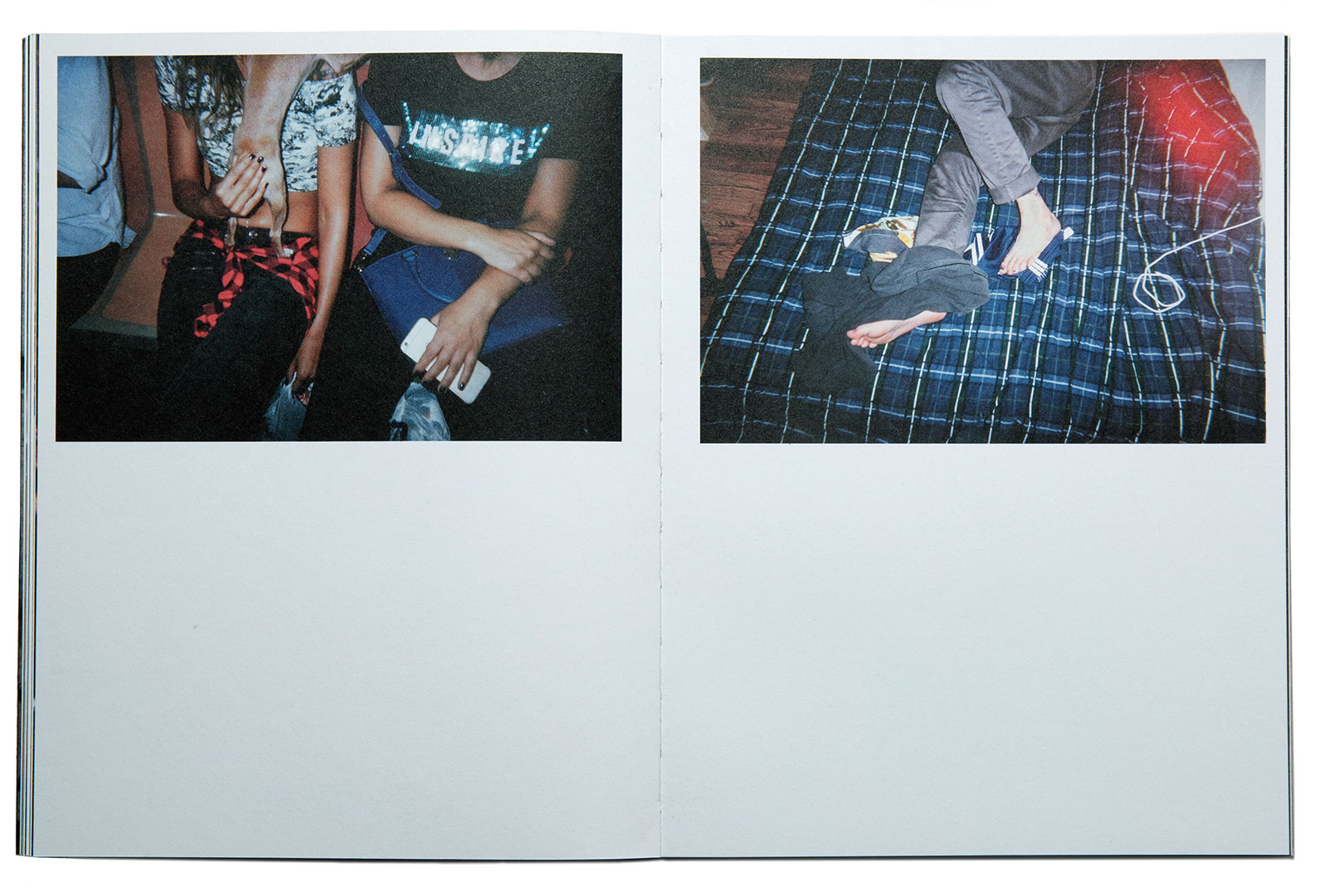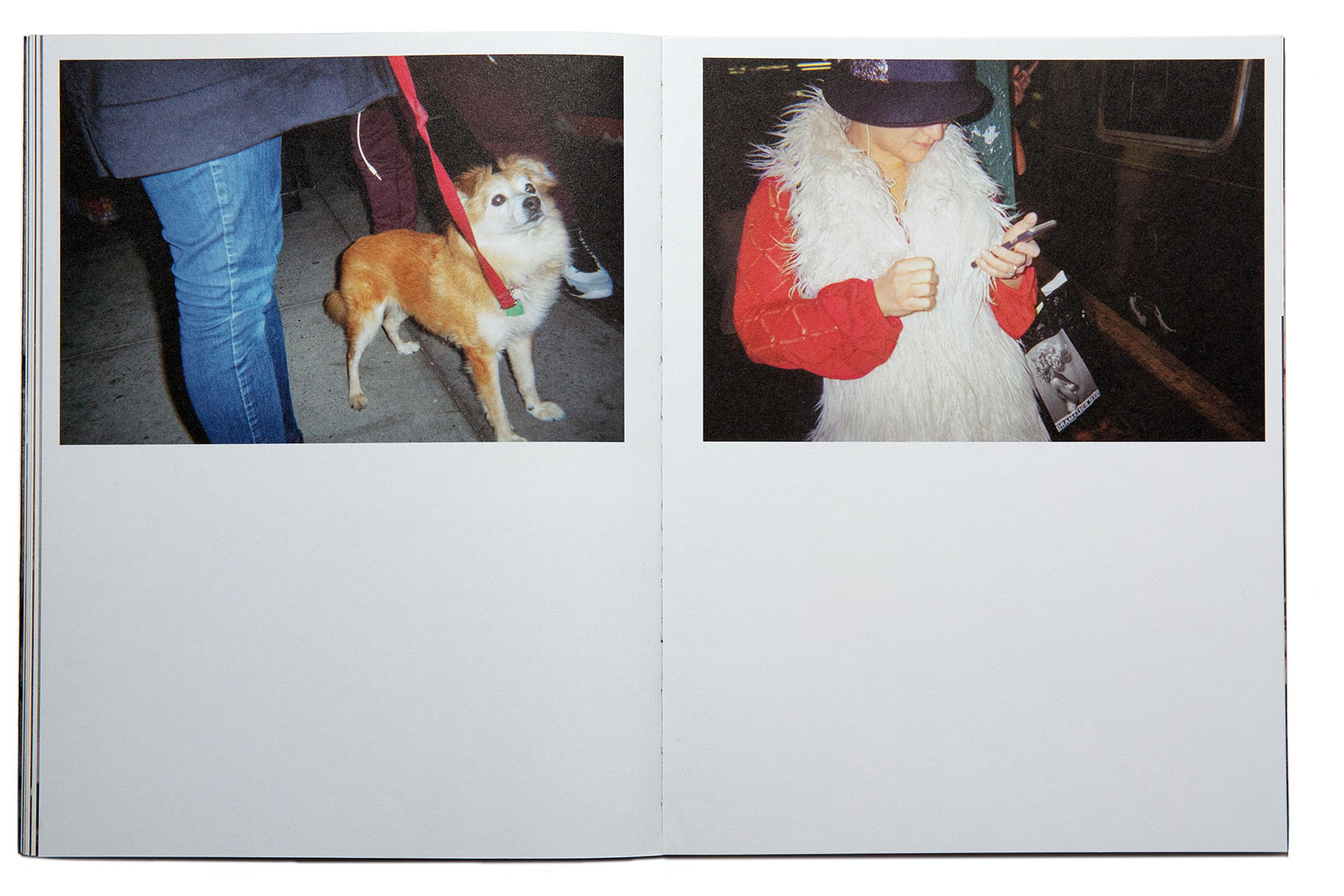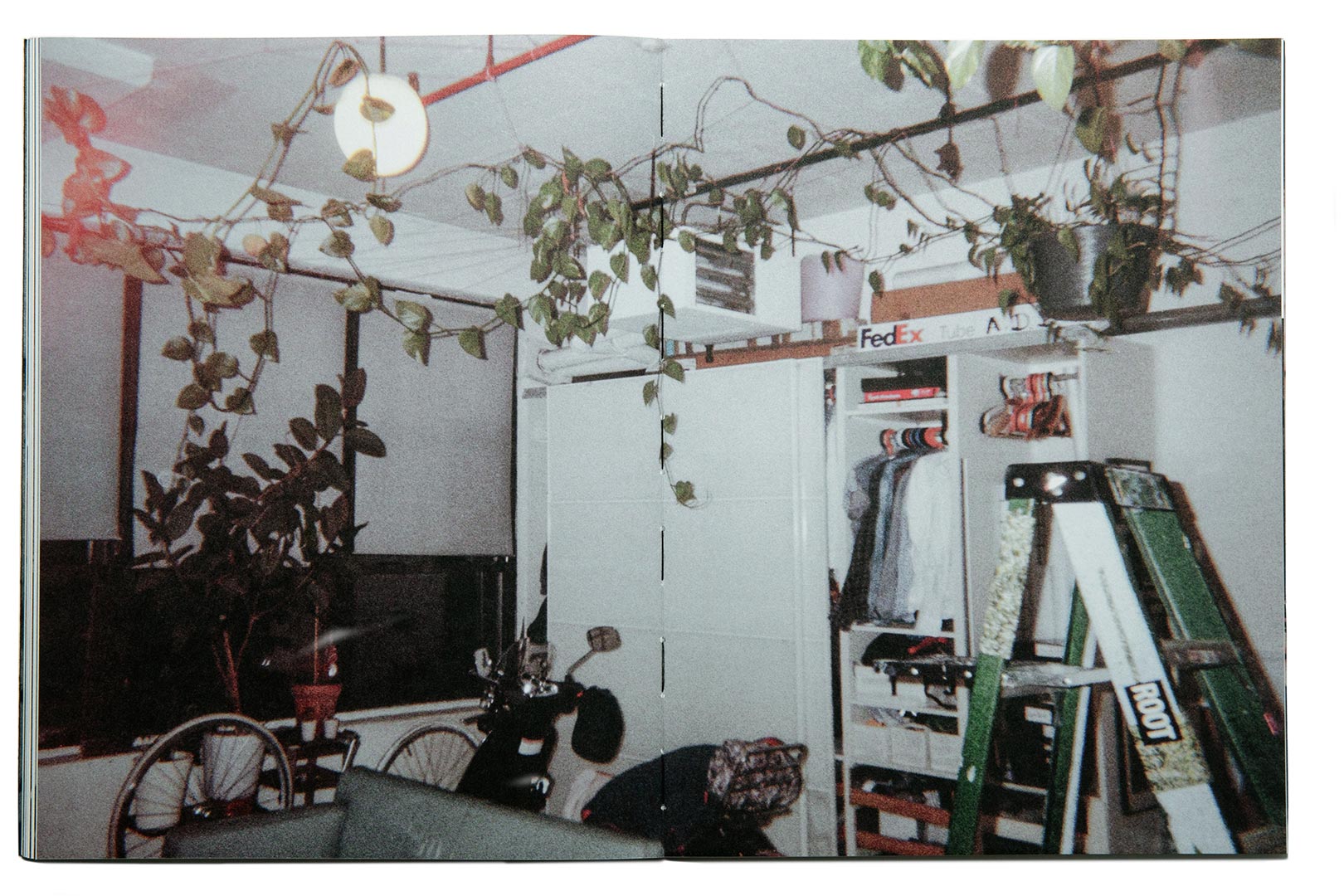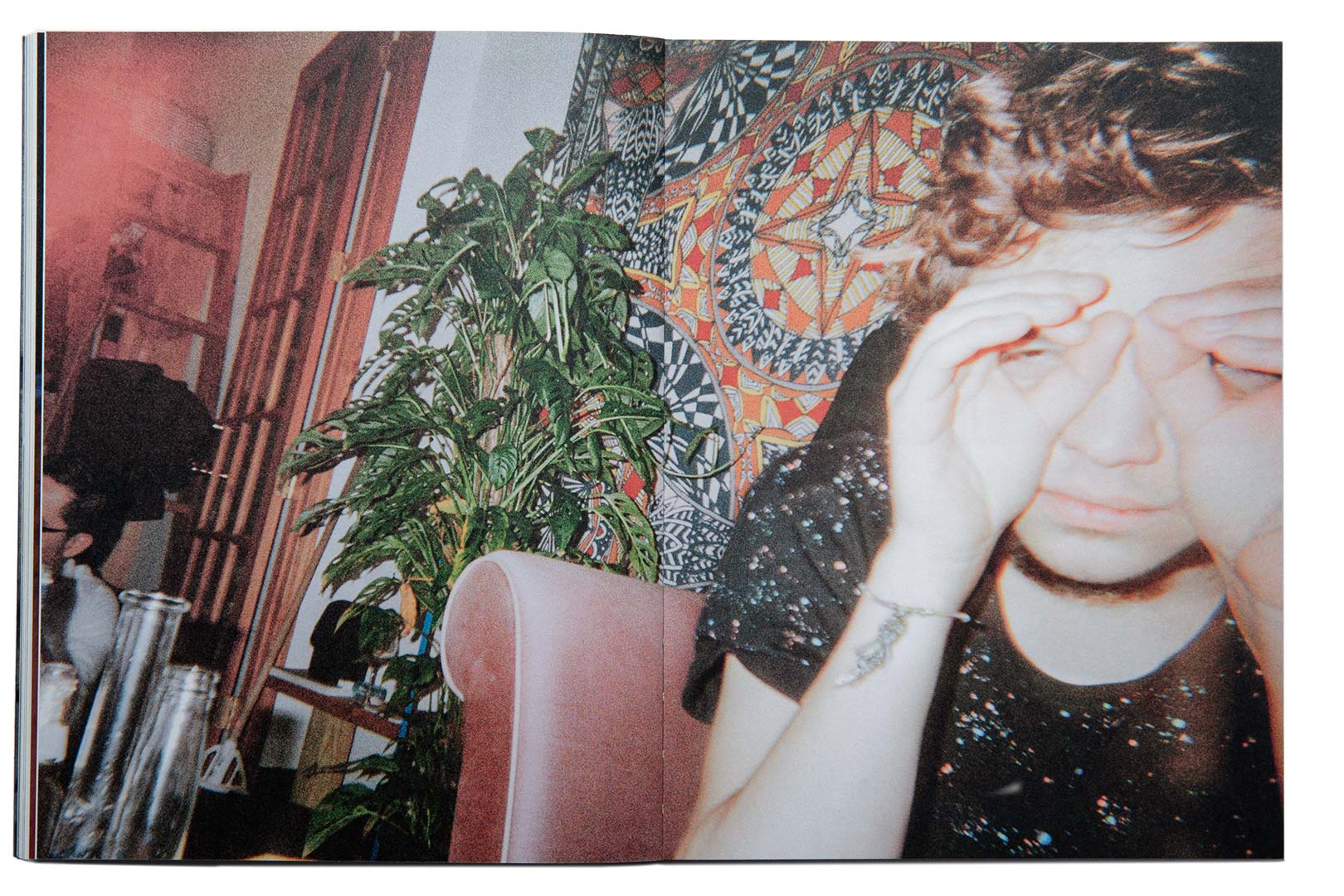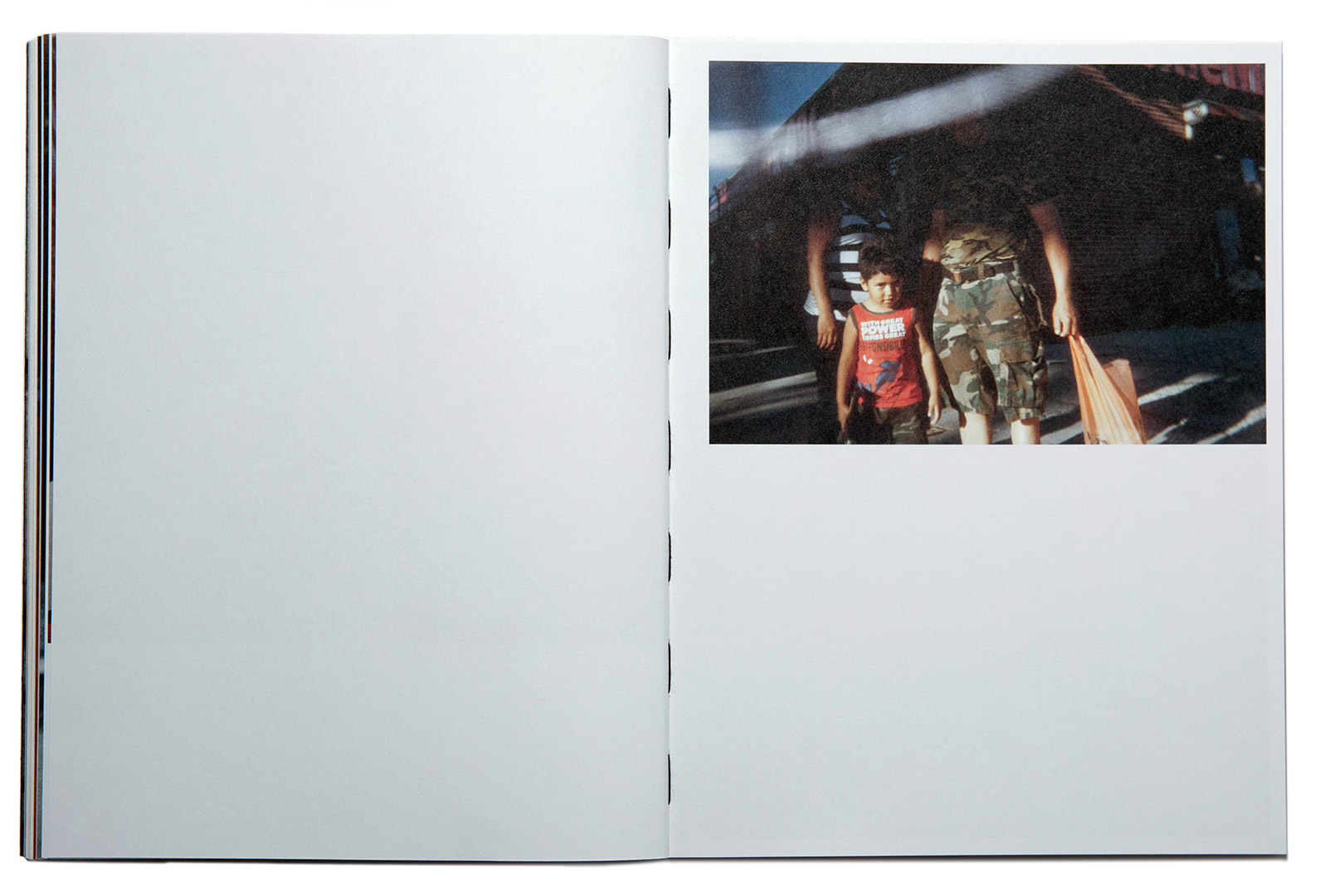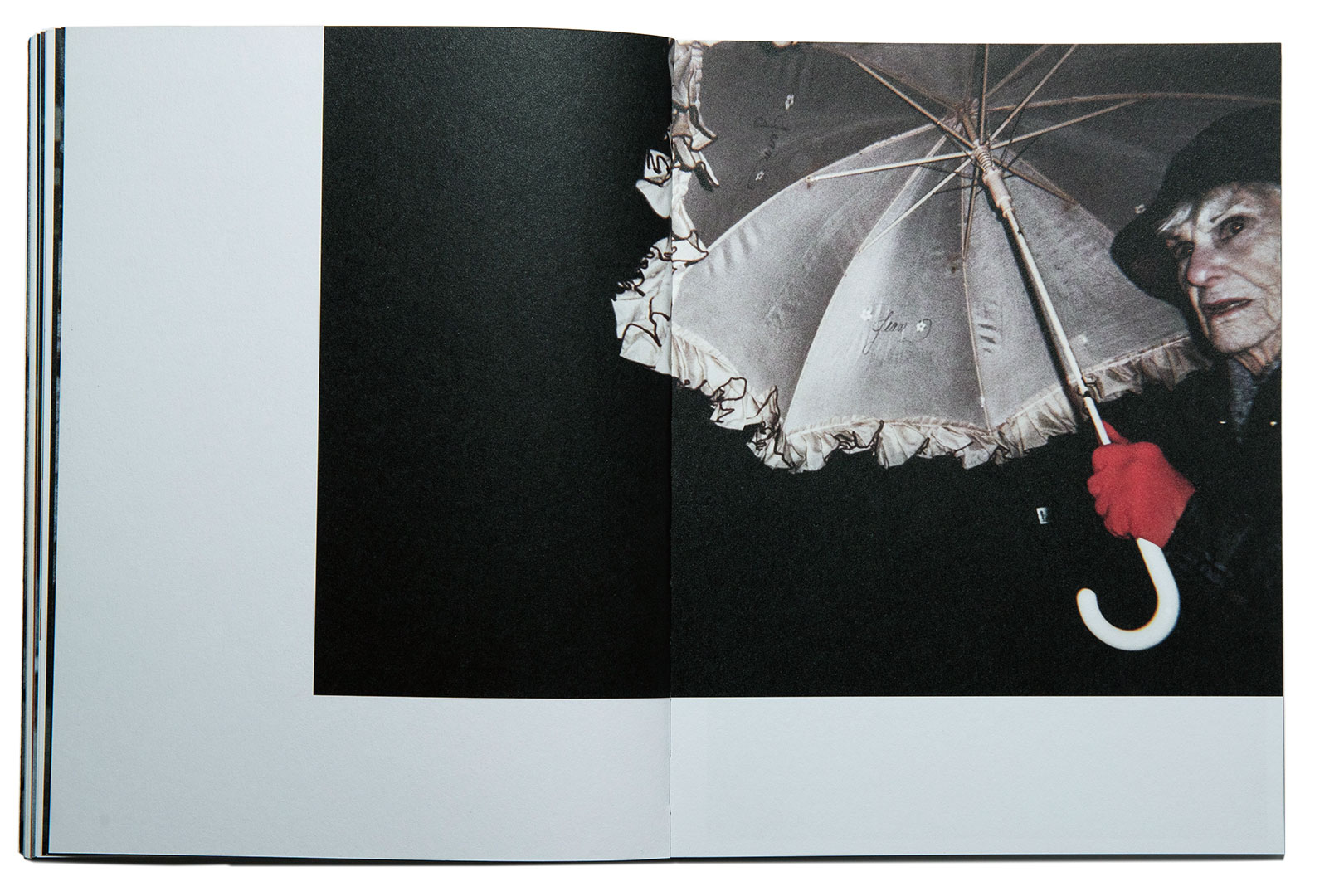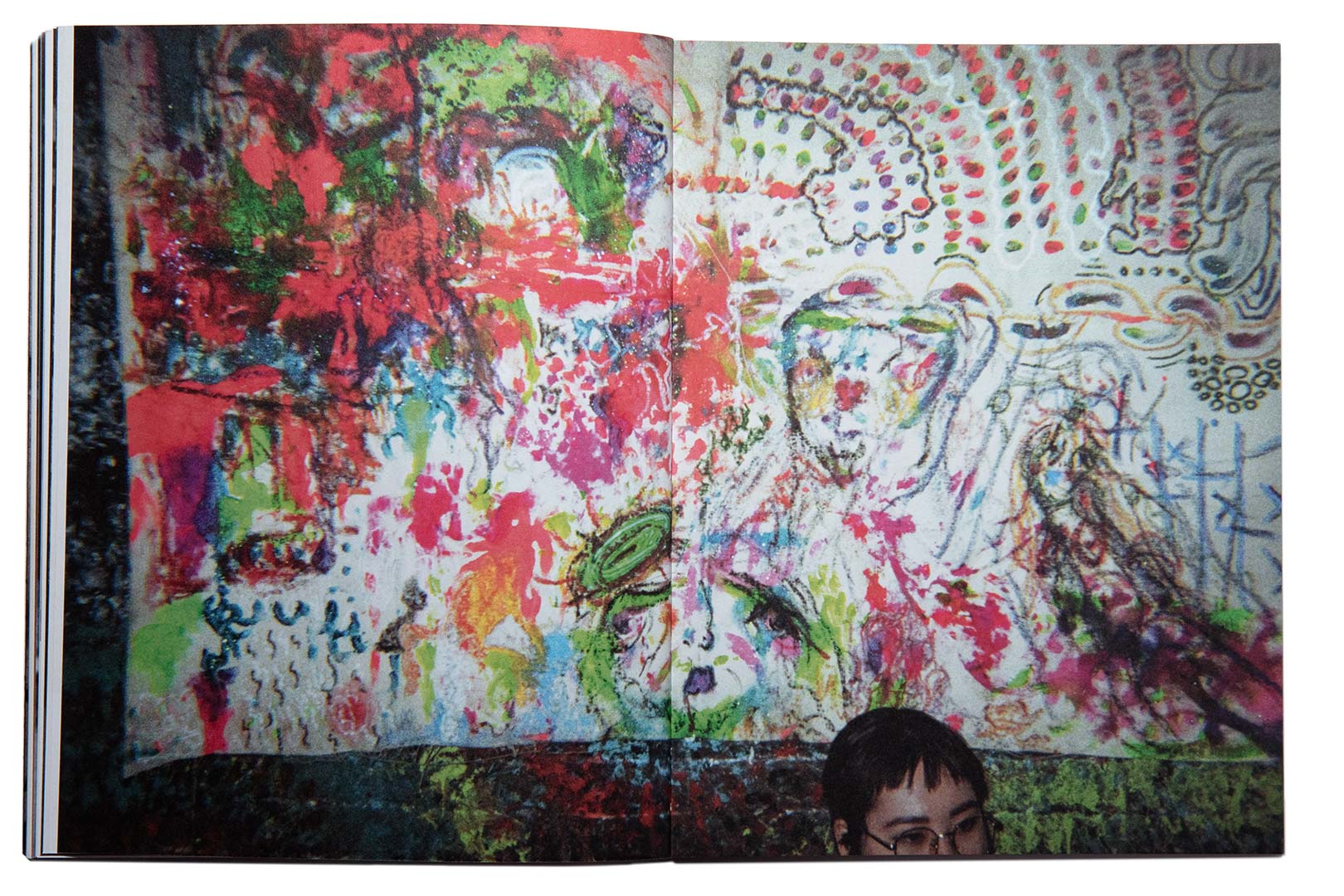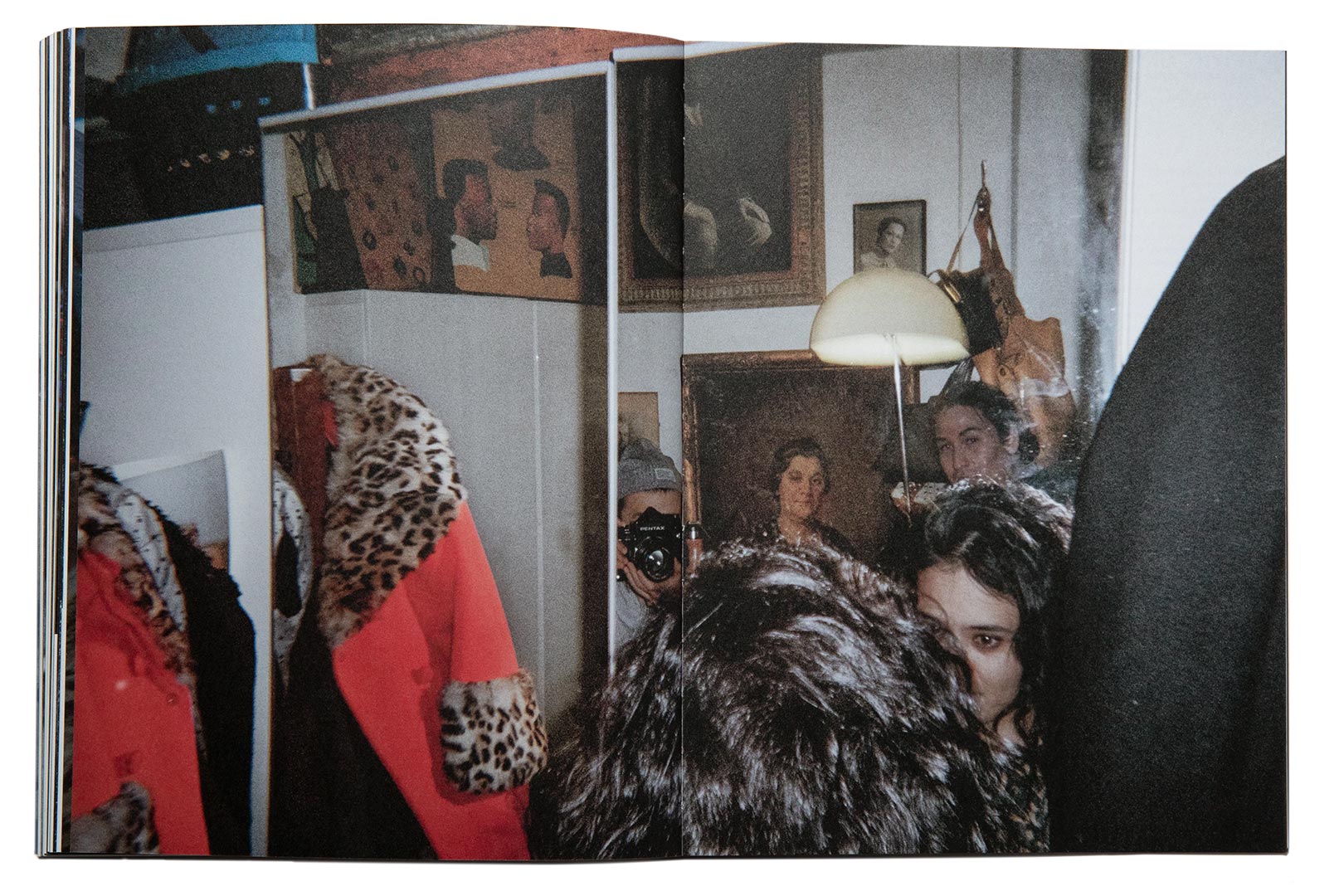 Please note: Rare edition. Not many left!
For a period of time the Greenlandic photographer Inuuteq Storch lived in New York City. Here he found himself spiritually at home but homesick in his body. Growing up in a place, where nature dominates everything, his body, unlike his soul, missed being close to nature. Those feelings together created a very specific way of looking at his surroundings. He started finding images that represented familiarity in this unfamiliar place.
"In New York everything is made by humans. They decide which kind of nature there should be and what kind of trees to grow. It's a fake nature. The only real nature is the sky."– Inuuteq Storch
Inuuteq Storch (b.1989) grew up in Greenland in the 1990s. Most of his photographic work involves studies of his own nationality and cultural roots. Storch has studied photography at Fatamorgana – The Danish School of Art Photography in Copenhagen and at the International Center of Photography in New York.Inuuteq Storch lives and works in Copenhagen, Denmark and Sisimiut, Greenland
Flesh is Inuuteq's first instalment in a series of three books. The second chapter Keepers of the Ocean was released in May 2022.
Out of print, final publisher's copies available signed.
OTA bound paperback with silver print fold out cover
ISBN 978-87-970520-2-0
21,5 × 28cm
72 color photographs
Epilogue by Morten Bo
Language: Greenlandic, Danish and English
128 pages
Edition of 500
Printed in Denmark by Narayana Press
Published August 2019
Press:
Punctum Magazine
Kristelig Dagblad
Hashtag Photography
Kunsten.nu
KNR
Video interview with Inuuteq Storch