Frederik Danielsen Drenge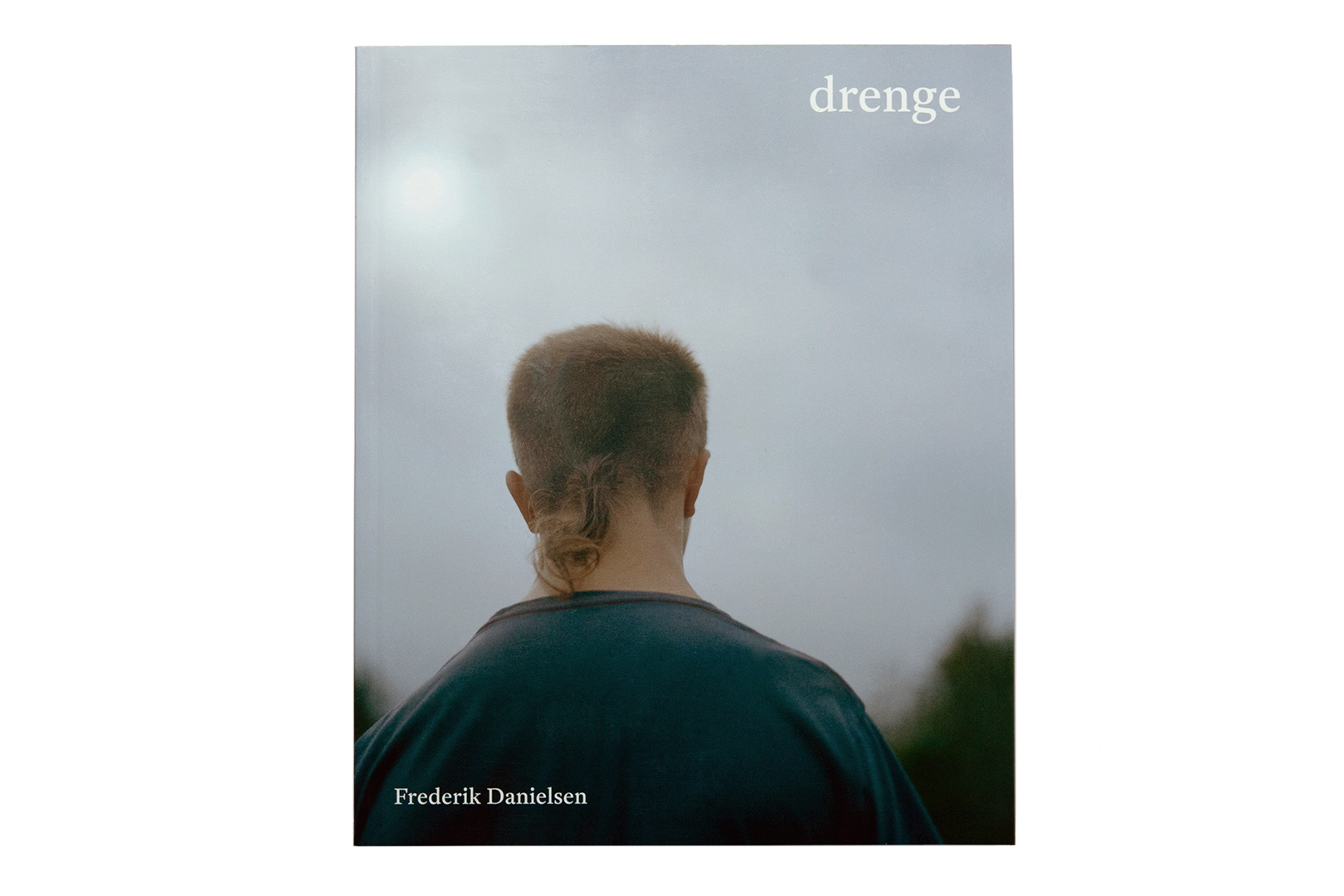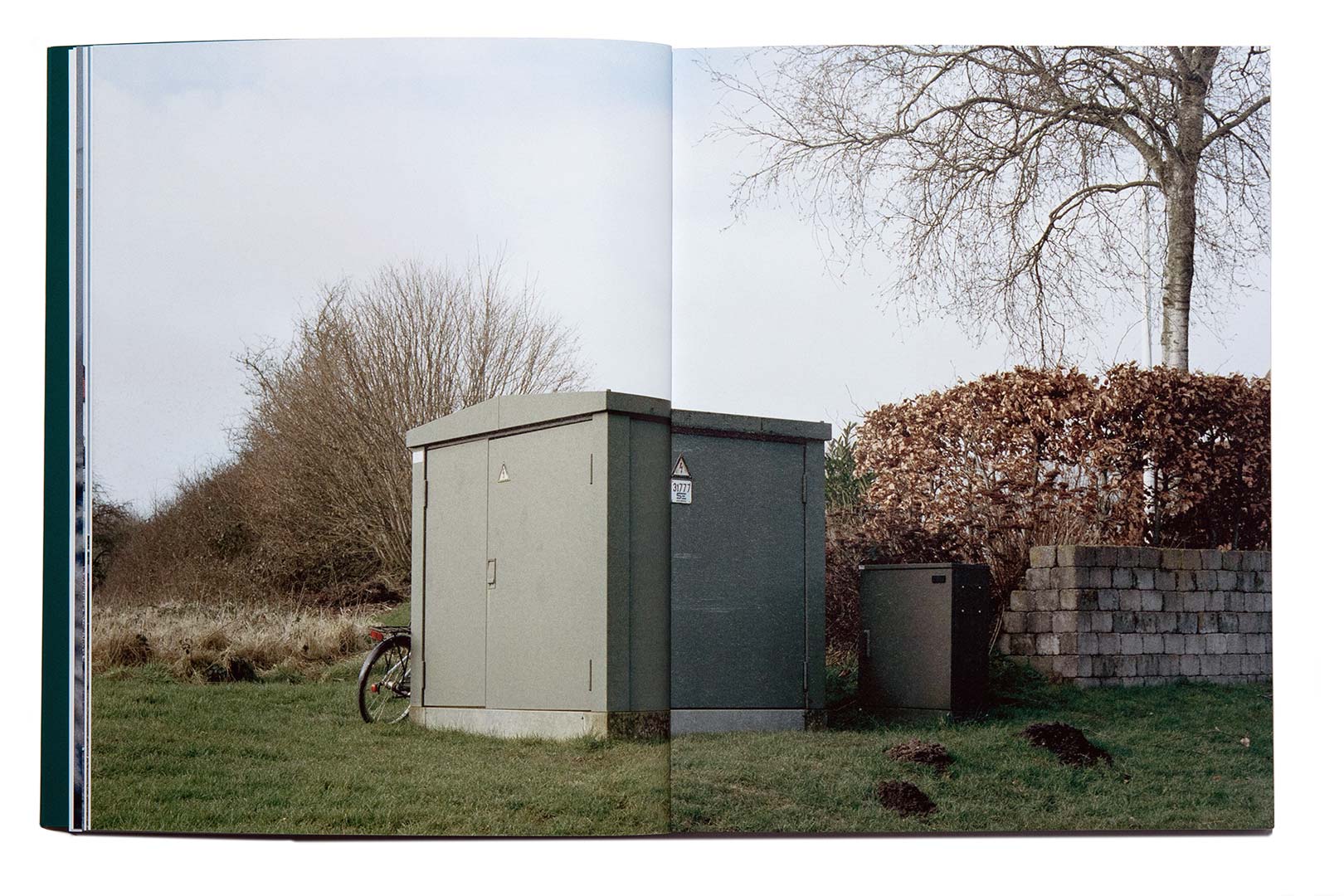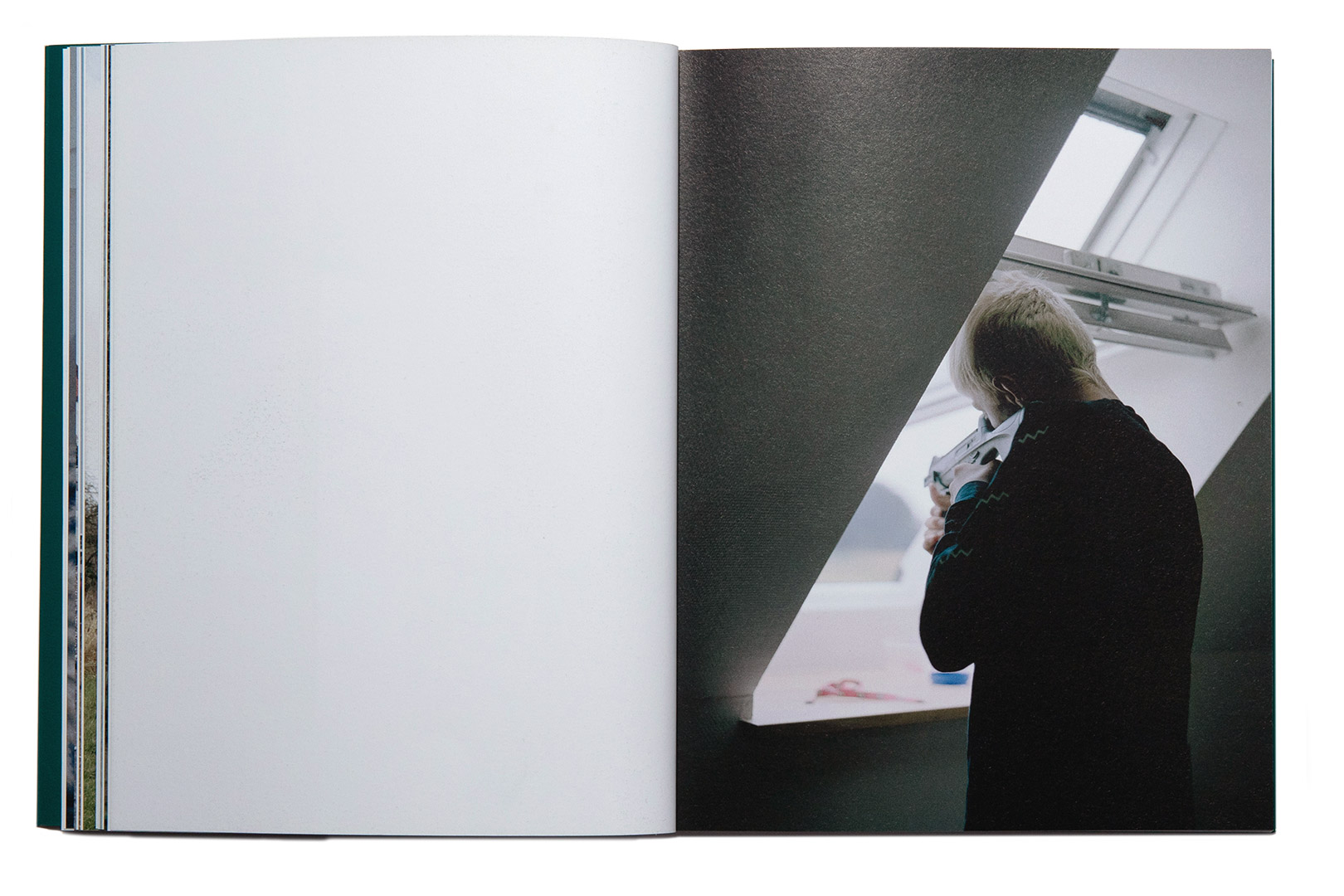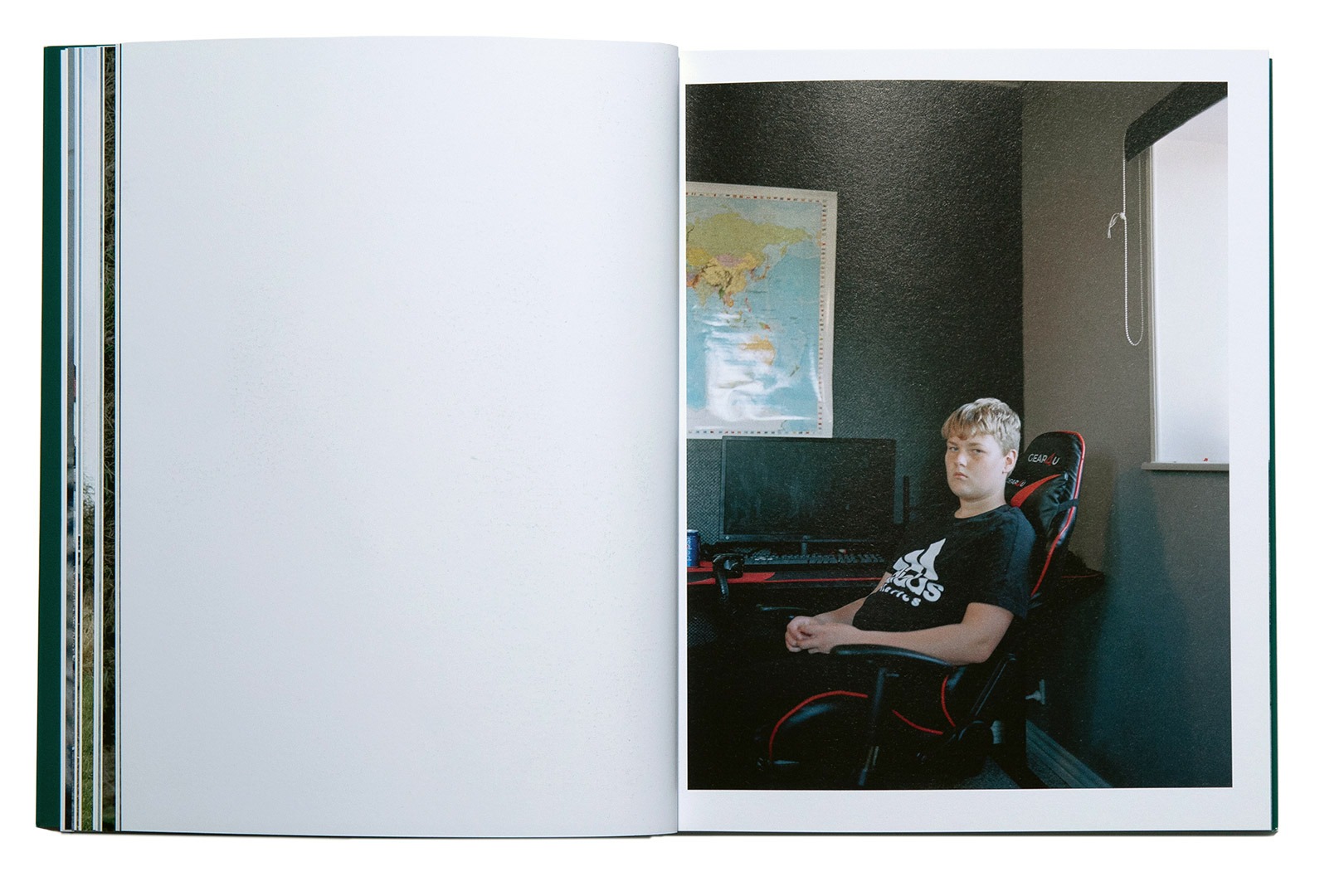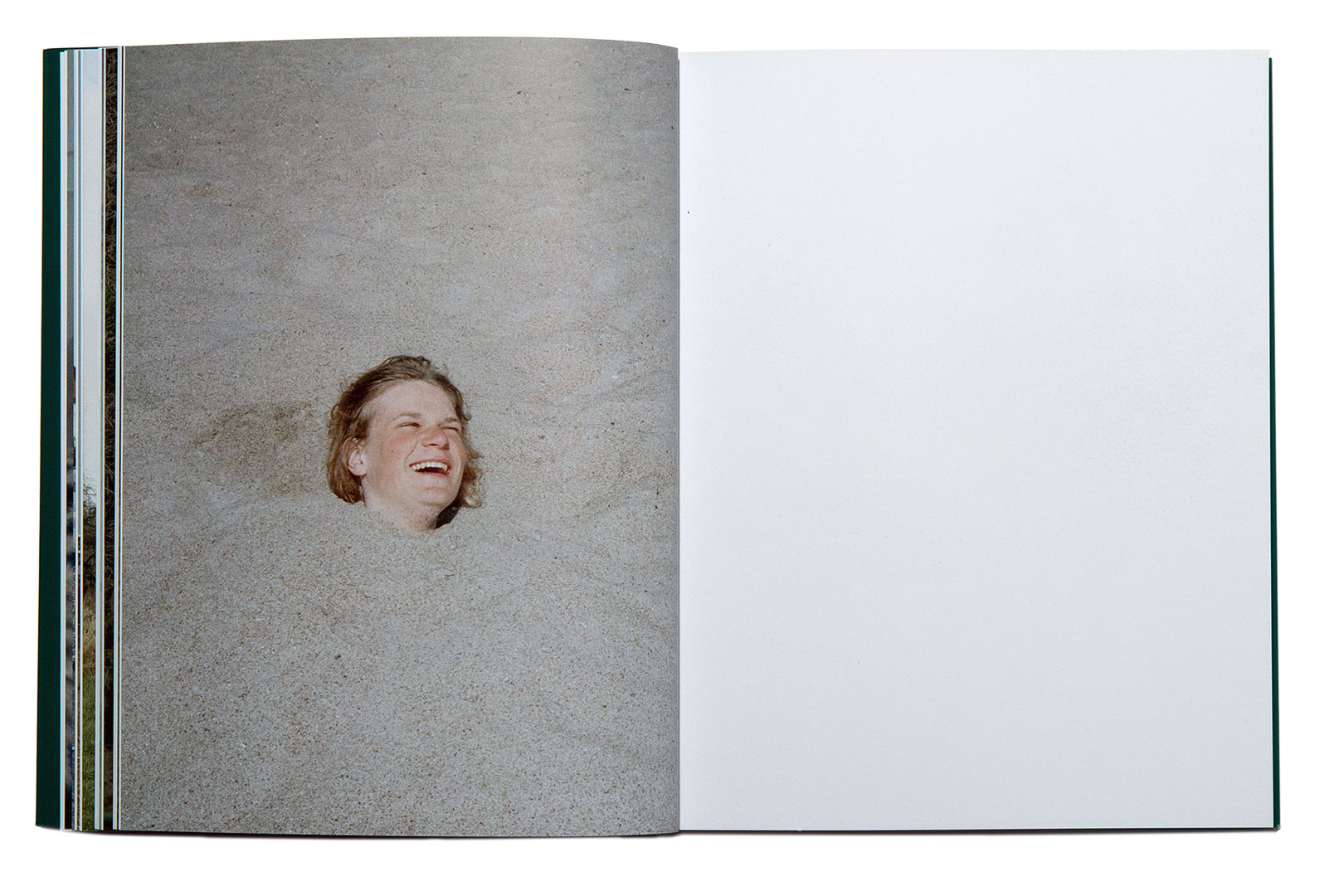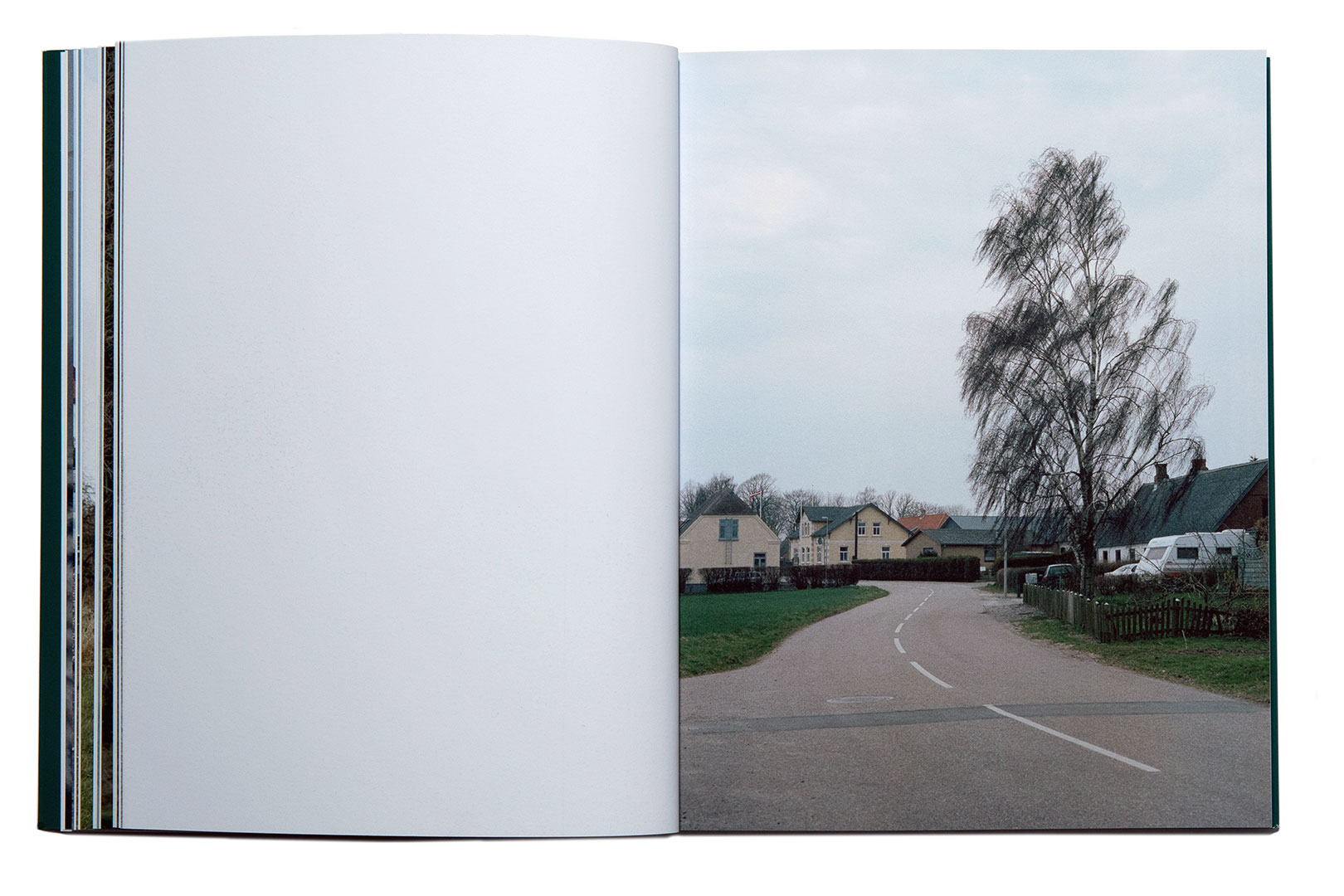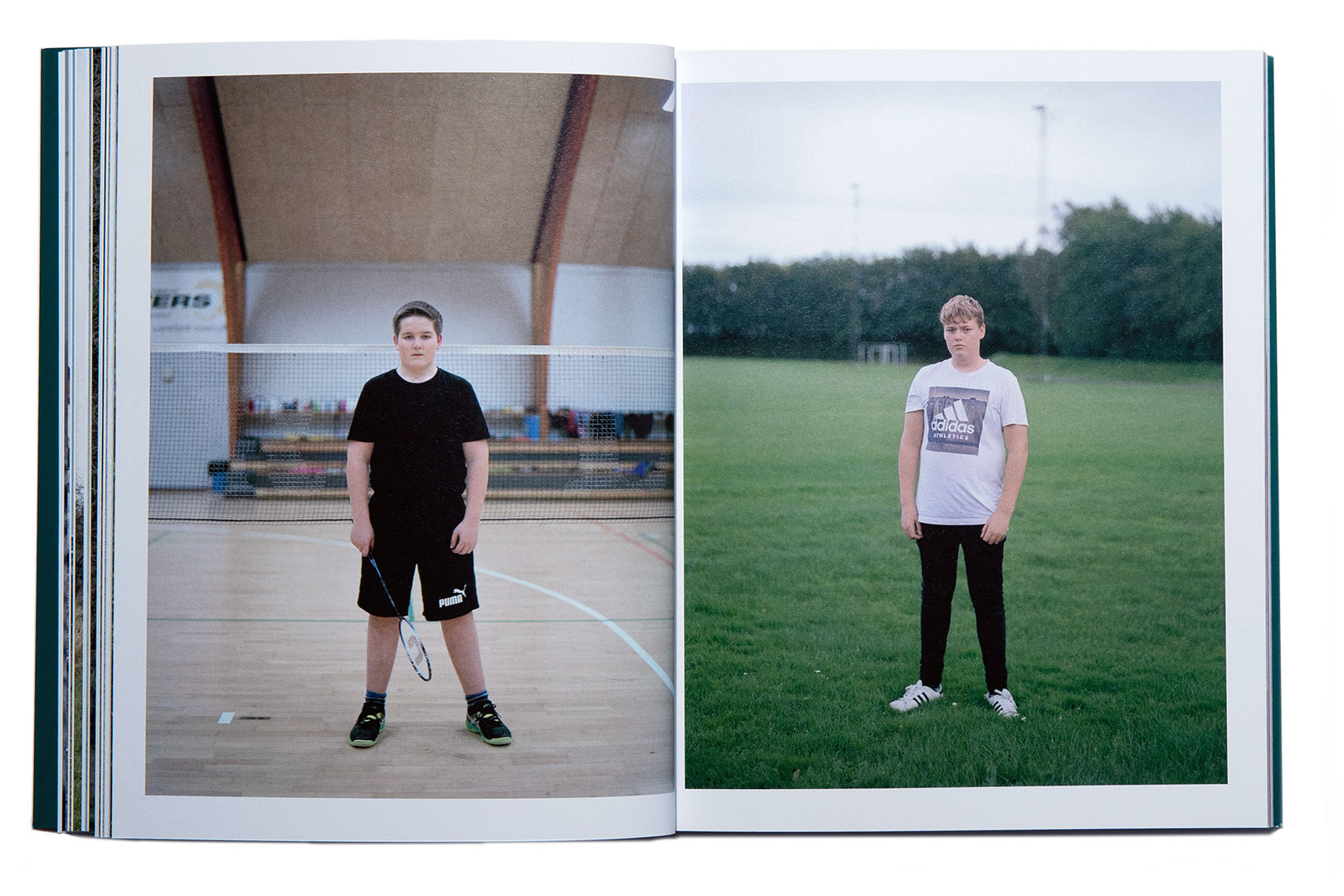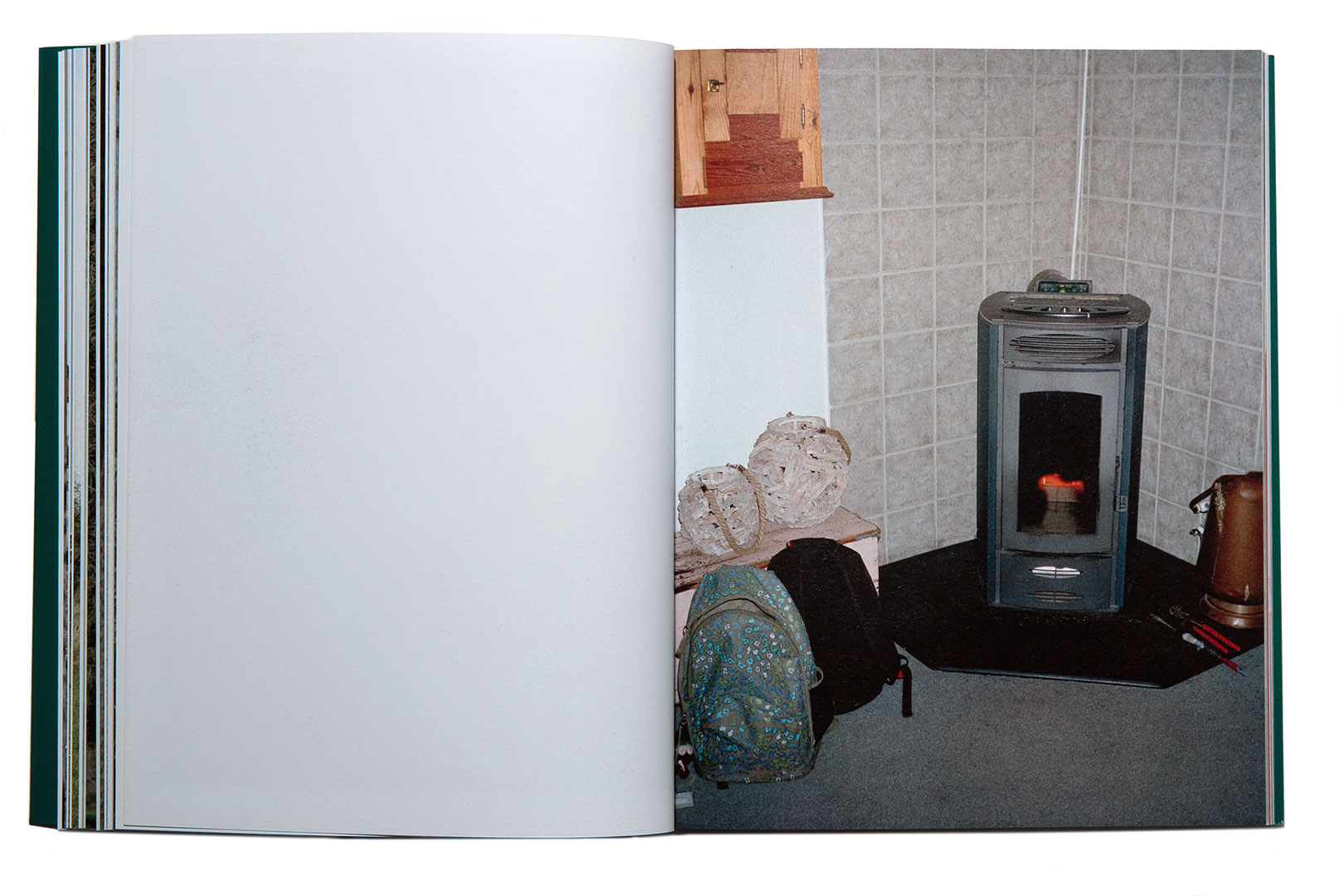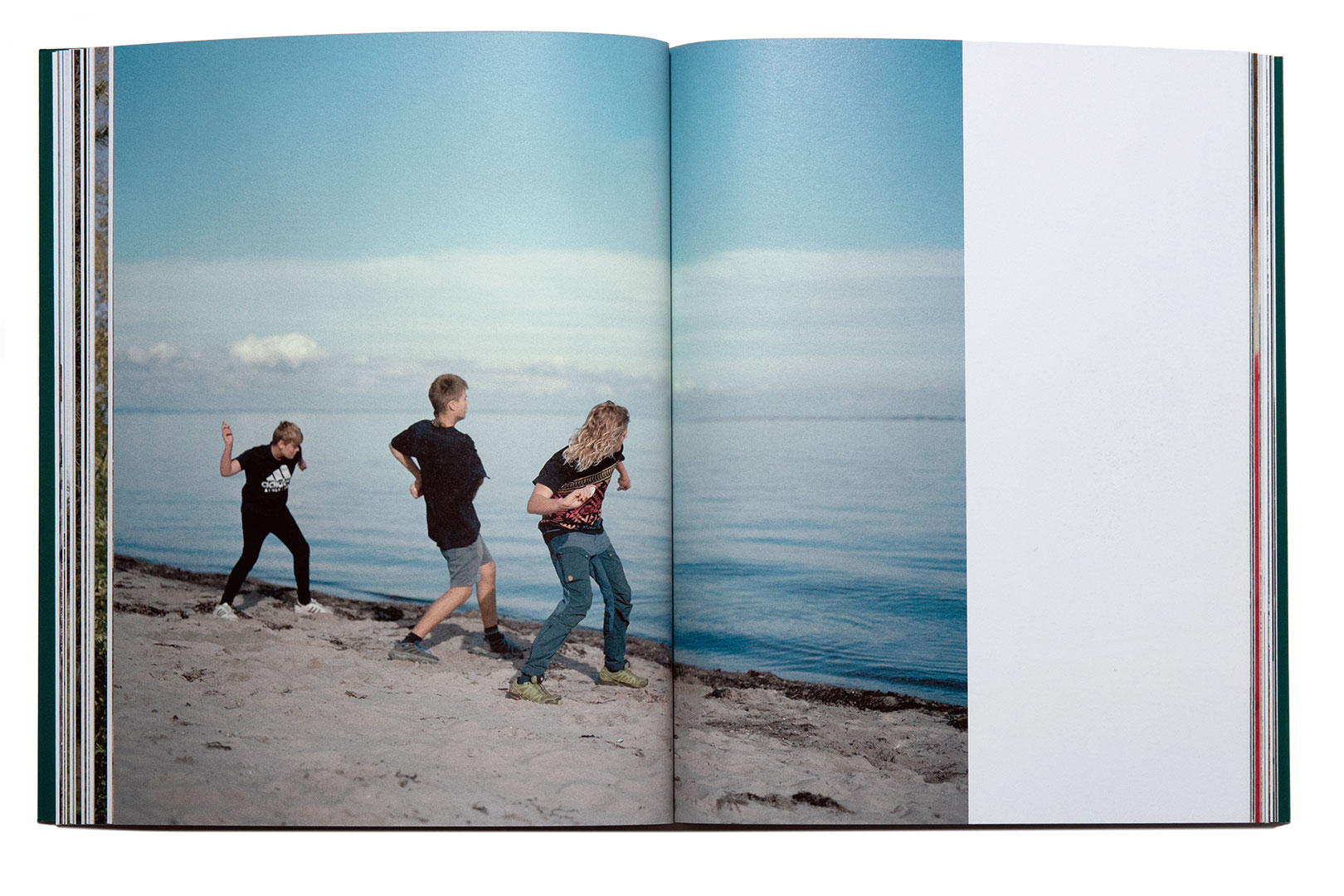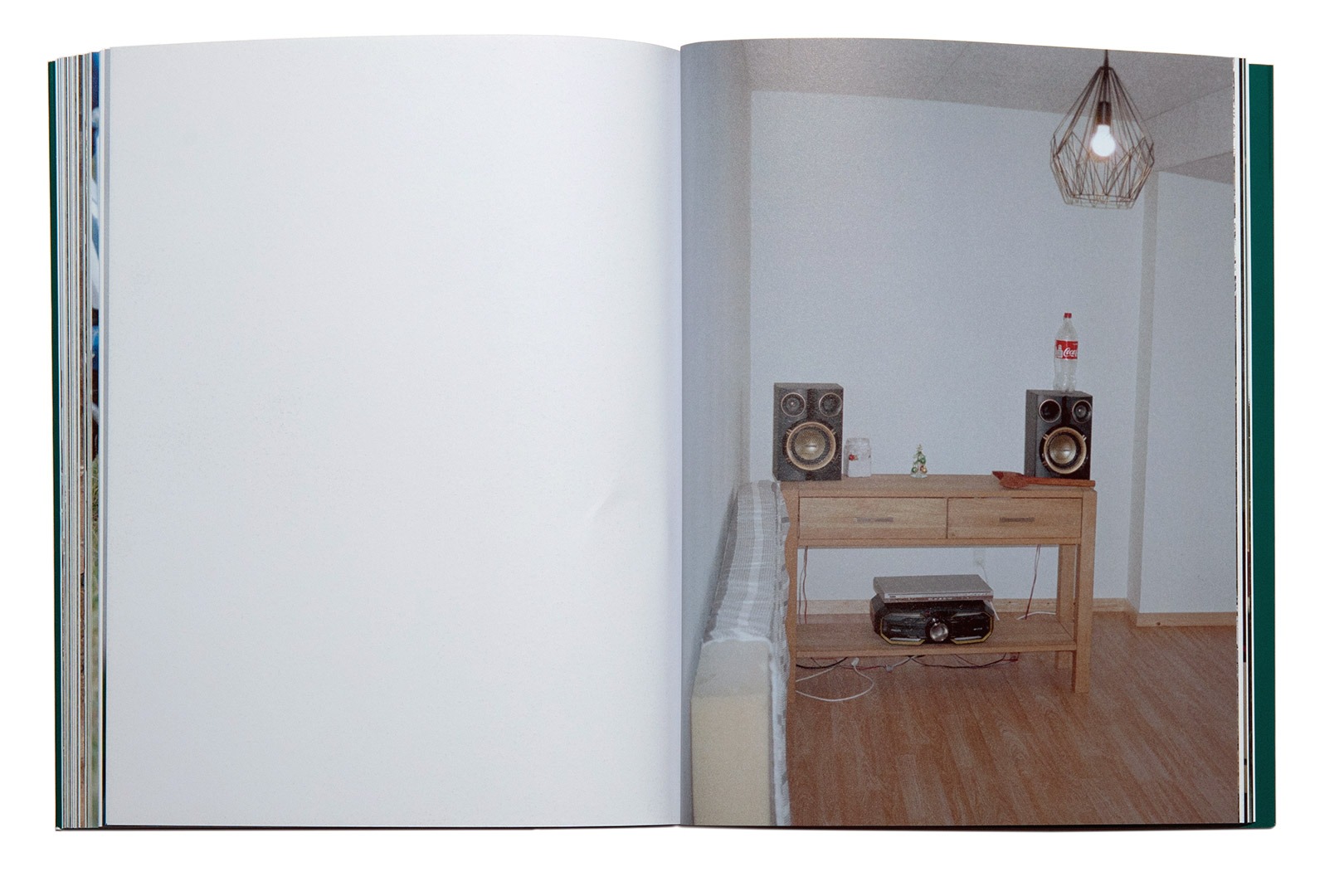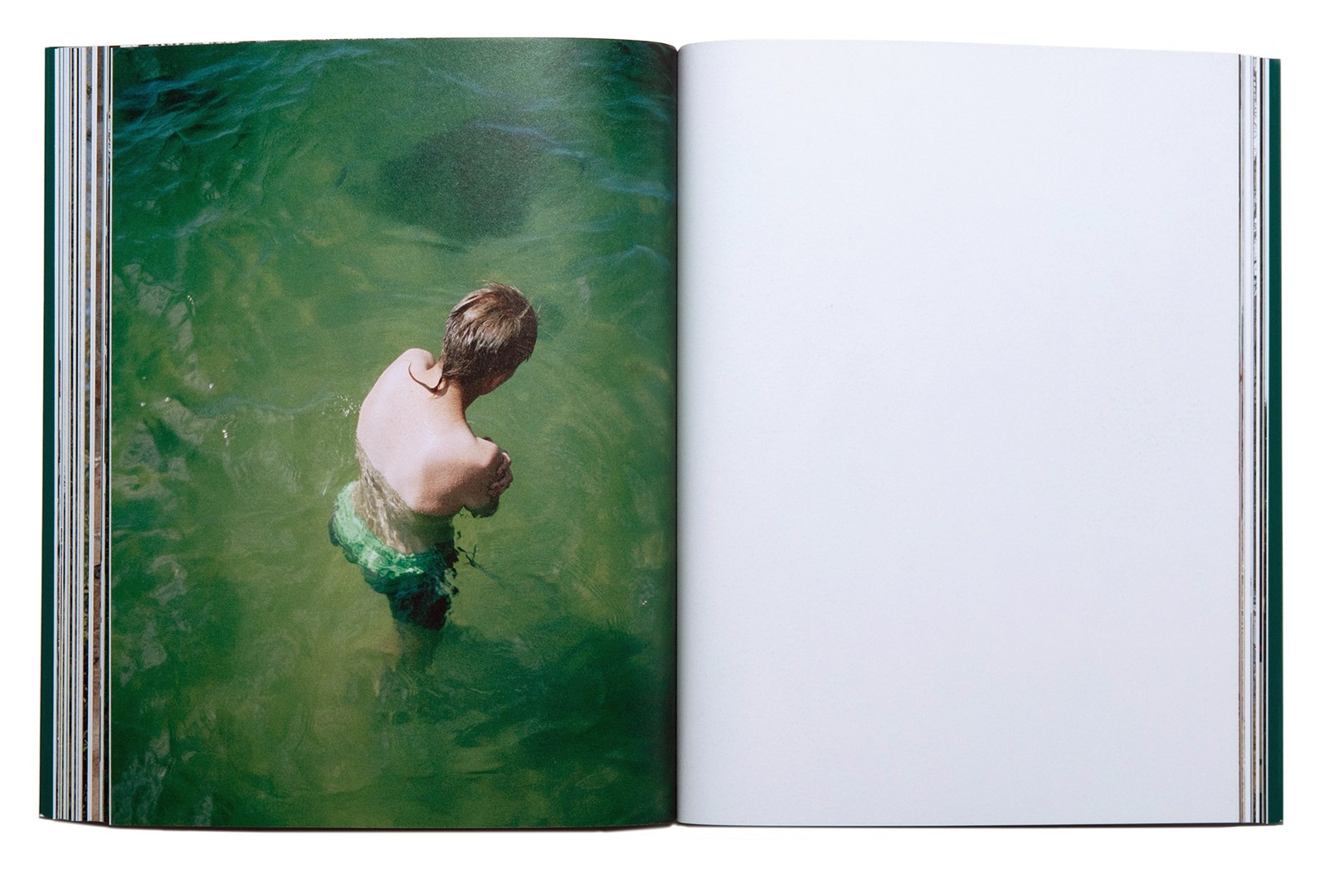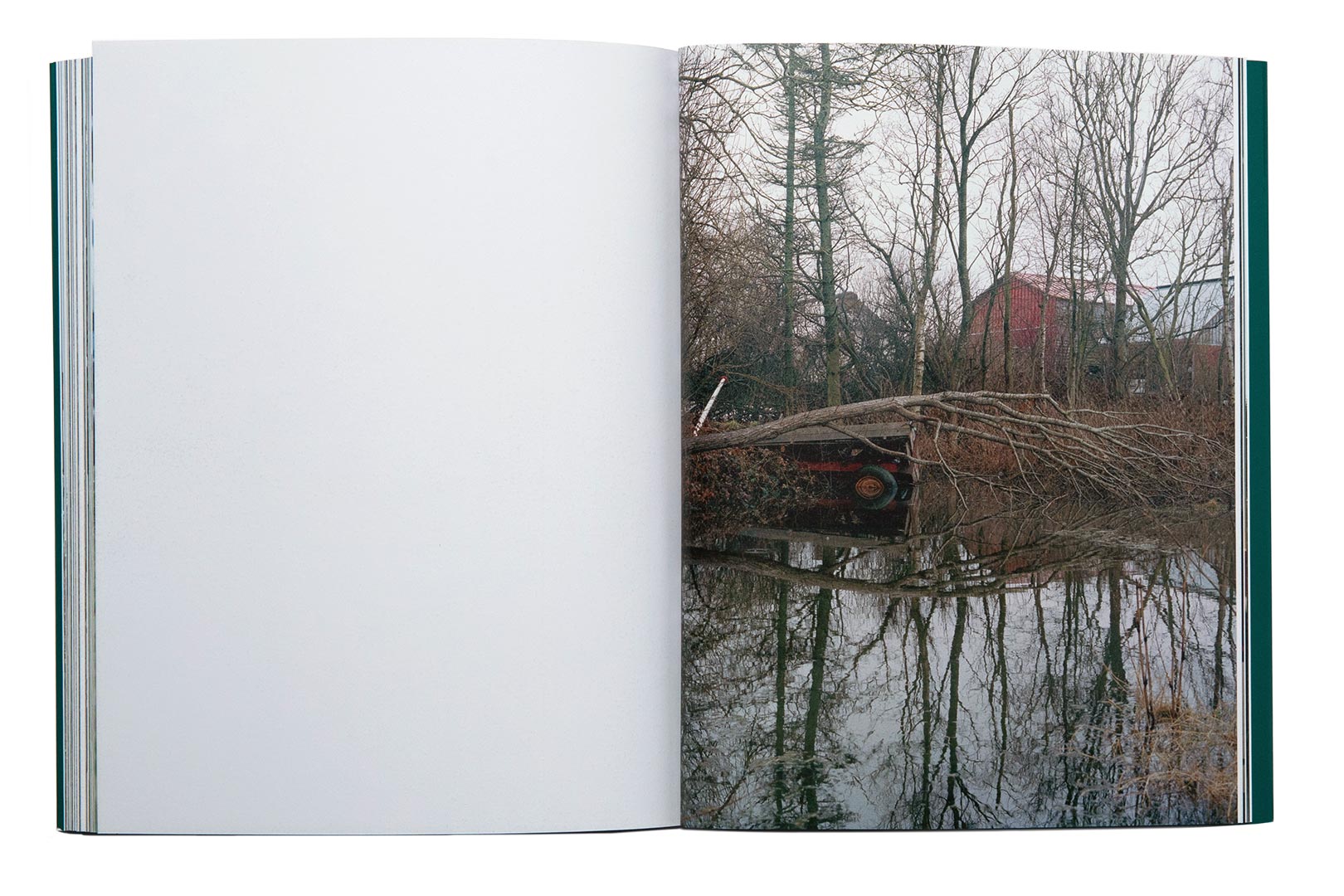 Please note: Rare edition – any orders containing this title will be shipped directly from us in Copenhagen. Not many left!
Drenge (Boys) by the Danish photographer Frederik Danielsen, depict the formative period from boy to man. A period where you get the first profound feelings and the first hard blows. This universal life phase takes place everywhere, but in Drenge it plays out in the Danish southern countryside on the small island Als close to the German border, in the surroundings where Danielsen grew up himself.
Frederik Danielsen (b.1995 in Sønderborg, Als) attended Copenhagen Film & Photography School, The Royal Academy of Art, The Hague, Photography Department and is now studying photo-journalism at The Danish School of Media and Journalism. Danielsen has exhibited the series on multiple occations in both Denmark, Norway and The Netherlands. Drenge is his first book.
Soft cover
ISBN 978-87-970520-0-6
21 × 17cm
58 color images
120 pages
Published September 2018
Edition of 500
Press:
Weekendavisen November 2018 (DK, Danish)
Vice Magazine October 2018 (DK, Danish)
Journalisten September 2018 (DK, Danish)
I DO ART September 2018 (DK, Danish)